MARKET UPDATES
Investor Updates: June 17 2022
3 min Read June 17, 2022 at 2:24 PM UTC
Moroccan staffing platform Jobop raises $1m seed round
Highlights
Morocco-based Jobop has raised a $1 million Seed round, led by Azur Innovation Fund, with participation from Plug and Play, and business angels. The round was closed back in April this year.
Founded in 2020 by Adil Zghaoui and Salim El Merrassi, Jobop deploys AI technologies to match temporary workers to prospective employers.
With the newly acquired capital, the startup will be able to improve its technology and expand to new markets, with plans to launch in Egypt by the end of this year.
Source: Wamda

Our Takeaway
With the economic uncertainty brought on by the Covid-19 pandemic forcing several companies to turn to temporary workers, Jobop cofounders spotted a market opportunity in simplifying and accelerating the experience of companies in finding qualified and vetted workers. And since the platform launched in 2021, the company has seen a positive response from the market and claims to have recorded a growth of over 80% on a quarterly basis.
---
Kenyan construction tech startup Jumba raises $1m pre-seed round
Highlights
Kenya's Jumba, a tech startup playing in the construction supply chain, has raised a $1 million pre-seed funding round to build a digital business-to-business platform for the predominantly offline construction sector.
Launched in April, Jumba connects manufacturers of construction materials to hardware stores. Hardware store owners who place orders through Jumba's platform benefit from standardized pricing, product selection, and reliable delivery.
Currently in Nairobi, the startup plans to expand to other urban centers across Kenya and scale its work with suppliers to improve the availability of construction materials in East Africa.
Source: Disrupt Africa

Our Takeaway
As digitization continues to gain ground among traditional sectors in Africa, driving growth in the Software-as-a-Service market, many SaaS providers targeting niche markets like construction, restaurants, freight forwarding, etc. are springing up all over the continent. Inconsistent pricing and delay in deliveries are some key challenges hurdling the growth of businesses operating in the local construction market, which Jumba has set out to tackle. The SaaS market in the Middle East and Africa is expected to record an 18.25% CAGR between 2018-2023.
---
Prudential taps Vodafone, Airtel to deepen insurance in Ghana
Highlights
Global insurance group Prudential wants to expand its Ghanaian partnerships with Vodafone and Airtel to drive increased African insurance penetration, especially in informal markets.
Prudential operates in eight African countries, Uganda, Zambia, Cameroon, Togo, Côte d'Ivoire, Nigeria, and Kenya, as well as Ghana, and aims to extend its telecoms partnerships across those countries.
Insurance penetration rates in most African countries remain stubbornly low but Emmanuel Mokobi, Prudential's CEO for sub-Saharan anglophone markets, is optimistic that a breakthrough can be achieved because of the rise of an educated and tech-savvy middle class.
Source: The Africa Report

Our Takeaway
Africa has an ever-growing need for innovative insurance solutions to address the significant lack of coverage on the continent. As of 2018, the insurance penetration rate in Africa stood at a meager 1.12% or 3% with South Africa. The partnership between Prudential and the network operators adds to a growing list of deals involving African insurance companies looking to capture the continent's huge informal market. Earlier this year, Kenyan insurtech startup Lami Technologies acquired Bluewave Insurance Agency for an undisclosed amount to make insurance covers accessible to more people across Africa.
This material has been presented for informational and educational purposes only. The views expressed in the articles above are generalized and may not be appropriate for all investors. The information contained in this article should not be construed as, and may not be used in connection with, an offer to sell, or a solicitation of an offer to buy or hold, an interest in any security or investment product. There is no guarantee that past performance will recur or result in a positive outcome. Carefully consider your financial situation, including investment objective, time horizon, risk tolerance, and fees prior to making any investment decisions. No level of diversification or asset allocation can ensure profits or guarantee against losses. Articles do not reflect the views of DABA ADVISORS LLC and do not provide investment advice to Daba's clients. Daba is not engaged in rendering tax, legal or accounting advice. Please consult a qualified professional for this type of service.
Get weekly insights, and latest news on African Public Markets, Startups, and Economy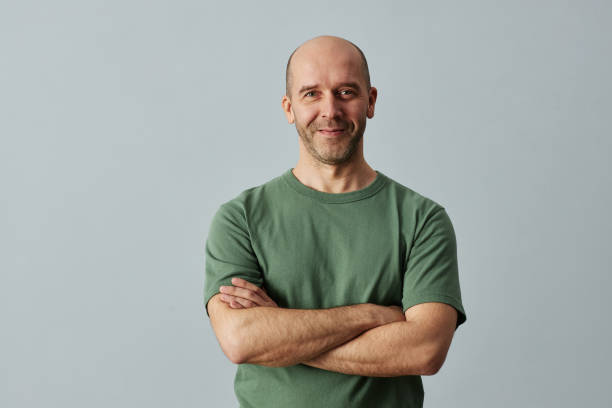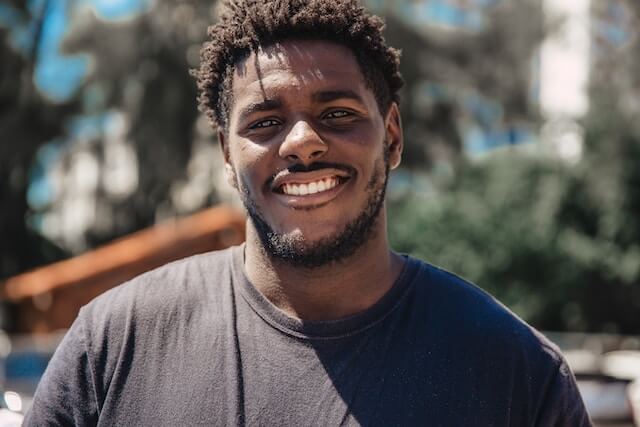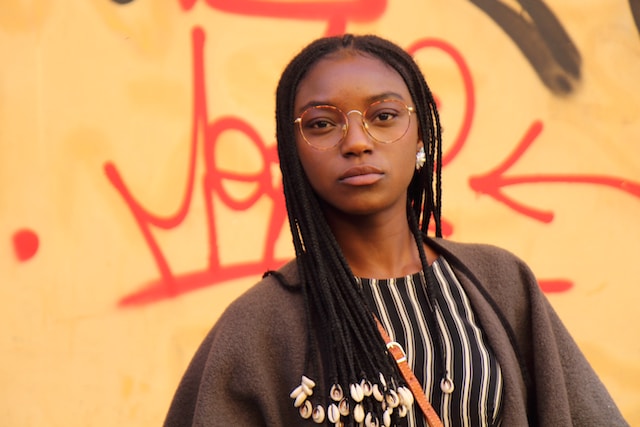 +15k investors have already subscribed
Take action.
Partner with us
Unlock exciting business opportunities and growth potential.
Join Daba
Become a part of our vibrant community and enjoy exclusive benefits.
Contact us
Reach out to us for inquiries, support, or collaboration.