MARKET UPDATES
Investor Updates: June 22 2022
3 min Read June 22, 2022 at 12:26 PM UTC
Zenysis gets $13m to scale its EM-focused big data platform
Highlights
Zenysis Technologies, a big data startup headquartered in San Francisco and Cape Town, has closed a $13.3 million Series B round. This comes after a $2.8 million seed in 2016 and a $5.8 million Series A in 2018.
Launched in 2016, the company aims to improve how developing countries respond to humanitarian emergencies and help them improve public health using big data.
The financing was led by the Steele Foundation for Hope, a nonprofit organization, and gives Zenysis firepower to expand its range of health programs and geographical footprint with a significant focus on Africa.
Source: TechCrunch

Our Takeaway
The opportunity for big data solutions is immense in Africa and one of the key application areas is humanitarian emergency responses and public health administration. Emerging technologies such as artificial intelligence, predictive analytics, and machine learning can sort through huge data sets and return useful insights for responders. Zenysis currently provides its software to governments and partners in five countries in Africa. With more players tapping this opportunity on the continent, the Middle East and Africa's big data analytics market is forecast to reach a revenue of $68 billion by 2025.
---
Nigerian API-based company Thepeer raises $2.1m seed
Highlights
Thepeer, an African tech infrastructure startup connecting businesses' wallets, has raised a $2.1 million seed round led by the Raba Partnership.
The news comes a year after the startup raised $220,000 in pre-seed from angel investors. Participating investors in this seed round include Rali_cap Ventures, African fintechs Chipper Cash and Stitch, among others.
The startup is now looking to roll out more functionalities and wallets in other currencies apart from the Nigerian Naira, as well as hire more talent and invest in product development.
Source: TechCabal

Our Takeaway
While most tech startups in Africa are focused on solving problems for either end consumers or businesses, quite a few build tech infrastructure such as application programming interface (API). Thepeer's solution, for instance, addresses the lack of mobile wallet interoperability outside the ecosystem of specific fintech service providers such as neobanks, lenders, and investment and stock trading apps. As Africa's tech ecosystem matures and the fintech landscape gets more sophisticated, we expect to see startups building for backend infrastructure attract more funding.
---
Egypt-based Disruptech secures funding from AXIAN Group
Highlights
Egypt-based Disruptech, a fintech-focused VC fund, has secured funding from Madagascar-based AXIAN Group.
The Disruptech Egypt Fund I is dedicated to developing Egypt's fintech ecosystem by supporting startups and is nurturing a growing number of companies in adjacent sectors that are accelerating financial inclusion.
The fund supports startups from the seed-round investments through scaling and eventual growth. As such, the AXIAN deal will enable Disruptech to help more fledgling fintechs to scale and expand beyond their home market.
Source: Wamda

Our Takeaway
In Egypt, only 33% of people have a bank account, according to the most recent World Bank data. Expanding access to financial services is thus a primal objective, and startups leading such efforts stand to gain significantly from increasing amounts of venture capital available in the country, which has grown more than 10-fold since 2016 and has placed Egypt as one of Africa's leading countries by tech venture funding.
This material has been presented for informational and educational purposes only. The views expressed in the articles above are generalized and may not be appropriate for all investors. The information contained in this article should not be construed as, and may not be used in connection with, an offer to sell, or a solicitation of an offer to buy or hold, an interest in any security or investment product. There is no guarantee that past performance will recur or result in a positive outcome. Carefully consider your financial situation, including investment objective, time horizon, risk tolerance, and fees prior to making any investment decisions. No level of diversification or asset allocation can ensure profits or guarantee against losses. Articles do not reflect the views of DABA ADVISORS LLC and do not provide investment advice to Daba's clients. Daba is not engaged in rendering tax, legal or accounting advice. Please consult a qualified professional for this type of service.
Get weekly insights, and latest news on African Public Markets, Startups, and Economy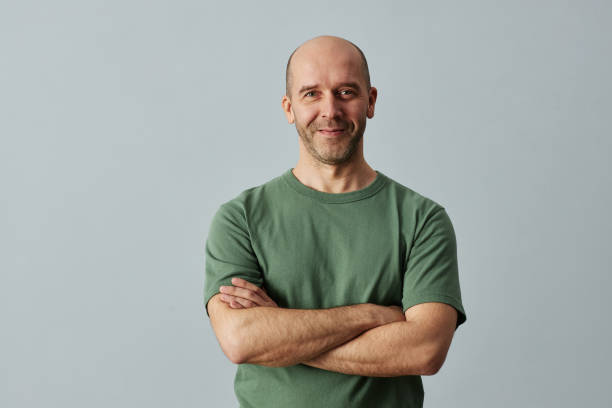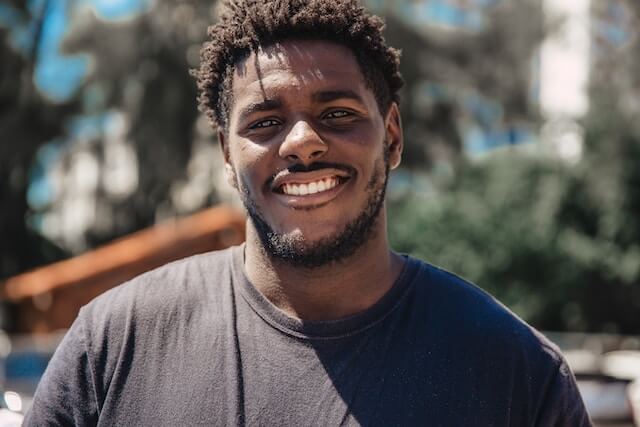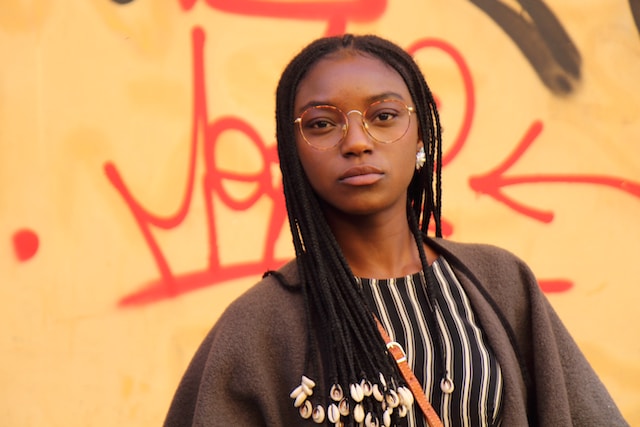 +15k investors have already subscribed
Take action.
Partner with us
Unlock exciting business opportunities and growth potential.
Join Daba
Become a part of our vibrant community and enjoy exclusive benefits.
Contact us
Reach out to us for inquiries, support, or collaboration.