MARKET UPDATES
Investor Updates: June 24 2022
3 min Read June 24, 2022 at 1:10 PM UTC
SA fintech startup Yellow secures $23m debt funding
Highlights
South Africa-based fintech startup Yellow, which delivers asset-backed finance to 200,000 households, has raised $23 million in debt funding to scale further.
Founded in 2018, Yellow is a digital retail business currently focused on access to energy and has provided power on a pay-as-you-go (PAYG) basis to 30,000 homes in its two markets – Malawi and Uganda.
The company raised a $3.3 million Series A round back in September 2020 and has also expanded into Rwanda and Zambia. It has now concluded the final piece of a series of debt transactions, to expand its finance model.
Source: Disrupt Africa

Our Takeaway
Access to energy and infrastructure has for years been a major challenge in rural parts across Africa. More than 640 million Africans have no access to energy, corresponding to an electricity access rate for African countries of just over 40%, the lowest in the world. By incorporating digital tools with a network of agent entrepreneurs and working with mobile money platforms as a means for receiving payment, Yellow is able to reach the last mile customer in a cost-effective manner that enables the company to serve even the most remotely located households.
---
MNT-Halan acquires Talabeyah for an undisclosed amount
Highlights
Egypt-based fintech MNT-Halan has acquired B2B e-commerce platform Talabeyah for an undisclosed amount.
Founded in 2017, MNT-Halan provides digital solutions, including lending, buy now pay later, e-commerce, payments, mobility, and on-demand logistics. Meanwhile, Talabeyah was founded in 2020 to serve the FMCG market.
Last year, MNT-Halan raised $120 million in investment. Adding digital FMCG offerings to its merchant network enhances the company's breadth and scope and increases stickiness to its ecosystem.
Source: Wamda

Our Takeaway
The opportunity in digitizing Africa's B2B retail commerce space, where a host of startups like TradeDepot, Chari, MarketForce, Omnibiz, and Alerzo play, is increasingly attracting the interest of venture investors and large startups. African markets, though diverse, have some common themes, one of which is the largely fragmented fast-moving consumer goods (FMCG) sector. More so, over $600 billion of consumer goods are sold in Africa through informal retail channels every year, supplying the vast majority of the 1.2 billion population yet the industry is faced with several challenges that can be addressed, profitably, with digitization.
---
Egypt's Lucky gets approval to roll out payment cards
Highlights
Fintech startup Lucky has secured final approval from the Central Bank of Egypt (CBE) to launch the "Lucky One" card for all its customers.
Founded in 2018, Lucky offers users access to a growing range of easy-to-use credit products, discounts, and cashback rewards, which can be used in person and virtually with over 20,000 local and global brands.
In March, Lucky raised $25 million in Series A to build out its credit capabilities, expand its market share, and drive further overseas growth. It has now followed that up with approval from the CBE to roll out cards.
Source: Disrupt Africa

Our Takeaway
Digital financial services (DFS) providers have enormous potential in Egypt, a country where 2 of every 3 individuals are partly or totally excluded from formal financial services but 50% of its 100 million people actively use smartphones. In addition to high mobile and internet penetration, the North African country boasts a young and tech-savvy population with 61% below 30. Startups like Lucky have thus moved to capture this opportunity with platform-led solutions, contributing to the general booming fintech sector in Egypt. The startup has the largest merchant network in Egypt and over 8 million registered users, seen a 250% year-on-year GMV growth, and recently expanded into Morocco.
This material has been presented for informational and educational purposes only. The views expressed in the articles above are generalized and may not be appropriate for all investors. The information contained in this article should not be construed as, and may not be used in connection with, an offer to sell, or a solicitation of an offer to buy or hold, an interest in any security or investment product. There is no guarantee that past performance will recur or result in a positive outcome. Carefully consider your financial situation, including investment objective, time horizon, risk tolerance, and fees prior to making any investment decisions. No level of diversification or asset allocation can ensure profits or guarantee against losses. Articles do not reflect the views of DABA ADVISORS LLC and do not provide investment advice to Daba's clients. Daba is not engaged in rendering tax, legal or accounting advice. Please consult a qualified professional for this type of service.
Get weekly insights, and latest news on African Public Markets, Startups, and Economy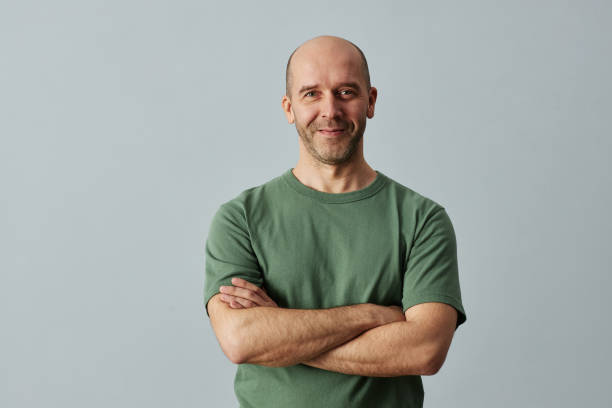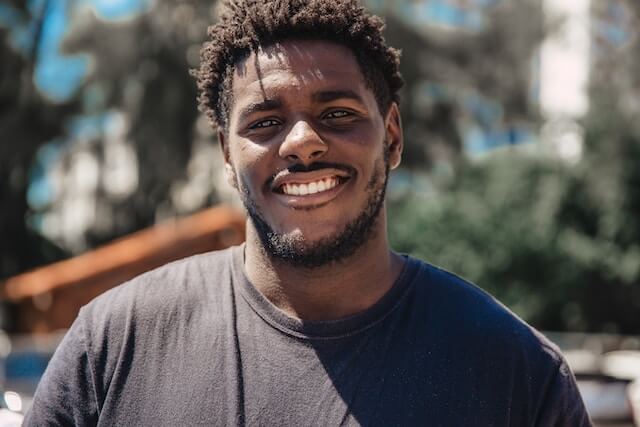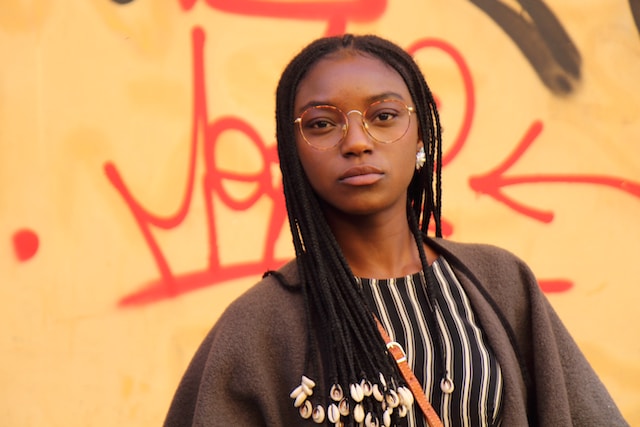 +15k investors have already subscribed
Take action.
Partner with us
Unlock exciting business opportunities and growth potential.
Join Daba
Become a part of our vibrant community and enjoy exclusive benefits.
Contact us
Reach out to us for inquiries, support, or collaboration.