MARKET UPDATES
Investor Updates: June 29 2022
3 min Read June 29, 2022 at 3:00 PM UTC
Nairobi-based Kukua raises $6m from Tencent, others
Highlights
Kukua, a Nairobi- and London-based educational entertainment company and the creators of "Super Sema," the first African animated superhero franchise, has raised $6 million in its latest round of investment.
Tencent, which made its first African edtech bet in Nigeria's uLesson last December, co-led this Series A round with Italy-based VC Alchimia. Other investors include EchoVC, firstminute Capital, and Auxxo Female Catalyst.
Kukua says the investment will support its goal to continue building an IP-centric kids' "edutainment" universe with new Super Sema original content, licensing, merchandise, and publishing offerings.
Source: TechCrunch

Our Takeaway
Kukua's fundraising is significant news for both African animators—who are increasingly making efforts to create an original voice and look—and global animation, where there's a dearth of African content and representation of Black characters. It also comes at a time when major content platforms in the US like Disney, Netflix, and Cartoon Network are picking up productions by local cartoon creators. All these events point to one trend: the continent is on the cusp of becoming the next animation hotspot.
---
Kenyan money transfer startup Kyanda expands to SA
Highlights
Kenyan fintech startup Kyanda, a money transfer app that aims to help users make all sorts of transactions at as low a cost as possible, has launched operations in South Africa.
Launched in February 2020 by Collins Kathuli, Kyanda allows users to make cheap and fast money transfers, purchase airtime, and pay bills, among other things.
The startup has processed over three million transactions since its founding and plans to build a payment ecosystem that serves both Kenya and Africa as a whole.
Source: Disrupt Africa

Our Takeaway
Per a GSMA report, Africa accounts for 70% of the world's $1 trillion mobile money value after mobile money transactions on the continent rose 39% to $701.4 billion in 2021 from $495 billion in 2020. With the majority of financial transactions in Africa still cash-based, there remains a massive under-tapped market. In South Africa, for instance, over $10 billion is moved within the country annually with over 24 million South Africans sending money to each other daily. The country is thus the right first stop on Kyanda's broader expansion journey, although it will have to compete with other established players in the market, such as MTN MoMo.
---
Backed by Binance and Google, blockchain-based Xend Finance hits 100k users
Highlights
Billed as the first global blockchain bank out of Africa, Xend Finance has just clocked 100 000 users on its savings platform.
Backed by Binance and Google Launchpad, Xend Finance users will now be able to seamlessly convert their cryptocurrency back to Cedis or Shillings. This is beyond the current Nigerian Naira offering.
Xend Finance launched in March 2021 and began onboarding users with the release of their free mobile app on Android and Apple devices in December that year.
Source: Ventureburn

Our Takeaway
In Africa, the emerging blockchain technology is being used in many innovative ways and in essential industries such as finance, tech, agriculture, and mining, to name a few. But funding for this sector remains low. A CV VC report estimates Africa has only a 0.5% share of total global blockchain venture funding, which stands at $25.2 billion. Last year, African blockchain funding was $127 million, similar in size to a single blockchain 'mega-deal' of which there were 59 globally. Having secured backing from Binance and Google, it would appear this isn't an issue for Xend Finance, which continues to thrive as digital banking grows in Africa.
This material has been presented for informational and educational purposes only. The views expressed in the articles above are generalized and may not be appropriate for all investors. The information contained in this article should not be construed as, and may not be used in connection with, an offer to sell, or a solicitation of an offer to buy or hold, an interest in any security or investment product. There is no guarantee that past performance will recur or result in a positive outcome. Carefully consider your financial situation, including investment objective, time horizon, risk tolerance, and fees prior to making any investment decisions. No level of diversification or asset allocation can ensure profits or guarantee against losses. Articles do not reflect the views of DABA ADVISORS LLC and do not provide investment advice to Daba's clients. Daba is not engaged in rendering tax, legal or accounting advice. Please consult a qualified professional for this type of service.
Get weekly insights, and latest news on African Public Markets, Startups, and Economy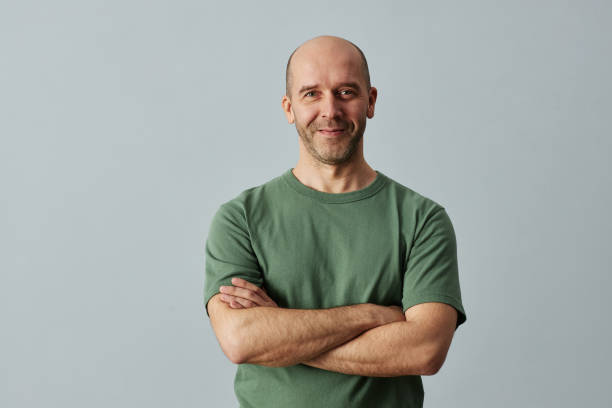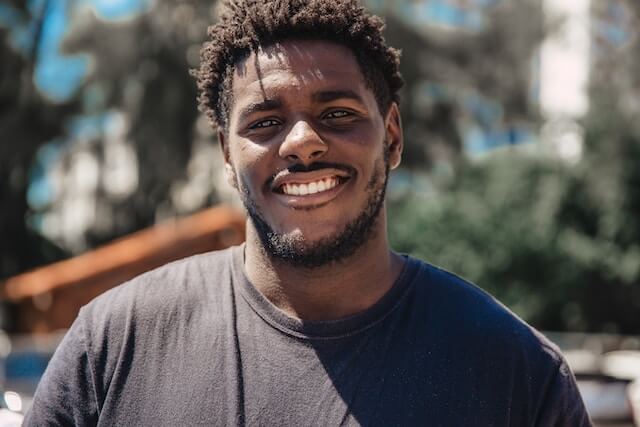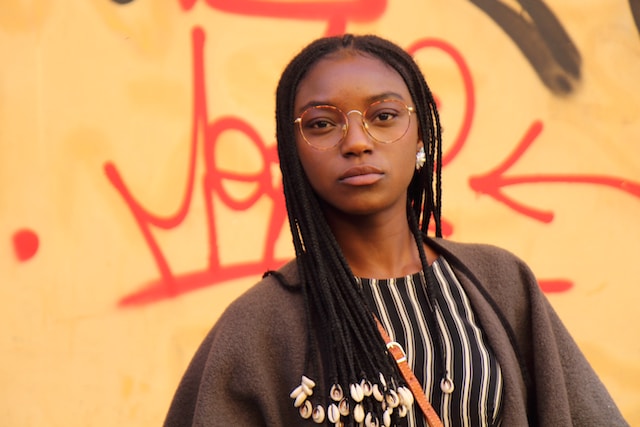 +15k investors have already subscribed
Take action.
Partner with us
Unlock exciting business opportunities and growth potential.
Join Daba
Become a part of our vibrant community and enjoy exclusive benefits.
Contact us
Reach out to us for inquiries, support, or collaboration.