MARKET UPDATES
Investor Updates: October 14 2022
3 min Read October 14, 2022 at 2:50 PM UTC
Maker of Maserati, Chrysler targets Africa's vehicle market
Highlights
Africar, an online car marketplace operating in over 40 African countries, has partnered with Stellantis, the parent company of Maserati, Peugeot, Fiat, and Chrysler among other brands, to launch Auto24, a used car marketplace for Africa.
Auto24 will launch in Ivory Coast, and Africar has plans to expand the marketplace across the continent over the upcoming quarters and years.
Since 2016, the Africar Group has enabled over 25 million car buyers and sellers to trade used cars through its online channels, slowly establishing itself as Africa's leading online car marketplace network.
Source: TechCabal

Our Takeaway
With about 50 million cars on African roads, the continent accounts for just 1% of global vehicle fleets. More so, the majority of vehicles are passenger cars and second-hand, that is, not brand new. Like every populous developing region, the large market for used cars, which is dominated by unorganized dealers and classifieds, has attracted players looking to digitize sourcing and distribution. The fragmentation and mistrust that characterizes the used car industry are unconducive for sector growth and expansion. This explains why the global car maker has turned its attention to the market and is working with an established player like the Africar Group.
---
Mobile money set for boom in Tanzania as govt scraps fees
Highlights
A few months after slashing its mobile money (MOMO) transaction levy by 43%, Tanzania has scrapped the MOMO transfer levy this month.
Aside from MOMO transfers, the government will also scrap the fee for bank transfers and also waive the transaction fee on withdrawal of cash through bank agents and ATMs for values not exceeding Tsh30,000 ($12.81), according to the Finance and Planning Minister, Mwigulu Nchemba.
To cover the revenue it will forego from the canceled levies, the government plans to reduce its expenditure by cutting spending on things such as conferences, training, refreshments, and trips.
Source: TheEastAfrican

Our Takeaway
As mobile money uptake in Africa surges—the continent accounted for 70% of the world's $1 trillion MOMO value last year, with transactions up 39% to $701.4 billion from $495 billion in 2020 while volume jumped 23% to 36.7 billion from 27.5 billion —it is clear that the future of its banking is mobile. But this possibility faces significant challenges, including taxation by governments. Ghana, Cameroon, Uganda, and Zimbabwe all have MOMO taxes while Kenya, Nigeria, South Africa, Egypt, and Mauritius are other African countries exploring similar plans. Tanzania's move is thus a marked reversal from what's playing out in its counterpart nations.
---
Private wealth in Africa to reach $3tr in a decade
Highlights
Africa's stock of private wealth is forecast to jump 38% from $2.1 trillion to nearly $3 trillion over the next decade, with Mauritius and Rwanda witnessing the strongest growth.
Smaller, better-organized economies in Africa are fast turning into wealth hubs, home to more and more of the continent's dollar millionaires.
According to the latest Africa Wealth Report 2022 by Henley Global, the tide is swinging in the direction of smaller emerging economies thanks to their growing exchequer hygiene.
Source: Africa Wealth

Our Takeaway
The tide may be "swinging in the direction of smaller emerging economies" but five African markets together account for over 50% of the continent's total wealth. These are South Africa, Egypt, Nigeria, Morocco, and Kenya. South Africa dominates the continent in wealth, being home to over twice as many dollar millionaires as any other African state and is home to the two wealthiest cities on the continent. Overall, the projection is yet another strong indication of Africa's growth potential with hundreds more millionaires expected to be produced from the region.
This material has been presented for informational and educational purposes only. The views expressed in the articles above are generalized and may not be appropriate for all investors. The information contained in this article should not be construed as, and may not be used in connection with, an offer to sell, or a solicitation of an offer to buy or hold, an interest in any security or investment product. There is no guarantee that past performance will recur or result in a positive outcome. Carefully consider your financial situation, including investment objective, time horizon, risk tolerance, and fees prior to making any investment decisions. No level of diversification or asset allocation can ensure profits or guarantee against losses. Articles do not reflect the views of DABA ADVISORS LLC and do not provide investment advice to Daba's clients. Daba is not engaged in rendering tax, legal or accounting advice. Please consult a qualified professional for this type of service.
Get weekly insights, and latest news on African Public Markets, Startups, and Economy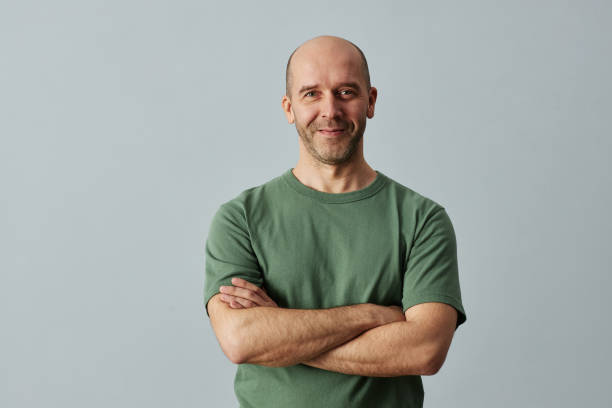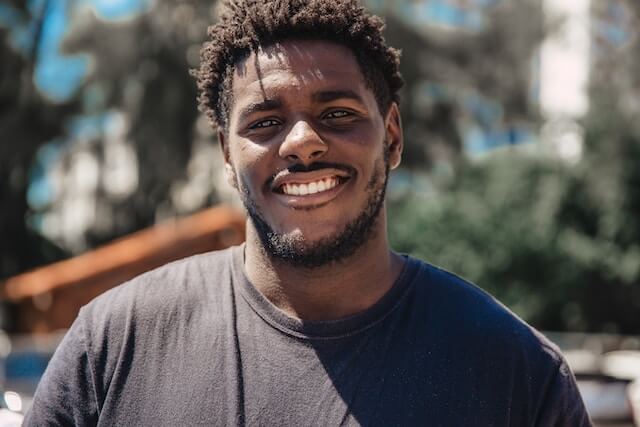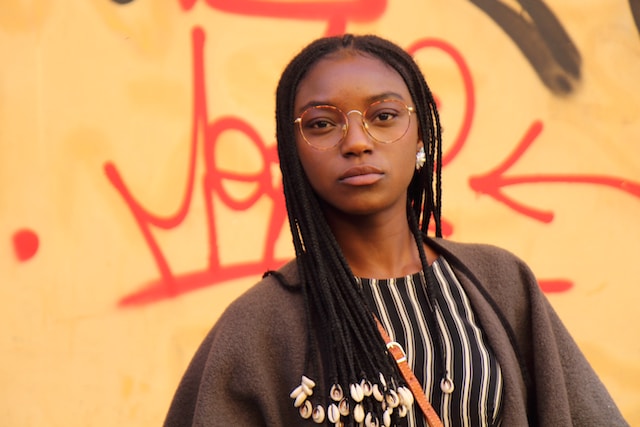 +15k investors have already subscribed
Take action.
Partner with us
Unlock exciting business opportunities and growth potential.
Join Daba
Become a part of our vibrant community and enjoy exclusive benefits.
Contact us
Reach out to us for inquiries, support, or collaboration.