MARKET UPDATES
Investor Updates: October 17 2022
3 min Read October 17, 2022 at 1:27 PM UTC
Peter Thiel's VC firm backs Nigerian fintech Maplerad in $6m round
Highlights
Maplerad, a fintech described by its founders Miracle Anywanwu and Obinna Chukwujioke as a global BaaS player targeting Africa, has raised $6 million in seed funding from Valar Ventures and other investors.
According to sources cited by TechCrunch, the US-based startup, which is coming out of stealth, raised the round at a $30 million valuation.
While in stealth, Maplerad processed millions of dollars monthly for over 100 businesses acquired onto its platform. It plans to use the investment to reach more customers, get additional licenses, build its team and solidify its presence across Africa.
Source: TechCrunch

Our Takeaway
Across Africa, it reportedly takes an average of $500,000 and 18 months to build and go to market with financial products; companies need to go through the hurdles of rigorous licensing and compliance processes, multiple integration layers, complex banking and third-party relationships, and invest in complicated core-banking infrastructure. Banking-as-a-service platforms like Maplerad help reduce the time and financial costs of building through their API infrastructure. We believe this is the next phase of fintech innovation and should aid providers in capturing the sizeable financial inclusion opportunity in Africa. Meanwhile, this is Peter Thiel-founded Valar's third investment in Africa after Kuda and Yellow Card.
---
Investors in Nigeria's largest public banks gained $100m last week
Highlights
The market capitalization of the top five publicly listed banks in Nigeria surged as of the market close on Friday, 14th of October, 2022, with investors in these banks gaining a total of ₦43.58 billion (around $100 million) during the trading week.
After four trading days of the week, four of the five banks enjoyed positive market sentiments, with GTCO leading the gainers while only FBNH suffered negative sentiment.
According to data from the Nigerian Exchange (NGX), the market capitalization of the top five banks rose to reach ₦2.00 trillion to appreciate by 2.23% during the week.
Source: Nairametrics

Our Takeaway
The five largest public banks make up over 70% of the NSE Banking sector index, hence, strongly influencing the growth or otherwise of the index. Last week, the index grew by 0.65% from 375.48 to close at 371.07 points. Meanwhile, the Nigerian bourse closed positive week-on-week as the benchmark all-share index (ASI) appreciated by 0.46% to close at 47,569.04. On a year-to-date basis, the Nigerian market has returned +11.36%, making it one of the best-performing bourses in Africa.
---
Egyptian B2B trucking startup Trella secures further $6m debt funding
Highlights
Egyptian B2B trucking marketplace Trella has secured another debt facility from ALMA Sustainable Finance (ALMA) and the US International Development Finance Corporation (DFC) to grow its operations.
Founded in 2018, Trella is a technology platform and trucking marketplace connecting shippers with carriers in real time. Active across the Middle East and Pakistan, the startup has over 350 shipper partners including blue-chip brands and over 30,000 carrier partners.
In June last year, the startup completed a $42 million Series A funding round, comprising $30 million in equity and $12 million in debt facilities, to help it expand, and last month it followed that up with undisclosed debt capital from Contact Financial Holding.
Source: Disrupt Africa

Our Takeaway
Transport touches on almost every sector of the African economy and is crucial to its development. Within the industry, the trucking and logistics market accounts for almost 80% of transported goods but players in this space often grapple with challenges caused by fragmentation and lack of transparency. With digitization, venture-backed startups such as Trella solve this problem while tapping into the lucrative industry. More so, Trella is one of the most funded startups in Egypt, having received over $50 million in funding since its launch.
This material has been presented for informational and educational purposes only. The views expressed in the articles above are generalized and may not be appropriate for all investors. The information contained in this article should not be construed as, and may not be used in connection with, an offer to sell, or a solicitation of an offer to buy or hold, an interest in any security or investment product. There is no guarantee that past performance will recur or result in a positive outcome. Carefully consider your financial situation, including investment objective, time horizon, risk tolerance, and fees prior to making any investment decisions. No level of diversification or asset allocation can ensure profits or guarantee against losses. Articles do not reflect the views of DABA ADVISORS LLC and do not provide investment advice to Daba's clients. Daba is not engaged in rendering tax, legal or accounting advice. Please consult a qualified professional for this type of service.
Get weekly insights, and latest news on African Public Markets, Startups, and Economy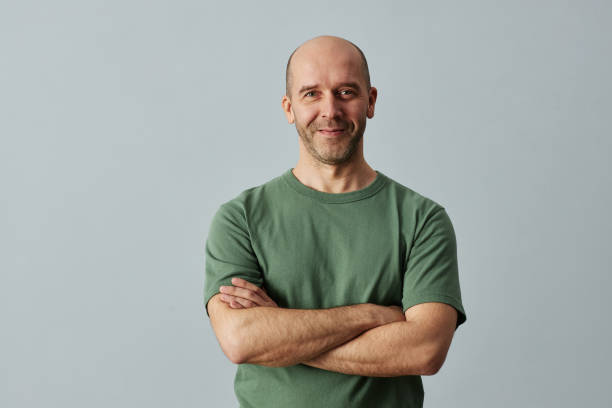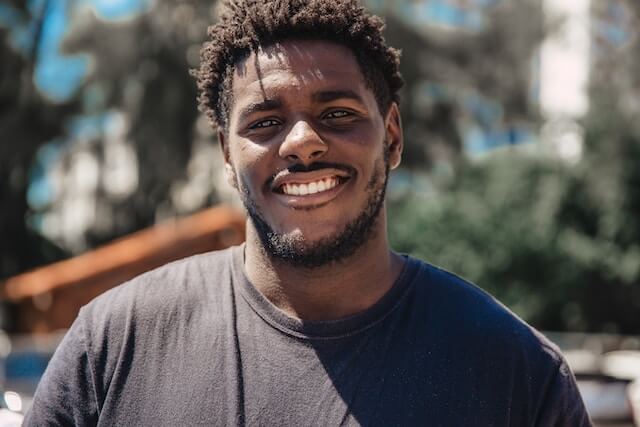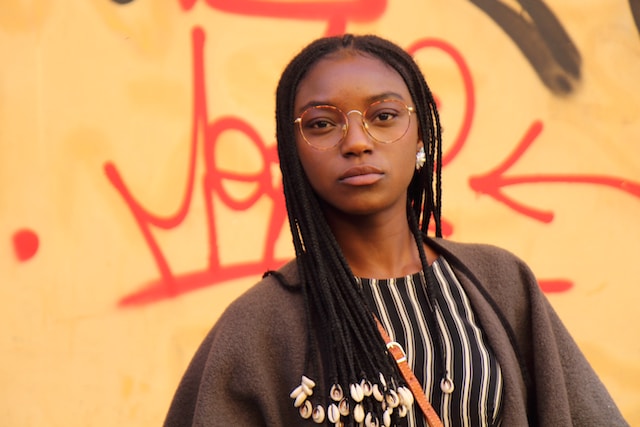 +15k investors have already subscribed
Take action.
Partner with us
Unlock exciting business opportunities and growth potential.
Join Daba
Become a part of our vibrant community and enjoy exclusive benefits.
Contact us
Reach out to us for inquiries, support, or collaboration.