MARKET UPDATES
Investor Updates: October 27 2022
3 min Read October 27, 2022 at 2:27 PM UTC
European Investment Bank backs MTN Nigeria with $100m
Highlights
MTN Nigeria Communications Plc is set to receive €100 million credit from the European Investment Bank (EIB) to speed up its network expansion program.
The investment will aid the acceleration of 4G coverage in Nigeria and expand broadband access in line with MTN's ambition 2025 strategy, MTN said in a statement.
The transaction represents EIB's largest financing for mobile telecom network expansion in Africa. It will help improve network capacity across the country to accommodate rising data traffic and enhance coverage in Lagos and Ogun States.
Source: MTN statement (PDF)

Our Takeaway
The rollout of the 5G network is accelerating in Africa. Recently, Nigeria joined South Africa and Kenya as the three African nations to have piloted 5G services, with MTN anchoring the rollout in the former. Other nations across the continent are hot on the heels of these three, expecting a rollout sooner rather than later. Digital transformation offers Africa tremendous possibilities and for the African tech industry, 5G could potentially unlock a broad range of catalytic opportunities, highlighting the importance of investments like EIB's in MTN.
---
Egypt devalues its pound and clinches $3 billion IMF deal
Highlights
Egypt secured a $3 billion Extended Fund Facility (EFF) over 46 months with the International Monetary Fund after devaluing its currency.
This comes as the North African nation seeks to shore up an economy battered by the fallout from Russia's invasion of Ukraine.
The country, which has faced soaring inflation and an exodus of foreign currency, will also receive $5 billion from international partners and $1 billion from a sustainable fund which will help the country finance its external funding gap.
Source: Bloomberg

Our Takeaway
The war in Ukraine pushed up Egypt's bills for wheat and oil while dealing a blow to tourism income from two of its largest markets, Ukraine and Russia. In its statement on Thursday, the country's central bank revealed that the conflict had "dire economic ramifications" and consequently led Egypt to weather large capital outflows. Per the IMF, the Egyptian government's fiscal policy under the EFF would be anchored to the reduction of general debt and financing needs. It's also expected to include policies enabling private sector growth by reducing the state footprint, adopting a more robust competition framework, enhancing transparency, and improving trade facilitation.
---
Guinness Nigeria shareholders to get $37m in dividends
Highlights
Shareholders of Guinness Nigeria Plc, a subsidiary of UK-based Diageo Plc, have endorsed a proposed dividend payout of N15.6 billion (around $37 million).
Nairametrics reported that the shareholders approved the dividend payout during the company's recently held Annual General Meetings (AGM).
This performance showed that the business will continue to deliver growth despite the challenging environment characterized by high inflation and logistics bottlenecks in the country, the company's Managing Director Baker Magunda said at the event.
Source: Nairametrics

Our Takeaway
Despite a difficult business environment (rising inflation, dwindling purchasing power among Nigerians, FX issues, and occasional disruption to the supply chain), Guinness Nigeria has stayed competitive, thanks to an expansion strategy and improved operational efficiency which helped to sustain the growth. The company's financial result for the period that ended June 30, 2022, showed that revenue grew by 29% to N206.8 billion from N160 billion in 2021 while profit after tax grew by 1,147% to N15.5 billion from N1.2 billion in the corresponding period last year.
This material has been presented for informational and educational purposes only. The views expressed in the articles above are generalized and may not be appropriate for all investors. The information contained in this article should not be construed as, and may not be used in connection with, an offer to sell, or a solicitation of an offer to buy or hold, an interest in any security or investment product. There is no guarantee that past performance will recur or result in a positive outcome. Carefully consider your financial situation, including investment objective, time horizon, risk tolerance, and fees prior to making any investment decisions. No level of diversification or asset allocation can ensure profits or guarantee against losses. Articles do not reflect the views of DABA ADVISORS LLC and do not provide investment advice to Daba's clients. Daba is not engaged in rendering tax, legal or accounting advice. Please consult a qualified professional for this type of service.
Get weekly insights, and latest news on African Public Markets, Startups, and Economy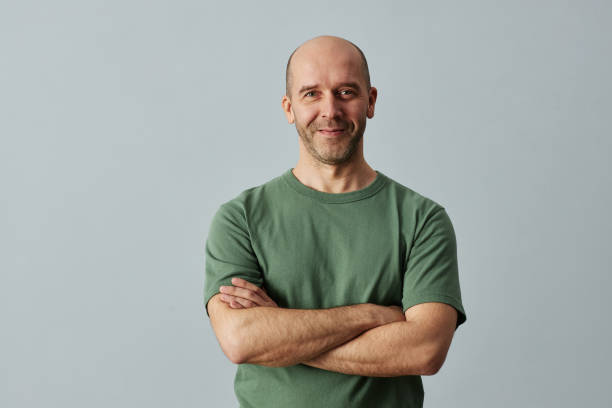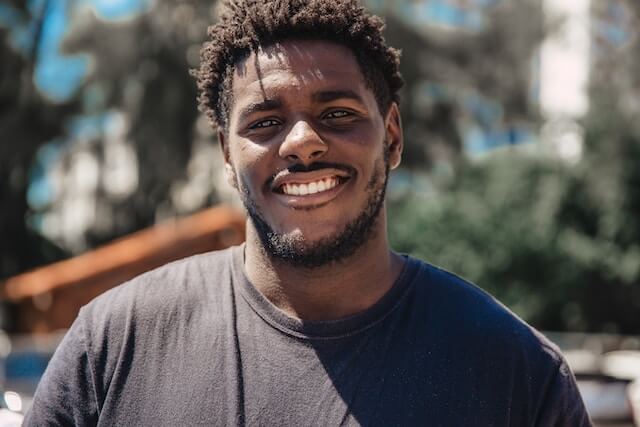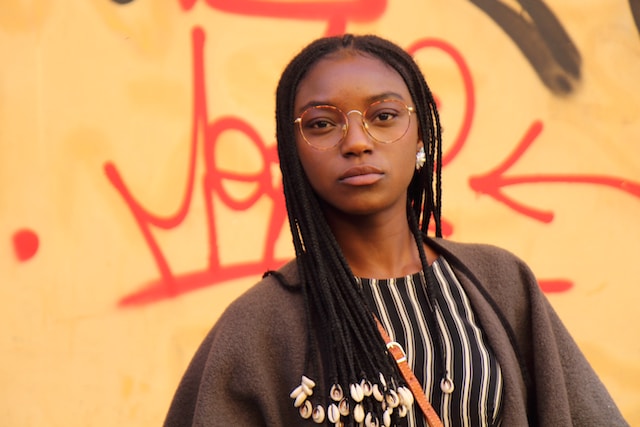 +15k investors have already subscribed
Take action.
Partner with us
Unlock exciting business opportunities and growth potential.
Join Daba
Become a part of our vibrant community and enjoy exclusive benefits.
Contact us
Reach out to us for inquiries, support, or collaboration.