MARKET UPDATES
Investor Updates: October 5 2022
3 min Read October 5, 2022 at 12:56 PM UTC
Google picks SA for its first cloud region in Africa
Highlights
Google has launched its first African cloud region in South Africa, playing catch-up to other top providers like Amazon Web Services (AWS) and Microsoft Azure, which entered the continent a few years ago.
The company is also building Dedicated Cloud Interconnect sites, which link users' on-premises networks with Google's grid, in Kenya, Nigeria, and South Africa, to provide full-scale cloud capabilities in Africa.
It plans to tap its private subsea cable, Equiano, which connects Africa and Europe to power the sites. Equiano has been under development since 2019 and has so far made four landings — in Togo, Namibia, Nigeria, and South Africa.
Source: TechCrunch

Our Takeaway
South Africa joins Google's global network of 35 cloud regions and 106 zones worldwide. The Google cloud region launch further underlines the huge untapped potential in Africa's cloud computing market, which has pulled other big operators like Microsoft, Amazon, Huawei, Equinix Inc, and Teraco with huge investments being poured into data centers on the continent. The Middle East and Africa's cloud computing industry is expected to grow to $31.4 billion by 2026, from $14.2 billion in 2021. The ongoing implementation of Google's Equiano subsea cable encircling Africa makes the continent even more attractive for cloud operators.
---
Gaming platform Cryptyd Inc secures new funding round
Highlights
Egypt-based Cryptyd Inc has secured a new round of funding for an unknown amount from existing and new investors.
Founded in 2015 by Ahmed Alaa, Cryptyd Inc develops games that boost native artwork with a focus on gamifying the user experience and introducing cultural elements to attract users and foster a social and competitive gaming experience.
The new round will be used to support the marketing costs of the company's flagship product Baloot Quest, targeting GCC markets, and the pre-production phases of the new IP secured by the company for its next game targeting global markets.
Source: Wamda

Our Takeaway
Gamers in Africa increased to 186 million in 2021 from 77 million in 2015, per data from Newzoo, with 95% of the market on mobile phones, riding on improving internet access and affordable smartphones on the continent. Therein lies the opportunity for startups like Cryptyd and it's making a play for an untapped space; not many startups or platforms operate at the intersection of gaming, arts, and culture in Africa, while it's also making a play for the Gulf countries.
---
i3 backs 30 African health-tech startups with $50k grants
Highlights
Up to 30 e-health startups from 14 African countries have been selected to take part in the Investing in Innovation (i3) program, securing a $50,000 grant and access to market opportunities to catalyze growth-driven partnerships with donors, industry, and institutional stakeholders.
The program, launched in June, is funded by the Bill & Melinda Gates Foundation and sponsored by Merck Sharp & Dohme (MSD), the World Health Organisation Regional Office for Africa, AUDA-NEPAD, and AmerisourceBergen.
The goal is to invest in Africa's most promising early to growth-stage startups in health care supply chains. Nearly 50% of the selected startups are women-led, and 30% operate in francophone Africa.
Source: Disrupt Africa

Our Takeaway
In Africa, pharmacies often struggle to stock life-saving medicines due to their cost and drugs fail to get to those who need them most. There are also inefficiencies and price fluctuations that prevent prescription drugs from reaching sick people. As Ghana-based mPharma has shown, digitally-enabled innovations have enormous potential to help address these mostly supply chain challenges, ensuring access to medicines for unserved patients in Africa. Supply-chain focused health-tech is poised to continue drawing the attention and checks of foreign investors.
This material has been presented for informational and educational purposes only. The views expressed in the articles above are generalized and may not be appropriate for all investors. The information contained in this article should not be construed as, and may not be used in connection with, an offer to sell, or a solicitation of an offer to buy or hold, an interest in any security or investment product. There is no guarantee that past performance will recur or result in a positive outcome. Carefully consider your financial situation, including investment objective, time horizon, risk tolerance, and fees prior to making any investment decisions. No level of diversification or asset allocation can ensure profits or guarantee against losses. Articles do not reflect the views of DABA ADVISORS LLC and do not provide investment advice to Daba's clients. Daba is not engaged in rendering tax, legal or accounting advice. Please consult a qualified professional for this type of service.
Get weekly insights, and latest news on African Public Markets, Startups, and Economy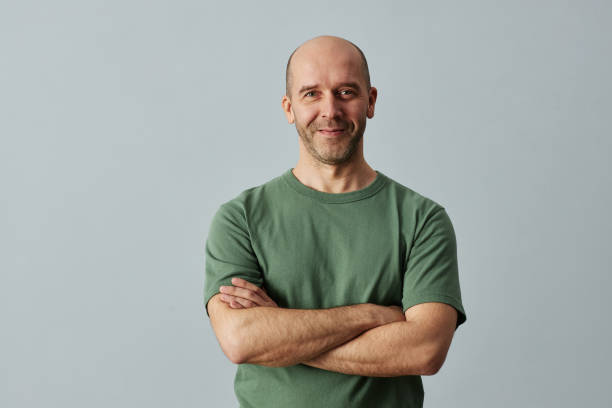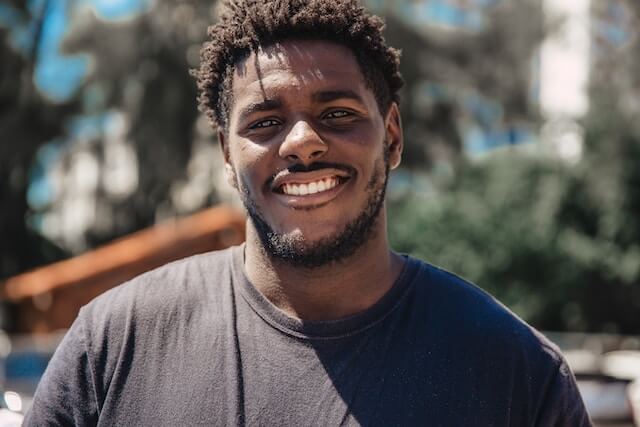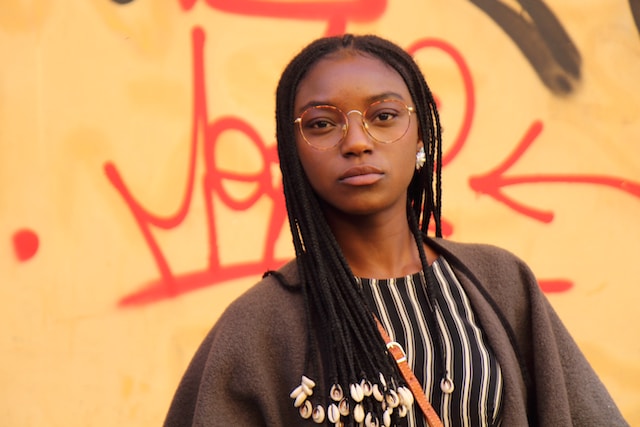 +15k investors have already subscribed
Take action.
Partner with us
Unlock exciting business opportunities and growth potential.
Join Daba
Become a part of our vibrant community and enjoy exclusive benefits.
Contact us
Reach out to us for inquiries, support, or collaboration.