MARKET UPDATES
Investor Updates: September 1 2022
3 min Read September 1, 2022 at 1:13 PM UTC
Mobile Power raises $1.1m from All On to scale its services
Highlights
All On, a Shell-funded independent impact investing firm, has announced that it has invested $1.1 million in Mobile Power Limited, to increase the growth of its pay-per-use battery sharing platform in Nigeria.
Mobile Power provides clean and affordable energy to the off-grid market across sub-Saharan Africa through its innovative and affordable solutions such as MOPO, an energy distribution platform.
All On, through the All On Hub, has been providing non-financial support to Mobile Power to support its Nigeria market entry since 2021.
Source: TechCabal

Our Takeaway
Being a fast-growing continent, Africa is experiencing a heightening usage of energy among companies, homeowners, and industries. This development comes with the challenges of rising energy costs, climate change, and energy depletion. In response, many innovators and startups are springing up across the continent with smart solutions to help counter these challenges. Investors as well see the opportunity in backing Africa's energy-focused founders with millions of dollars pouring into startups playing in that space.
---
Jumia partners with Zipline to launch drone delivery in Ghana
Highlights
Pan-African e-commerce company, Jumia, has partnered with Zipline, to launch on-demand drone delivery in Ghana, with plans to expand the service to Nigeria and Côte d'Ivoire in the near future.
Jumia plans to integrate its existing distribution network with Zipline's automated on-demand delivery system for rapid home deliveries, especially to shoppers in remote areas.
The partnership follows a growing uptake of Jumia in Africa's rural areas due to the expansion of its distribution and logistics networks. Data shows that these regions accounted for 27% of orders on its site last year.
Source: TechCrunch

Our Takeaway
Based on its increasing adoption, drone delivery looks set to be very much a part of the future of last-mile delivery. Moreover, Africa is a good fit for the system. The continent suffers from inefficient and unsustainable infrastructure, which has long been a barrier to reaching remote areas. That creates the opportunity for a solution like drone delivery, which requires only a digital infrastructure and is fast gaining prominence on the continent spearheaded by startups like Zipline, Astral Aerial in Kenya, Drone Africa Service in Niger, UAV Industries in South Africa, etc.
---
Global accelerator MassChallenge launches program in Benin
Highlights
The MassChallenge accelerator, a global, non-profit network for innovators, has launched its program in the Benin Republic, and is calling for applications from entrepreneurs.
MassChallenge plans to work closely with local entities to support startups that are helping to bolster the country's economy.
With a particular focus on agriculture and food systems, MassChallenge is looking to bring the next generation of entrepreneurs from Benin into its global network to provide mentorship and zero-equity funding for these founders to scale their ideas.
Source: 'Disrupt Africa

Our Takeaway
As Africa catches up with the developed world in terms of technological progress, accelerators, incubators, and pitch competitions help to bridge this gap by providing crucial access to capital and mentorship to startups. MassChallenge's accelerator is even more crucial for the Beninese ecosystem, which is one of the least known in the francophone Africa region. The program could open more opportunities for Beninese entrepreneurs who may be limited in their growth potential in the smaller entrepreneurial ecosystem of their country.
This material has been presented for informational and educational purposes only. The views expressed in the articles above are generalized and may not be appropriate for all investors. The information contained in this article should not be construed as, and may not be used in connection with, an offer to sell, or a solicitation of an offer to buy or hold, an interest in any security or investment product. There is no guarantee that past performance will recur or result in a positive outcome. Carefully consider your financial situation, including investment objective, time horizon, risk tolerance, and fees prior to making any investment decisions. No level of diversification or asset allocation can ensure profits or guarantee against losses. Articles do not reflect the views of DABA ADVISORS LLC and do not provide investment advice to Daba's clients. Daba is not engaged in rendering tax, legal or accounting advice. Please consult a qualified professional for this type of service.
Get weekly insights, and latest news on African Public Markets, Startups, and Economy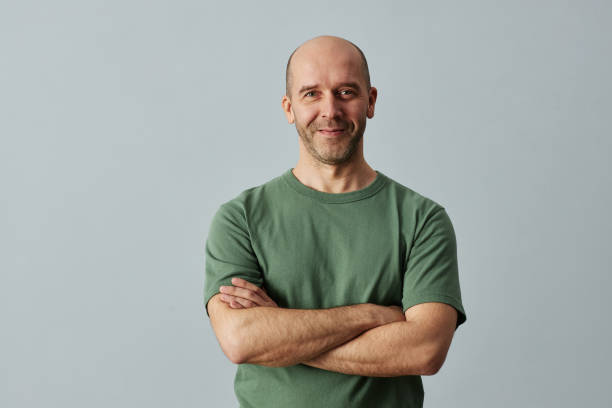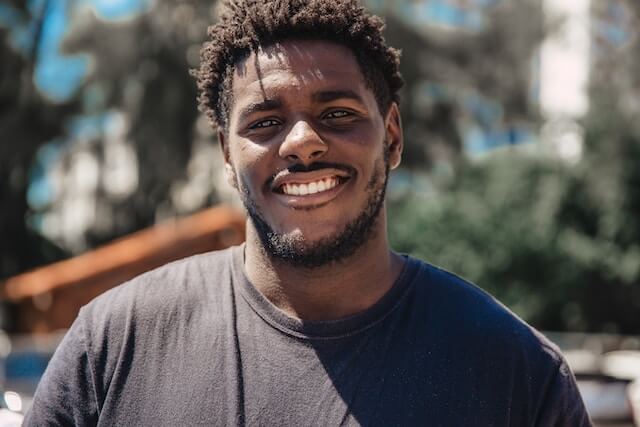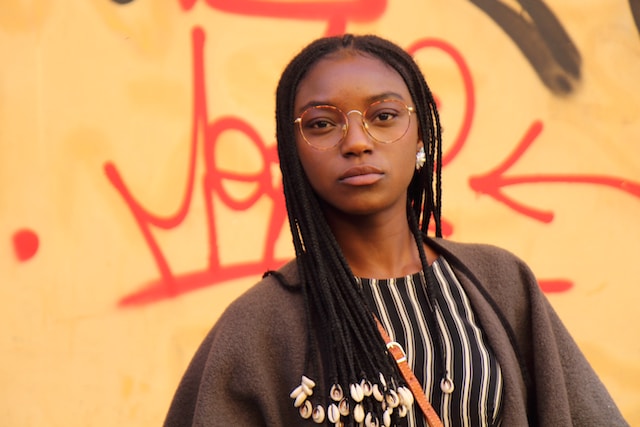 +15k investors have already subscribed
Take action.
Partner with us
Unlock exciting business opportunities and growth potential.
Join Daba
Become a part of our vibrant community and enjoy exclusive benefits.
Contact us
Reach out to us for inquiries, support, or collaboration.