MARKET UPDATES
Investor Updates: September 20 2022
3 min Read September 20, 2022 at 11:19 AM UTC
African crypto exchange Yellow Card closes $40m Series B
Highlights
Pan-African crypto exchange Yellow Card has secured $40 million in a Series B funding round led by Polychain Capital, an investor in firms in the blockchain space.
Yellow Card was founded in 2019 in Nigeria and has since expanded to 21 countries in the continent. The exchange allows customers to invest in Bitcoin, Ethereum, stablecoins, and other cryptocurrencies.
The startup has raised almost $57 million total, including all previous investments, making it the firm with the highest capital raised in the blockchain space in Africa. The latest funding will go toward expansion, new products, and forming new partnerships.
Source: MSN

Our Takeaway
Despite African governments' mostly hostile stance on cryptocurrencies, Africa is the world's third fastest-growing crypto market—adoption has increased by over 1,200% since 2020—and is home to a large number of crypto and blockchain startups (from new upstarts in the web3 space such as MARA, Nestcoin, and Jambo to exchanges and remittance platforms like Buycoins, Quidax, Yellow Card, Bitmama, and Busha). Collectively, they've raised over $150 million this year, compared to $127 million they received throughout 2021, highlighting an increasing appeal to funders.
---
Byld Ventures targets African fintechs with $15m fund
Highlights
Byld Ventures, a $15 million investment fund launched last May, plans to focus on early-stage startups in Africa, especially fintech ventures. Over a dozen athletes have backed the fund, the Dubai government, and several unnamed institutional LPs.
The firm reached its first close in June and a second close at $10 million last month. It expects to achieve its final close by year's end.
The four-month-old venture capital firm has so far made four investments—backing early-stage startups that include Ceviant, Apata, Thepeer, and Anchor—and intends to invest in 15 to 20 portfolio companies through the first fund.
Source: TechCrunch

Our Takeaway
Fintech is the most funded tech sector on the continent, accounting for nearly $3 billion, or two-thirds of all the venture capital investments realized by startups across the continent last year, per data from Briter Bridges. In addition, the continent's most valuable startups—Flutterwave, OPay, Chipper Cash—are multinational fintechs serving thousands of businesses and individuals. Therein lies the appeal for investors like Byld, and many others. Byld has eyes for startups mainly across Egypt and Nigeria, where Africa's fintech giants are concentrated, but will also monitor the emerging Ethiopian and Algerian markets.
---
Nigeria's YC-backed Remedial Health closes $4.4m seed round
Highlights
Remedial Health, a healthtech startup that develops solutions to make Africa's pharmaceutical value chain more efficient, has raised $4.4 million in seed funding.
Founded in 2020, the startup makes it easy for pharmacies to source pharmaceutical products from major manufacturers and distributors, including GSK, Pfizer, and AstraZeneca, as well as Nigeria's Orange Drugs, Emzor, and Fidson Healthcare.
With this latest investment, the company plans to accelerate its expansion across Nigeria and also lay the groundwork for expansion across Africa in 2023.
Source: ITNewsAfrica

Our Takeaway
The market opportunity to serve community pharmacies across Africa is significant. In Nigeria alone, 500,000 community pharmacies drive over 80% of a reported $70 billion market in annual pharmaceutical sales. Like Nigeria's Remedial Health, there is an increasing number of health tech startups that are streamlining the pharmaceutical sector across the continent, an industry that has for decades remained fragmented, which causes frequent stock unavailability, quality concerns, and unstable pricing.
This material has been presented for informational and educational purposes only. The views expressed in the articles above are generalized and may not be appropriate for all investors. The information contained in this article should not be construed as, and may not be used in connection with, an offer to sell, or a solicitation of an offer to buy or hold, an interest in any security or investment product. There is no guarantee that past performance will recur or result in a positive outcome. Carefully consider your financial situation, including investment objective, time horizon, risk tolerance, and fees prior to making any investment decisions. No level of diversification or asset allocation can ensure profits or guarantee against losses. Articles do not reflect the views of DABA ADVISORS LLC and do not provide investment advice to Daba's clients. Daba is not engaged in rendering tax, legal or accounting advice. Please consult a qualified professional for this type of service.
Get weekly insights, and latest news on African Public Markets, Startups, and Economy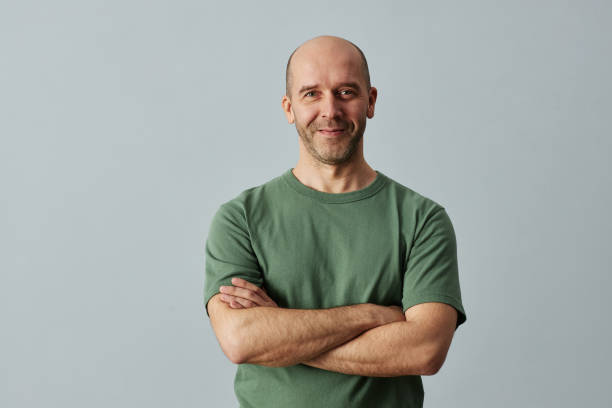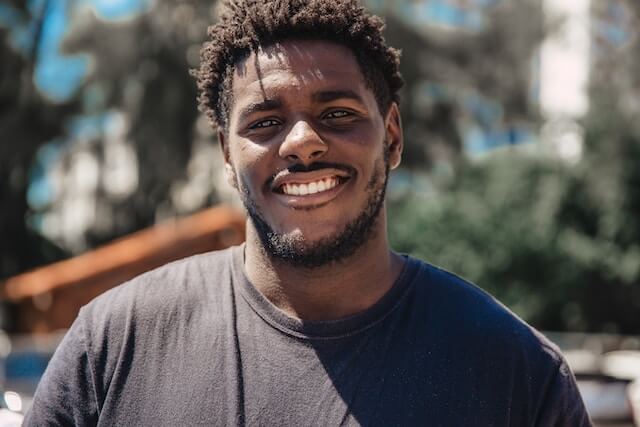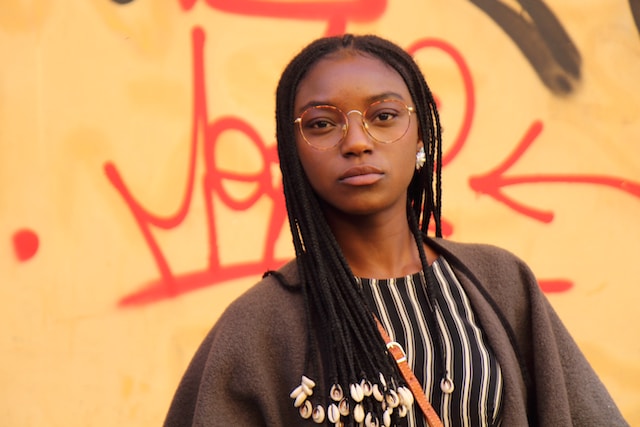 +15k investors have already subscribed
Take action.
Partner with us
Unlock exciting business opportunities and growth potential.
Join Daba
Become a part of our vibrant community and enjoy exclusive benefits.
Contact us
Reach out to us for inquiries, support, or collaboration.