MARKET UPDATES
Investor Updates: September 27 2022
3 min Read September 27, 2022 at 11:59 AM UTC
SA startup SweepSouth secures $11m for expansion
Highlights
South African startup SweepSouth, an online home services platform with a presence across Africa, has raised $11 million in funding for continued expansion and growth.
Co-founded in 2014 by Aisha Pandor and Alen Ribic, SweepSouth is an online platform providing on-demand home cleaning services, operating across various South African cities as well as in Kenya, Nigeria, and Egypt.
The funding will allow the company to further develop and grow its infrastructure and team in South Africa, roll out new services in existing markets, and pursue both greenfield expansions and acquisitions across the African continent and beyond.
Source: Disrupt Africa

Our Takeaway
From fast food to personal transport, entertainment to e-commerce, and logistics, more products and services are being provided via an on-demand system that leverages smartphones and the internet. Though Africa is a bit behind the curve when it comes to on-demand services, a number of startups—like SweepSouth, WumDrop, OrderIn, EdenLife, etc—have emerged looking to drive the trend and are so far enjoying strong consumer adoption, in part driven by the changes to consumer behavior triggered by the Covid-19 pandemic.
---
Egypt-based Mazaya raises a $5m pre-seed round
Highlights
Egypt-based B2B marketplace Mazaya has closed a $5 million pre-seed round led by Raya Trade & Distribution.
Founded in 2021 by Amir Aboul Fotouh, Mazaya allows electronic goods retailers and merchants to procure inventory for their stores via the Mazaya App from all major brands at competitive prices.
This funding round is expected to enable Mazaya to scale its operations in Egypt and expand into new markets, and potentially into other verticals.
Source: Wamda

Our Takeaway
The B2B e-commerce space in Egypt, and broadly Africa, is rapidly expanding as online services have become increasingly important, particularly for merchants and traders. Because orders are processed digitally, they get to enjoy greater buying efficiency and effectiveness. Since its launch in Egypt in 2021, Mazaya claims to have worked with over 6,000 retailers, fulfilled 30,000 orders achieving a gross merchandise value of $15 million, and currently has over 1,000 SKUs on the platform.
---
Ghanaian agritech Farmerline gets $1.5m from Dutch investor
Highlights
Farmerline has secured $1.5 million in equity funding from Dutch impact investor Oikocredit in its second close of the pre-series A round. The new funding brings the total amount raised in the round to $14.4 million, including $6.4 million in debt funding.
Founded in 2013, Farmerline works through agro-dealers, who are usually the first point of knowledge for farmers, in ensuring access to high-quality supplies, including fertilizer and seeds.
The funding comes at a time when the Ghana-based startup is setting up shop in Ivory Coast as it continues its expansion across West Africa.
Source: TechCrunch

Our Takeaway
Sub-Saharan Africa has the potential to increase its agricultural output and overall contribution to the economy, however, the sector remains untapped largely due to a lack of access to quality farm inputs and infrastructures like warehousing and market access. Startups like Farmerline address some of these issues while also contributing to Africa's rise as a global leader in agritech. Between 2016 and 2019, the industry grew by 44% year-on-year, and the continent has registered the highest number of agritech services in the developing world reaching more than 30 million smallholder farmers as of 2021.
This material has been presented for informational and educational purposes only. The views expressed in the articles above are generalized and may not be appropriate for all investors. The information contained in this article should not be construed as, and may not be used in connection with, an offer to sell, or a solicitation of an offer to buy or hold, an interest in any security or investment product. There is no guarantee that past performance will recur or result in a positive outcome. Carefully consider your financial situation, including investment objective, time horizon, risk tolerance, and fees prior to making any investment decisions. No level of diversification or asset allocation can ensure profits or guarantee against losses. Articles do not reflect the views of DABA ADVISORS LLC and do not provide investment advice to Daba's clients. Daba is not engaged in rendering tax, legal or accounting advice. Please consult a qualified professional for this type of service.
Get weekly insights, and latest news on African Public Markets, Startups, and Economy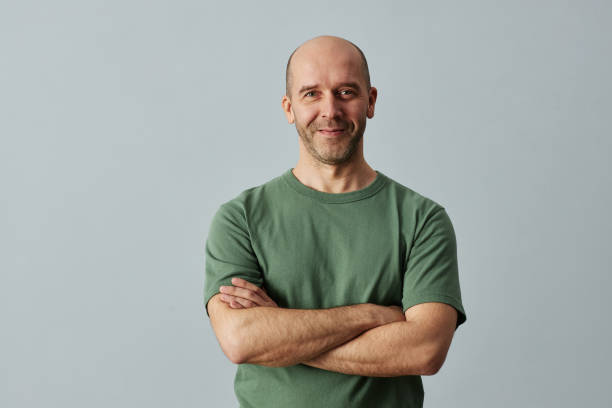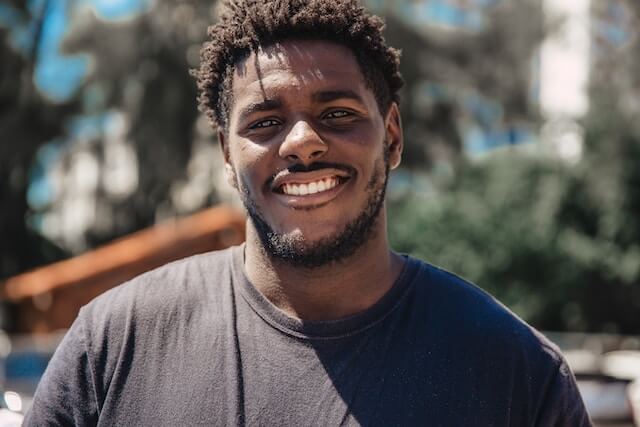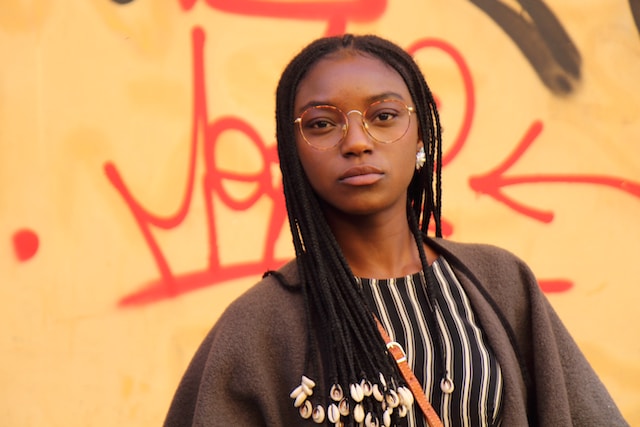 +15k investors have already subscribed
Take action.
Partner with us
Unlock exciting business opportunities and growth potential.
Join Daba
Become a part of our vibrant community and enjoy exclusive benefits.
Contact us
Reach out to us for inquiries, support, or collaboration.