MARKET UPDATES
Investor Updates: September 8, 2022
3 min Read September 8, 2022 at 11:34 AM UTC
NowNow gets $13m to scale fintech products across Africa
Highlights
Nigerian fintech startup, NowNow Digital Systems has raised $13 million in a seed fund round, which saw participation from NeoVision Ventures Ltd., DLF Family Office, and Shadi Abdulhadi.
Equipped with a rapidly growing product suite and highly agile technology platform, NowNow seeks to build a technology that digitizes cash payments for Africans.
The company plans to use this money to improve financial inclusivity across Africa, drive empowerment, and introduce new products that will further enhance its existing services.
Source: TechCrunch

Our Takeaway
Across Africa, payment services lead the fintech pack, as foreign and local startups look to digitize payments on the continent. With the majority of financial transactions still cash-based, there remains a massive under-tapped market, especially in South Africa, where over $10 billion is moved annually in peer-to-peer transactions. NowNow also intends to target small businesses, as merchant acquisition proves to be the "new" scramble for payment services on the continent.
---
SA e-health BusyMed secures new funding for its expansion
Highlights
South African startup BusyMed has raised additional funding from E4E Africa, an entrepreneur-centric VC fund led by experienced entrepreneurs, aligned mentors, and investors, to speed its expansion plans.
Formed in 2018, BusyMed offers access to thousands of products offered by local independent pharmacies, which users can then have delivered to their homes, including prescription medication, in 60 minutes.
The investment will enable BusyMed to increase its pharmacy base to around 300 by the end of the year. The investment also enables the team to double its back-office capacity and automate systems to ensure the best service end-to-end.
Source: Disrupt Africa

Our Takeaway
Access to quality healthcare and medicine is one of the major challenges for emerging markets, particularly in Africa. BusyMed's vision is to connect consumers directly to pharmacies via a digital platform, giving them access to online consultations, products, and medication purchases with fast home delivery. The platform allows pharmacists to access real-time stock information, and performance data on best-selling items, while also managing inventory more effectively. It's yet another innovative solution in Africa's healthcare industry, which has for decades been plagued with several challenges that prevent universal access on the continent.
---
Egypt's Emonovo raises bridge round to grow its edtech platform
Highlights
Egypt-based edtech Emonovo (formerly Marj3), has raised a new bridge led by angel investors from across the Middle East and North Africa (MENA), Europe, and the US, along with follow-on investment from Flat6Labs.
Marj3 was founded in July 2016 with the aim of offering global educational opportunities for Arab youth. In less than a year after its founding, the platform raised its initial pre-seed funding from Flat6Labs' FAC Egypt Fund.
The new round will enable Emonovo to onboard more universities and student recruitment, as well as bolster the platform's technology to optimize matching and data management.
Source: Wamda

Our Takeaway
Almost 60% of Africa's population is under the age of 25 while the continent has an average literacy rate of 70%, lagging behind other parts of the world. These conditions indicate the region is ripe for disruptions in education, and many startups have emerged to capture this opportunity with backing from international investors while simultaneously expanding Africa's tech talent pool and addressing the unemployment problem that continues to plague the continent.
This material has been presented for informational and educational purposes only. The views expressed in the articles above are generalized and may not be appropriate for all investors. The information contained in this article should not be construed as, and may not be used in connection with, an offer to sell, or a solicitation of an offer to buy or hold, an interest in any security or investment product. There is no guarantee that past performance will recur or result in a positive outcome. Carefully consider your financial situation, including investment objective, time horizon, risk tolerance, and fees prior to making any investment decisions. No level of diversification or asset allocation can ensure profits or guarantee against losses. Articles do not reflect the views of DABA ADVISORS LLC and do not provide investment advice to Daba's clients. Daba is not engaged in rendering tax, legal or accounting advice. Please consult a qualified professional for this type of service.
Get weekly insights, and latest news on African Public Markets, Startups, and Economy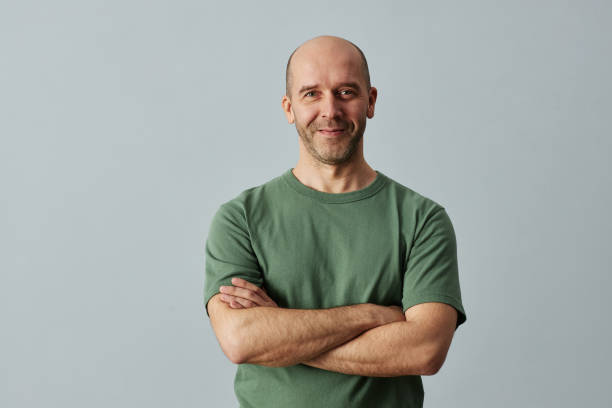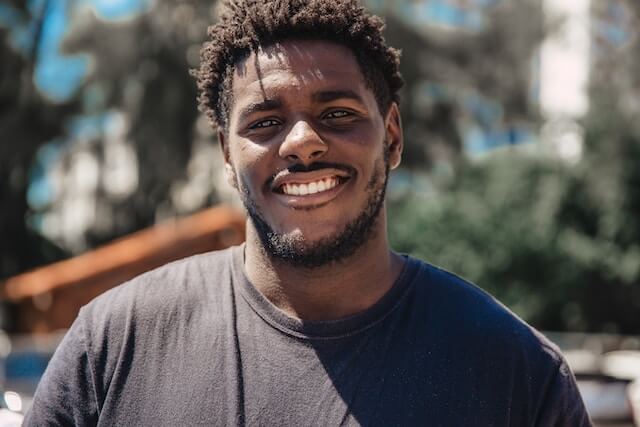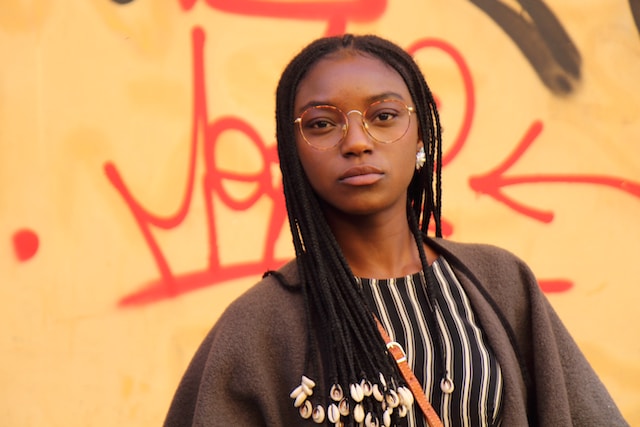 +15k investors have already subscribed
Take action.
Partner with us
Unlock exciting business opportunities and growth potential.
Join Daba
Become a part of our vibrant community and enjoy exclusive benefits.
Contact us
Reach out to us for inquiries, support, or collaboration.