MARKET UPDATES
Investor Updates: April 19 2022
3 min Read April 19, 2022 at 8:43 PM UTC
The Food Lab raises $4.5m pre-seed round
Highlights
The Food Lab's, an Egypt-based cloud kitchen operator has raised $4.5 million in a pre-seed round, co-led by Nuwa Capital, Shorooq Partners, and 4DX Ventures.
Founded in 2020 by Kareem El Daly, Ahmed Osman, and Wesam Masoud, The Food Lab offers shared kitchen spaces to brick and mortar restaurants alongside a technology platform that provides end-to-end services including procurement, cooking, delivery, and marketing.
It currently works with over 50 local and international brands. With The Food Lab, existing restaurant owners can grow exponentially, while new brands can go from concept to launch within just 10 days.
Source: TechCrunch

Our Takeaway
The restaurant industry across Egypt has witnessed robust growth with an estimated size of $17 billion annually while Egyptians reportedly spend about 30% of their income on food. The adoption of new technologies, like the TFL platform, should allow restaurateurs to scale growth rapidly.
---
Nigeria's ETAP gets $1.5m to boost car insurance uptake
Highlights
ETAP, a startup that makes it easier to buy and claim insurance, has secured $1.5 million in pre-seed funding to grow its team and drive the adoption of car insurance across Africa.
Starting in Nigeria, ETAP will leverage the new funding to roll out its app which allows drivers to buy insurance in 90 seconds, complete claims in 3 minutes, and get rewarded for good driving and avoiding accidents.
This round was led by Mobility 54 (the Venture Capital arm of Toyota Tsusho and CFAO Group), with participation from Tangerine Insurance, Graph Ventures, Newmont, and other angel investors.
Source: TechCrunch
Our Takeaway
Africa has an ever-growing need for innovative insurance solutions to address the significant lack of coverage on the continent. As of 2018, the insurance penetration rate in Africa stood at a meager 1.12% or 3% with South Africa. Since launching in beta in November 2021, ETAP has insured more than 130,000 individual trips and over 500,000 kilometers of car journeys.
---
BGFA provides Oolu with $2.5m to power rural Burkina Faso
Highlights
Oolu has signed an agreement with the Beyond the Grid Fund for Africa (BGFA) to support the scale-up of high-quality solar home systems for people living in rural areas of Burkina Faso.
Launched in 2015, Oolu aims to provide affordable energy access to rural and peri-urban customers in West Africa. So far, it has sold thousands of solar home systems to customers across 6 markets.
The Burkina Faso subsidiary of Oolu was established in 2018 and will now scale its operations there in partnership with BGFA, a facility that aims to kick-start markets for clean, off-grid energy in African countries.
Source: Afrik21
Our Takeaway
The total value of the BGFA contract is $2.7 million, with a total project budget of at least $5.4 million. With the support of BGFA, Oolu will scale up its current business activities in Burkina Faso, aiming to establish over 28,000 additional subscriptions over a four-year period by providing solar home systems for lighting, and mobile phone charging, TVs, fridges, and freezers as well as power sources for commercial customers.
This material has been presented for informational and educational purposes only. The views expressed in the articles above are generalized and may not be appropriate for all investors. The information contained in this article should not be construed as, and may not be used in connection with, an offer to sell, or a solicitation of an offer to buy or hold, an interest in any security or investment product. There is no guarantee that past performance will recur or result in a positive outcome. Carefully consider your financial situation, including investment objective, time horizon, risk tolerance, and fees prior to making any investment decisions. No level of diversification or asset allocation can ensure profits or guarantee against losses. Articles do not reflect the views of DABA ADVISORS LLC and do not provide investment advice to Daba's clients. Daba is not engaged in rendering tax, legal or accounting advice. Please consult a qualified professional for this type of service.
Get weekly insights, and latest news on African Public Markets, Startups, and Economy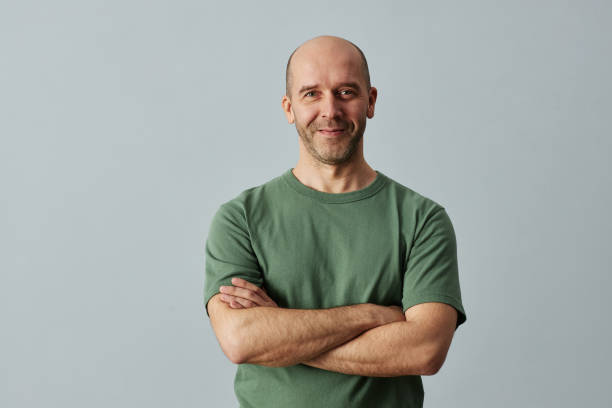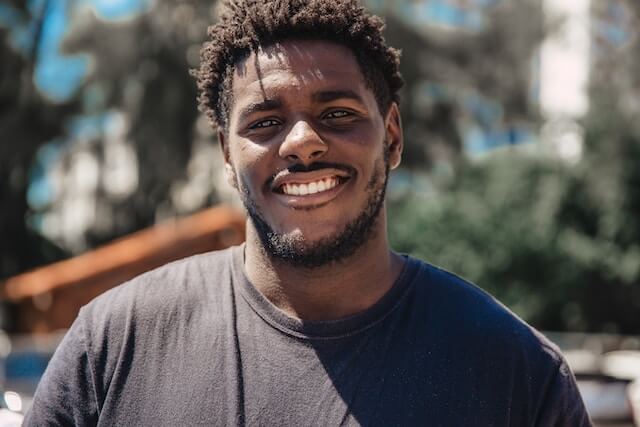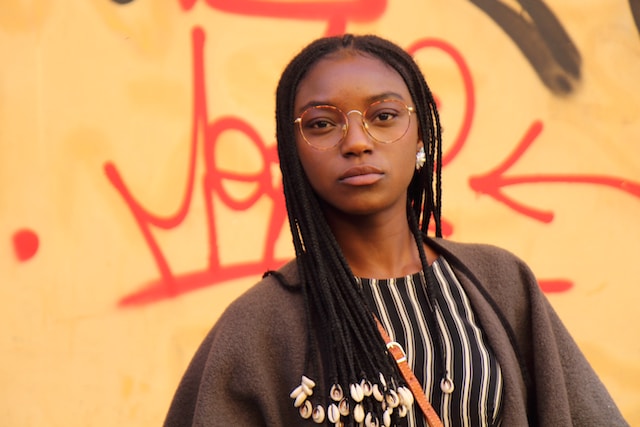 +15k investors have already subscribed
Take action.
Partner with us
Unlock exciting business opportunities and growth potential.
Join Daba
Become a part of our vibrant community and enjoy exclusive benefits.
Contact us
Reach out to us for inquiries, support, or collaboration.