MARKET UPDATES
Investors update: April 6 2023
3 min Read April 6, 2023 at 12:24 PM UTC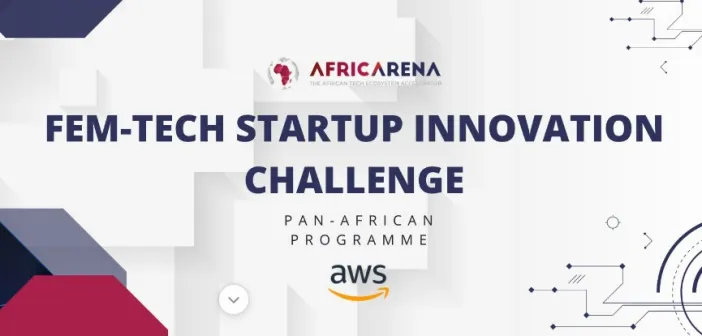 Eskom to enter the VC industry via $10bn pension fund
Highlights
South Africa's Eskom Pension and Provident Fund plans to expand into venture capital to reduce its dependence on traditional investments, Bloomberg quoted the deputy chief investment officer of the fund as saying.
The fund has about $10 billion worth of assets under management, with roughly two-thirds allocated to South African stocks, inflation-linked debt, property, and nominal bonds.
For the fund, private equity and venture capital represent an area of growth that could deliver decent returns without introducing too much risk in the total portfolio.
Source: Bloomberg

Our Takeaway
That Eskom's VC plans come around one month after Naspers shut down its Foundry—one of the most notable corporate venture capital (CVC) units in Africa with one of the biggest indigenous investment funds—reflects a growing interest among investors, even corporate organizations, in backing African startups. It also signifies a changing VC terrain, with an evident influx of corporate-facilitated funds in the space (the majority in South Africa), led by multinational giants Naspers, Standard Bank, Nedbank, and Multichoice.
---
Spain to invest $2.3bn in South African energy transition
Highlights
Spain is providing $2.3 billion to help fund South Africa's energy transition and water needs, according to Ambassador Raimundo Robredo Rubio.
The funding is being provided through a mixture of financial instruments, with the country's government working with its development finance institution, Cofides, and South Africa's Industrial Development Corp.
This comes at a time when some of the world's richest nations struggle to push forward on a ground-breaking climate finance initiative with the continent's most-industrialized country.
Source: Bloomberg

Our Takeaway
Today, more than 770 million people lack energy access in the world – mostly in Africa and developing Asia – regions with populations that are also the most vulnerable to the climate crisis. Addressing this problem while not neglecting climate change requires a reallocation of capital to decarbonizing global economies, particularly a clean energy transition in emerging markets. In addition to helping South Africa move away from fossil fuels towards renewable energy and boosting access to clean water (a fundamental human right), Spain's investment should strengthen economic ties between both countries toward a sustainable future.
---
Amazon launches inaugural Africa Femintech challenge
Highlights
Amazon Web Services (AWS) has opened applications for its inaugural Femintech Innovation Challenge, tailored specifically for women-led startups across Africa and aimed at facilitating innovation, networking, and investment opportunities.
The challenge will showcase and celebrate the accomplishments of women-led startups, inspiring more women to enter the tech industry as founders and leaders.
It will also provide a platform for participating startups to pitch their ideas to a panel of judges, comprising prominent venture capitalists and industry experts.
Source: Disrupt Africa

Our Takeaway
In Africa, female entrepreneurs are taking their place in the male-dominated tech world. However, gender bias still makes it harder for them to access finance and grow their businesses. Per Briter Bridges, only 3% of the total funding raised by startups in Africa since 2013 has gone to all-women co-founded teams. Efforts and initiatives like this are crucial to increasing female representation in and contribution to the startup space, which remains minute against a faster-growing percentage of ventures run by men.
This material has been presented for informational and educational purposes only. The views expressed in the articles above are generalized and may not be appropriate for all investors. The information contained in this article should not be construed as, and may not be used in connection with, an offer to sell, or a solicitation of an offer to buy or hold, an interest in any security or investment product. There is no guarantee that past performance will recur or result in a positive outcome. Carefully consider your financial situation, including investment objective, time horizon, risk tolerance, and fees prior to making any investment decisions. No level of diversification or asset allocation can ensure profits or guarantee against losses. Articles do not reflect the views of DABA ADVISORS LLC and do not provide investment advice to Daba's clients. Daba is not engaged in rendering tax, legal or accounting advice. Please consult a qualified professional for this type of service.
Get weekly insights, and latest news on African Public Markets, Startups, and Economy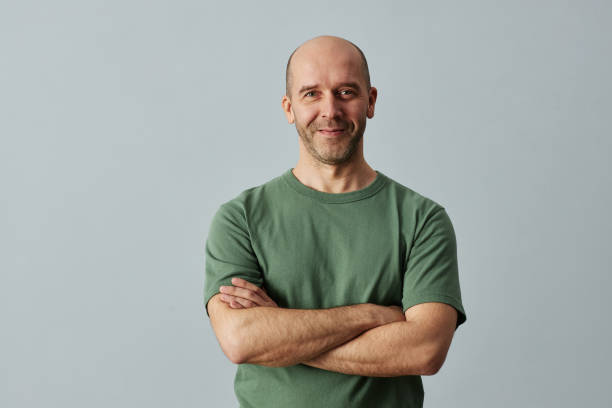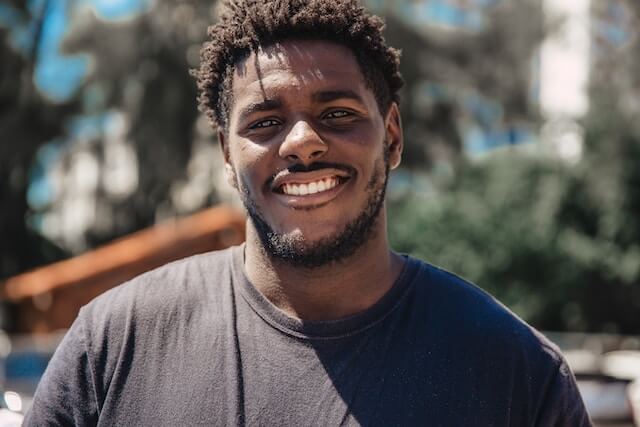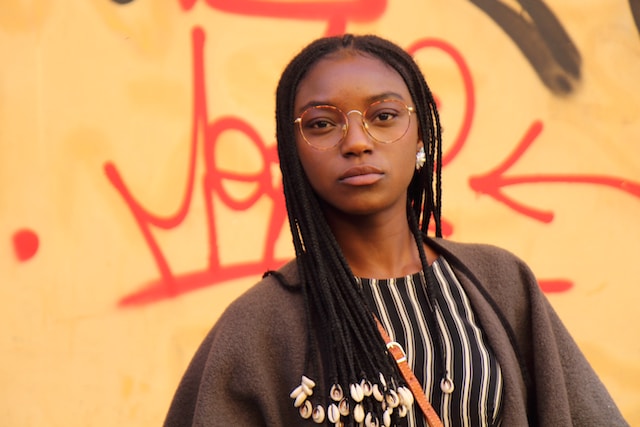 +15k investors have already subscribed
Take action.
Partner with us
Unlock exciting business opportunities and growth potential.
Join Daba
Become a part of our vibrant community and enjoy exclusive benefits.
Contact us
Reach out to us for inquiries, support, or collaboration.