MARKET UPDATES
Investors update: August 1 2023
3 min Read August 1, 2023 at 1:13 PM UTC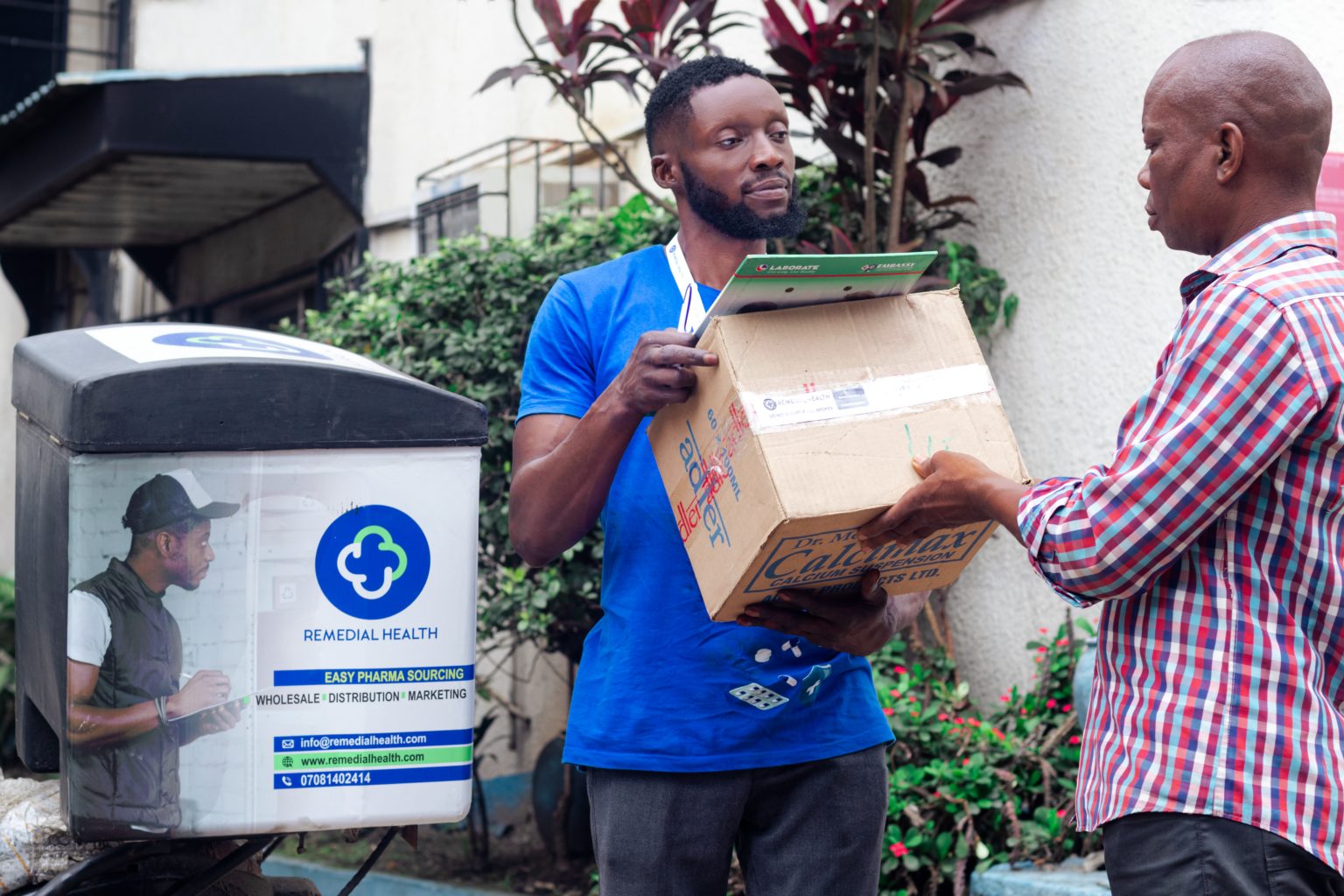 QED backs Remedial Health in $12m Series A round
Highlights
Remedial Health, a Nigerian startup digitizing pharmacies and bringing efficiency to the pharmaceutical value chain, has raised $12 million in Series A equity-debt funding, to scale operations in the West African country.
Fintech VC firm QED Investors co-led the round, banking on embedded financial opportunities like payments, and lending in the pharmaceutical sector.
This is QED's third investment in Africa after its involvement in the Moniepoint (formerly TeamApt), and Flapkap deals last year. Ventures Platform, also co-led the round, which saw the participation of existing investors like Y Combinator, Tencent, and Gaingels.
Source: TechCabal

Our Takeaway
The market opportunity to serve community pharmacies across Africa is significant. In Nigeria alone, 500,000 community pharmacies drive over 80% of a reported $70 billion market in annual pharmaceutical sales. Like Nigeria's Remedial Health, there is an increasing number of health tech startups that are streamlining the pharmaceutical sector across the continent, an industry that has for decades remained fragmented, which causes frequent stock unavailability, quality concerns, and unstable pricing.
---
Solar Africa, Starsight merger births major solar provider
Highlights
SolarAfrica Energy and Starsight Energy have completed a merger with the new group set to become a leading pan-African clean energy platform providing on- and off-site renewable energy solutions to commercial and industrial customers.
It is well-positioned to serve a wide range of customers with a comprehensive mix of cost-effective solutions, providing power security and carbon reduction.
The merger is backed by Helios Investment Partners and African Infrastructure Investment Managers, both of which have decades-long track records of bringing investment to support Africa's energy transition.
Source: ABC

Our Takeaway
This is perhaps the most exciting news in the African renewable energy sector since the acquisition of Daystar Power by Shell. The decreasing costs of solar systems have helped on-site solar microgrids—provided by companies like Daystar, Solar Africa, and Starsight—become economically viable alternatives for household, commercial, and industrial use in Africa. Following the merger, the new company consists of an installed and contracted portfolio of 520MW in solar power generation, 60MWh of battery storage, and an additional energy pipeline exceeding 2GW—it has led to a carbon offset of more than 360,000 tonnes of CO2 to date.
---
Traction raises $6m seed for merchant acquisition play
Highlights
Traction, a Nigeria-based merchant solution platform has raised a $6 million seed round anchored by Pan-African investor Ventures Platform and Multiply Partners.
Founded in 2020, the fintech startup allows small companies to receive payments, manage accounts, and access operational tools digitally.
With the funding, Traction will look to accelerate its growth in Nigeria, strengthen its team, and drive expansion outside the country.
Source: TechCrunch

Our Takeaway
The informal business sector in Africa offers a lot of promise for startups looking to digitize B2B payment flows. The cash-dominated space is rife with late payments and stunts the growth of commerce. In an estimated $800 billion informal trade economy comprising more than 56 million micro, small, and medium-sized businesses, most merchants operate offline. And a survey covering 3,500 companies across 6 countries found that 23% of small businesses experience delayed payments. This explains why merchant acquisition is proving to be the "new" scramble for digital services in Africa.
This material has been presented for informational and educational purposes only. The views expressed in the articles above are generalized and may not be appropriate for all investors. The information contained in this article should not be construed as, and may not be used in connection with, an offer to sell, or a solicitation of an offer to buy or hold, an interest in any security or investment product. There is no guarantee that past performance will recur or result in a positive outcome. Carefully consider your financial situation, including investment objective, time horizon, risk tolerance, and fees prior to making any investment decisions. No level of diversification or asset allocation can ensure profits or guarantee against losses. Articles do not reflect the views of DABA ADVISORS LLC and do not provide investment advice to Daba's clients. Daba is not engaged in rendering tax, legal or accounting advice. Please consult a qualified professional for this type of service.
Get weekly insights, and latest news on African Public Markets, Startups, and Economy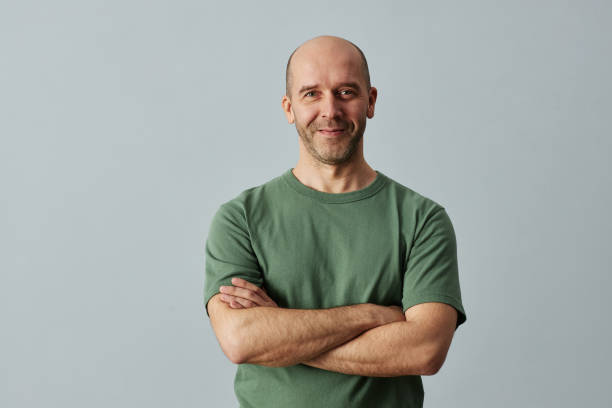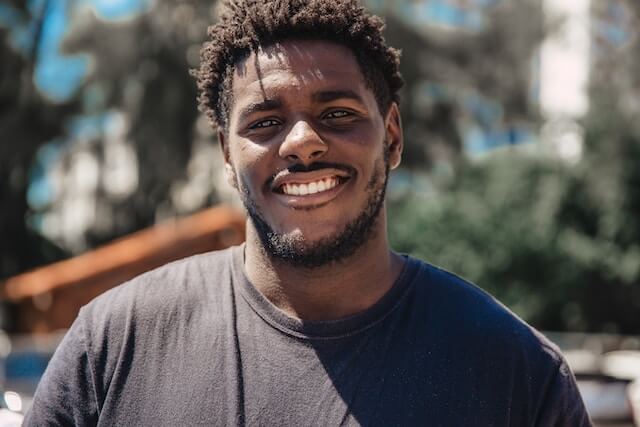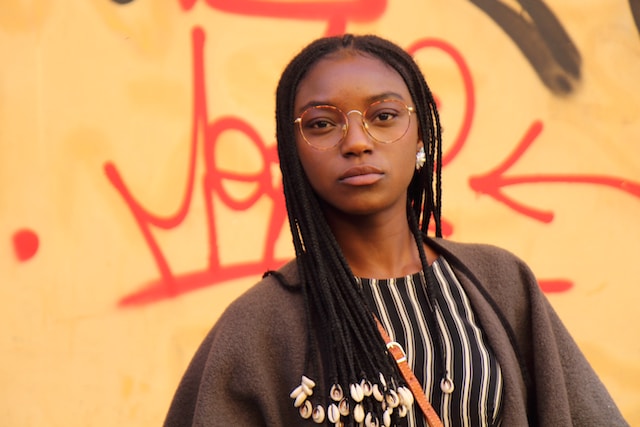 +15k investors have already subscribed
Take action.
Partner with us
Unlock exciting business opportunities and growth potential.
Join Daba
Become a part of our vibrant community and enjoy exclusive benefits.
Contact us
Reach out to us for inquiries, support, or collaboration.