MARKET UPDATES
Investors update: August 16 2023
3 min Read August 16, 2023 at 12:48 PM UTC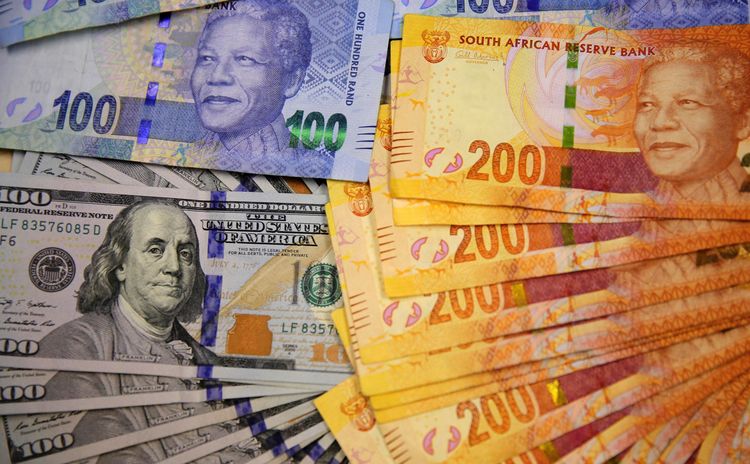 Singapore's Antler launches $60m fund for startups in North Africa, others
Highlights
Singapore-based VC firm Antler has launched a $60 million Middle East North Africa and Pakistan (Menap)-focused fund to invest in the region's entrepreneurial ecosystem, with Jonathan Doerr and Romain Assunção as partners of the fund.
The early-stage fund will also offer co-founder matching, personalized coaching, access to a local and global network of founders and advisors, Menap ecosystem expertise, day zero investment, and support with follow-on funding.
Antler portfolio companies include Airalo, an eSIM services provider that recently raised a $60 million Series B round led by e& Capital.
Source: Wamda

Our Takeaway
As Africa catches up with the developed world in terms of technological progress, accelerators, and investment firms help to bridge this gap by providing crucial access to early-stage capital—be it equity or in the form of grants—and mentorship to startups. The pace of innovation on the continent suggests that for every big startup brand that dominates the headlines with significant funding announcements, there are several other upstarts building tech-driven solutions, though yet to be market-tested, that need early-stage support from funds like Antler's.
---
Property technology startup Flow secures $4.5m for expansion
Highlights
South African proptech startup Flow has bagged a $ 4.5 million Series A funding round to aid its expansion ambitions.
The platform and its APIs enable portals to offer fully-automated off-site advertising social media and digital out-of-home boards at scale, enabling agents and outlets to easily target and connect with buyers and sellers.
The funding is South Africa's largest round for a proptech startup and Flow plans to use it to support its B2B growth strategy, which entails integrating its social media-driven real estate marketing platform into existing international property portals and CRM platforms.
Source: Zawya

Our Takeaway
Proptech is beginning to heat up in Africa. Unlike many other traditional industries, the real estate and property space has mostly stayed the same over the decades. But in recent times, the ongoing technology wave has seen a number of African startups emerge with a vision to give the sector a face-lift. For Flow, it sees an opportunity to address a massive fragmentation challenge in the African and global property market.
---
New Development Bank raises $79m to fund infra projects in South Africa
Highlights
New Development Bank (NDB), a multilateral development bank established by Brazil, Russia, India, China, and South Africa (BRICS), has raised $78.82 million via its debut "ZAR bond issuance".
The NDB's two bonds, a 1 billion rand ($52.3 million) five-year note, and a 500 million rand three-year note attracted 2.67 billion rand of bids in total.
Proceeds will be used to fund infrastructure and sustainable development projects in South Africa.
Source: Sunday Mail

Our Takeaway
The South African bond market has struggled in recent years to attract new issuers to match the growing demand from domestic investors looking for quality credit assets. The successful outcome of the issuance not only sets the benchmark for future issuances by NDB but is also relevant in addressing infrastructure gaps in the country. Africa presents a massive infrastructure investment opportunity with a current investment gap of over $150 billion per year. Only 60% of its population has access to basic electricity, among other infrastructure challenges. With funds like the NDB bond, the continent's infrastructure market is poised for substantial growth in the coming years.
This material has been presented for informational and educational purposes only. The views expressed in the articles above are generalized and may not be appropriate for all investors. The information contained in this article should not be construed as, and may not be used in connection with, an offer to sell, or a solicitation of an offer to buy or hold, an interest in any security or investment product. There is no guarantee that past performance will recur or result in a positive outcome. Carefully consider your financial situation, including investment objective, time horizon, risk tolerance, and fees prior to making any investment decisions. No level of diversification or asset allocation can ensure profits or guarantee against losses. Articles do not reflect the views of DABA ADVISORS LLC and do not provide investment advice to Daba's clients. Daba is not engaged in rendering tax, legal or accounting advice. Please consult a qualified professional for this type of service.
Get weekly insights, and latest news on African Public Markets, Startups, and Economy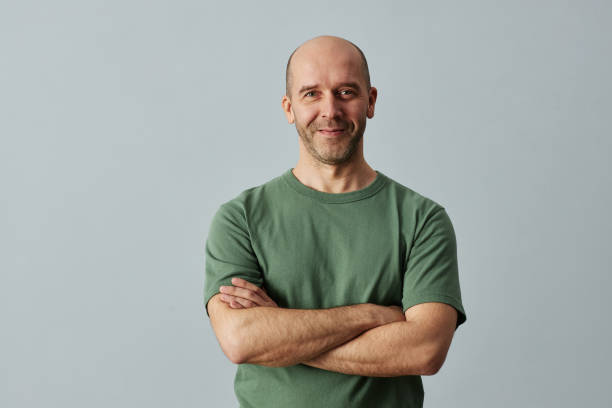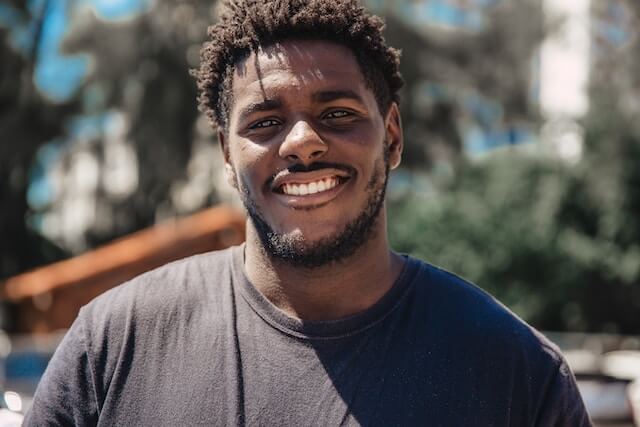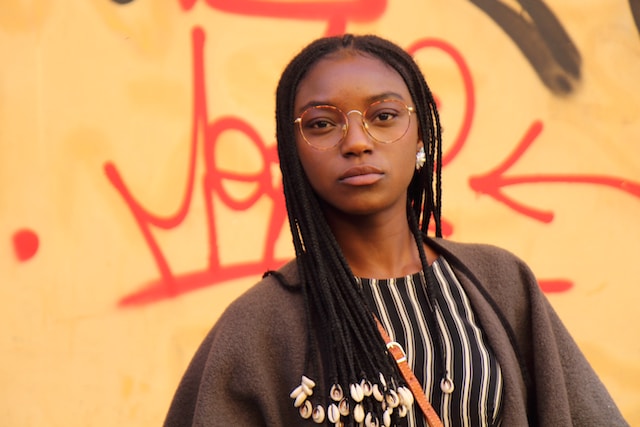 +15k investors have already subscribed
Take action.
Partner with us
Unlock exciting business opportunities and growth potential.
Join Daba
Become a part of our vibrant community and enjoy exclusive benefits.
Contact us
Reach out to us for inquiries, support, or collaboration.