MARKET UPDATES
Investors update: August 2 2023
3 min Read August 2, 2023 at 1:58 PM UTC
Swedfund earmarks $22m to invest in Amethis Fund III
Highlights
Swedfund is investing $22 million in Amethis Fund III, which is an African fund to further support the development of the private sector in Africa.
The fund will help create new jobs and tax revenues through its investments across the African continent.
Swedfund is a relatively small player with only two offices in Africa. Therefore, it is important that Swedfund can find good partners in the form of funds that have a large network around the entire African continent.
Source: ABC

Our Takeaway
Along with venture capital, private equity investments have grown significantly in Africa over the past decade. Per AVCA, $7.6 billion in private investments (both VC and PE) was poured into Africa last year across 626 deals, a remarkable 46% year-over-year increase in deal volume, impressive figures considering 2022 presented numerous challenges for private capital fund managers globally. Although private equity fundraising on the continent still faces several challenges including high-risk perception, foreign exchange risk, and economic uncertainty but backing from investors like Swedfund can help encourage other capital.
---
Mastercard partners with Lipa Later Group on BNPL
Highlights
Mastercard has partnered with Lipa Later, a credit-led fintech, to accelerate the expansion of Buy Now, Pay Later (BNPL) payment services in Africa.
The partnership is expected to unlock new opportunities for consumers and merchants by providing tailored BNPL solutions and enhanced payment capabilities.
By leveraging Mastercard's extensive network of merchants, payment methods, and technology infrastructure and Lipa Later's strength in consumer credit, both companies are poised to empower individuals and businesses with greater access to essential products and services.
Source: ABC

Our Takeaway
A 2021 FinAccess household survey found that Kenya has experienced remarkable growth in financial inclusion at a national level, with about 84 percent of the adult population accessing formal financial services. However, a significant portion of the population still lacks access to formal financial services. This collaboration aims to bridge that gap by providing the underbanked population and individuals with limited access to financial services, the opportunity to participate in the digital economy.
---
FSD Africa Investments injects $12.7m into Nigeria's InfraCredit
Highlights
FSD Africa Investments (FSDAi), in collaboration with InfraCredit, have invested $12.7 million into a first-of-its-kind risk-sharing backstop facility, designed to unlock local currency funding for sustainable infrastructure development in Nigeria.
The Risk Sharing Backstop Facility (RSBF) will address the challenge of low credit enhancement by mobilizing local institutional investment via bonds into viable early-stage or green-field climate-aligned infrastructure projects.
By increasing the accessibility of finance for the "climate-aligned" infrastructure projects, the facility will help Nigeria accelerate its social and economic development, and green economic transition as well as deliver on its climate goals.
Source: ABC

Our Takeaway
The potential benefits of increasing climate-focused funds and programs targeting Africa are profound. Per a UN report, the continent will need between $50 and $100 billion annually by 2050 to adapt to the effects of climate change, such as droughts and floods, which can have devastating impacts on lives and economies. Supporting innovative startups and entrepreneurs who are working on climate solutions can drive technological advancements and help build resilient and sustainable economies.
This material has been presented for informational and educational purposes only. The views expressed in the articles above are generalized and may not be appropriate for all investors. The information contained in this article should not be construed as, and may not be used in connection with, an offer to sell, or a solicitation of an offer to buy or hold, an interest in any security or investment product. There is no guarantee that past performance will recur or result in a positive outcome. Carefully consider your financial situation, including investment objective, time horizon, risk tolerance, and fees prior to making any investment decisions. No level of diversification or asset allocation can ensure profits or guarantee against losses. Articles do not reflect the views of DABA ADVISORS LLC and do not provide investment advice to Daba's clients. Daba is not engaged in rendering tax, legal or accounting advice. Please consult a qualified professional for this type of service.
Get weekly insights, and latest news on African Public Markets, Startups, and Economy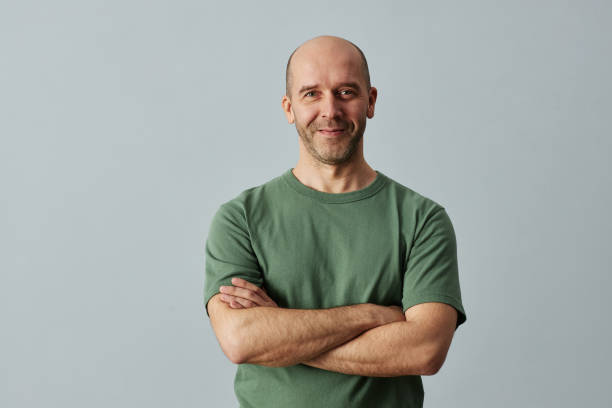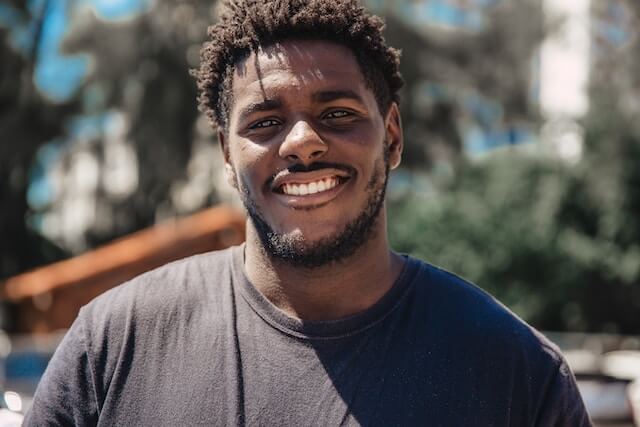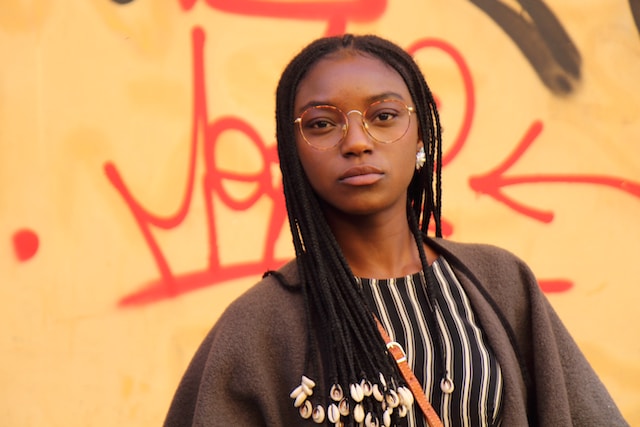 +15k investors have already subscribed
Take action.
Partner with us
Unlock exciting business opportunities and growth potential.
Join Daba
Become a part of our vibrant community and enjoy exclusive benefits.
Contact us
Reach out to us for inquiries, support, or collaboration.