MARKET UPDATES
Investors update: August 22 2023
3 min Read August 22, 2023 at 12:39 PM UTC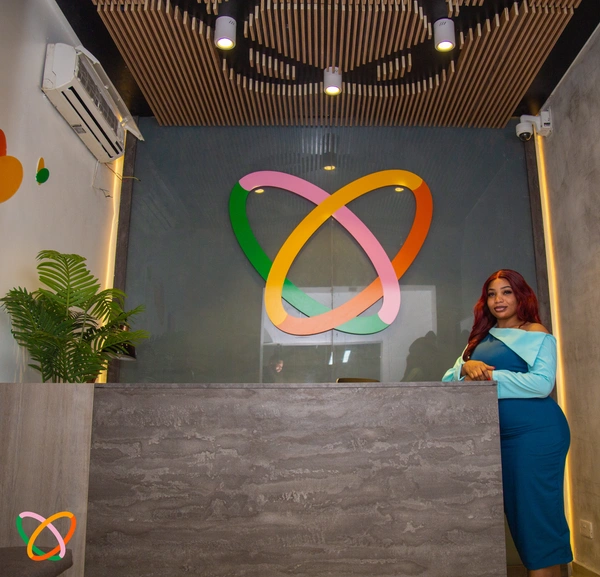 Africa's largest startup Flutterwave proceeds with IPO plans
Highlights
Flutterwave Inc., Africa's largest startup valued at $3 billion, is pressing ahead with plans for an initial public offering.
This comes after the company made headway in resolving allegations of financial impropriety in Kenya so that it can access more and bigger international partners.
Olugbenga Agboola, CEO and co-founder of the pan-African payments company revealed that Flutterwave has won approval for the first step in securing the right to operate in Kenya, a key African market.
Source: Bloomberg

Our Takeaway
Flutterwave's aspirations for an IPO have encountered hurdles, primarily due to detrimental accounts of mismanagement involving high-ranking employees. Moreover, navigating regulatory landscapes across the continent has been a challenge, exemplified by the freezing of its accounts in Kenya after facing numerous accusations of fraudulent activities within its systems. Nevertheless, a successful Flutterwave IPO on the Nasdaq in New York would significantly validate the broader African tech ecosystem, extending to founders, tech professionals, and notably, both small and large-scale investors.
---
Payments fintech Fawry to launch digital bank in Egypt
Highlights
Fawry, an Egypt-based e-payment solutions provider, unveiled plans to turn its e-portal, MyFawry, into a digital bank later this year.
Back in July, the Central Bank of Egypt (CBE) issued rules for licensing, registering, controlling, and monitoring the work of digital banks.
As per its internal records, the company's total revenues amounted to EGP 1.4 billion over the period of January-June 2023, registering a 42.4 percent annual increase.
Source: Wamda

Our Takeaway
Digital banks—across several verticals—have enormous potential in Egypt, a country where 2 of every 3 individuals are partly or totally excluded from formal financial services but 50% of its 100 million people actively use smartphones. In addition to high mobile and internet penetration, the North African country boasts a young and tech-savvy population with 61% below 30. Startups like Fawry and state-owned E-Finance—especially after its success in digital payments—are thus moving to capture this opportunity with neo-banking platforms, contributing to the general booming fintech sector in Egypt.
---
Remittances expected to Nigeria to hit $26bn by 2025
Highlights
Remittance flow to Nigeria will rise to $26 billion by 2025 from $20.1 billion in 2021, according to estimates by Agusto & Co., a Pan-African credit rating agency.
Despite more Nigerians being discouraged by the country's economic conditions and looking overseas for opportunities, their remittances continue to play a crucial role in sustaining the Nigerian economy.
Unpopular policies of the Central Bank of Nigeria (CBN) have restricted remittance flow into the country but the improved economic conditions in developed nations are expected to drive overseas inflows.
Source: Zawya

Our Takeaway
The projected growth in Nigeria's diaspora remittance figures would offer the apex bank more firepower to meet the increasing demand for FX amid the country's ongoing forex shortage crisis. Beyond that, however, the trend gives credence to a number of remittance-focused tech startups—like NALA, Chipper Cash, Zazuu, and Sendwave looking to capture some market share from dominant traditional players that control as much as 80% of the market—and Pangea, Daba Finance, and Bantaba, which aim to address help startups source capital by connecting founders with the diaspora wealth through digital infrastructures.
This material has been presented for informational and educational purposes only. The views expressed in the articles above are generalized and may not be appropriate for all investors. The information contained in this article should not be construed as, and may not be used in connection with, an offer to sell, or a solicitation of an offer to buy or hold, an interest in any security or investment product. There is no guarantee that past performance will recur or result in a positive outcome. Carefully consider your financial situation, including investment objective, time horizon, risk tolerance, and fees prior to making any investment decisions. No level of diversification or asset allocation can ensure profits or guarantee against losses. Articles do not reflect the views of DABA ADVISORS LLC and do not provide investment advice to Daba's clients. Daba is not engaged in rendering tax, legal or accounting advice. Please consult a qualified professional for this type of service.
Get weekly insights, and latest news on African Public Markets, Startups, and Economy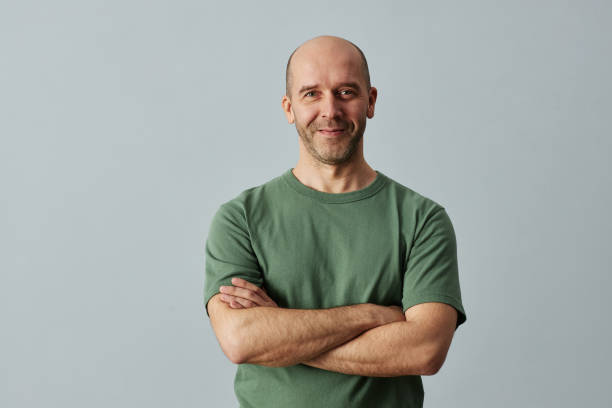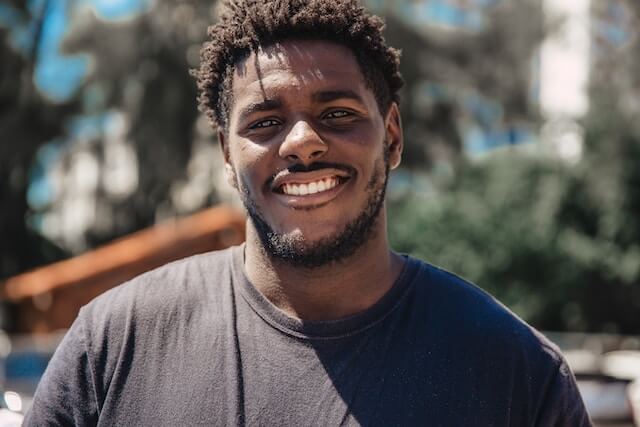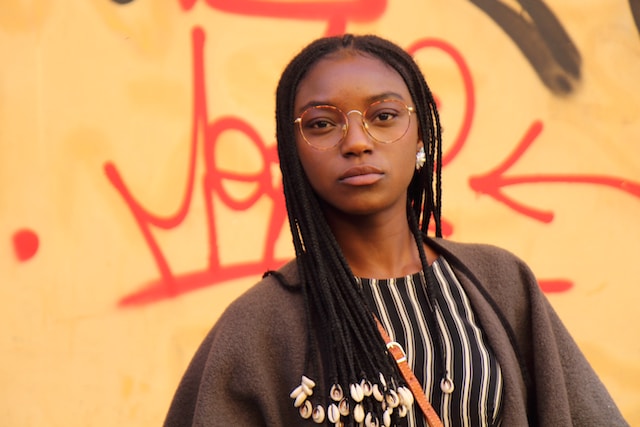 +15k investors have already subscribed
Take action.
Partner with us
Unlock exciting business opportunities and growth potential.
Join Daba
Become a part of our vibrant community and enjoy exclusive benefits.
Contact us
Reach out to us for inquiries, support, or collaboration.