MARKET UPDATES
Investors update: August 29 2023
3 min Read August 29, 2023 at 1:08 PM UTC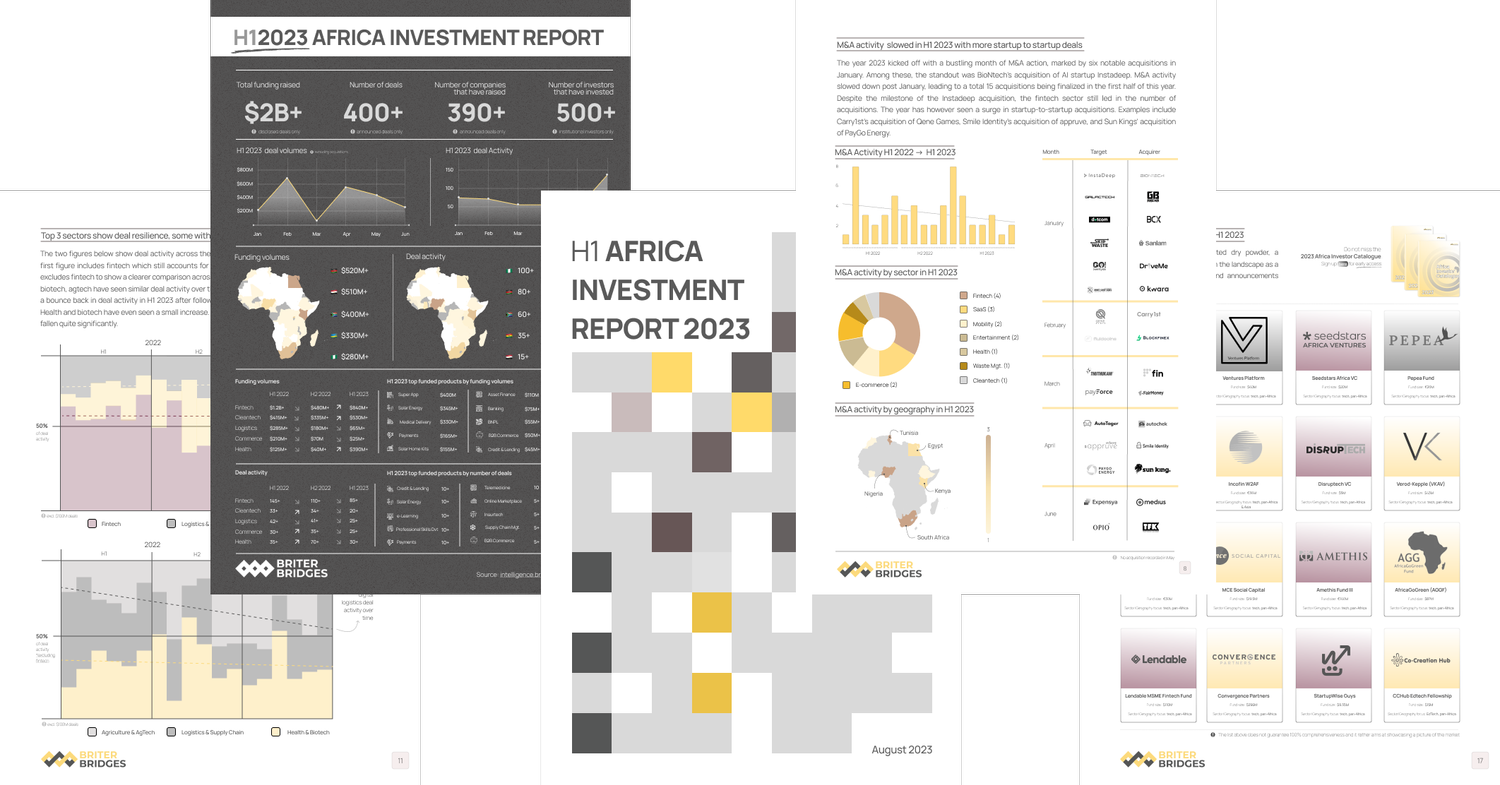 E-commerce users in Africa to exceed 500m by 2025
Highlights
By 2025 half a billion people in Africa will be e-commerce users, per data from the International Trade Administration.
Also, UNCTAD expects digital commerce to add $180 billion to the region's GDP by the same year. This growth is driven by the expansion of the mobile internet.
GSMA expects 61% of connections in Africa to be on smartphones by 2025 (33% on 4G). The growing adoption of digital financial services, primarily mobile money, is also contributing to e-commerce growth.
Source: GSMA

Our Takeaway
Africa is steadily moving away from traditional retail models and becoming the fastest-growing and most sophisticated market in the world. This is thanks to the explosive growth of young, urban, and digitally savvy consumers; increasing mobile phone penetration; the creation of digital payment and shopping networks; favorable governmental regulations and spending initiatives; and significant investment by both foreign and domestic companies. More so, the Covid-19 pandemic served as a catalyst for the advancement of the e-commerce market and has given rise to a number of trends that impact individuals and businesses.
---
Kenya and Egypt top Africa in H1 startup funding
Highlights
Startups in Kenya and Egypt were the top recipients of equity funding from investors in Africa in the first half of 2023, per a report by Briter Bridges.
Kenya came in first place with $520 million, Egypt second with 510 million, followed by South Africa at $400 million, Rwanda at $330 million, and Nigeria came fifth at $280 million.
Regarding the deal volumes, the report indicated that Nigeria closed 100 deals, while Kenya has closed over 80 deals so far, followed by South Africa with over 60 deals, Ghana with over 35 deals, and Egypt with over 15 deals in H1 2023.
Source: Briter Bridges

Our Takeaway
Africa's innovation industry is now worth more than $21 billion, Briter Bridges finds. But this milestone has come at a time when the change in the global macro environment is raising questions about the viability of investing in startups, let alone in Africa. The first six months of 2023 were particularly challenging for startups and investors alike looking to raise funding as funding volume dropped by 26% from H2 2022 to H1 2023 and has largely been on a downward trend in 2023 even when factoring in substantial mega deals (those exceeding $100m) such as MTN Halan and Planet42.
---
Tunisia's SeekMake raises $539k to accelerate expansion
Highlights
Tunisia-based construction tech startup SeekMake has raised a $539,000 round led by European private equity firm, Lafayette Group.
Founded in 2018, SeekMake connects users with manufacturers across 40 countries, enabling rapid prototyping and faster delivery of final products. It also offers an array of manufacturing options.
The startup has so far amassed a user and manufacturer base of over 10,000, leveraging partnerships with 72 manufacturers. The new investment will be used to fuel SeekMake's expansion plans, primarily into Germany and France.
Source: Wamda

Our Takeaway
Compared to other sectors like financial services or e-commerce, Africa's construction industry has typically moved at a slower pace when it comes to embracing innovation or digitalization. But that's not for the lack of exciting startups in the space working to tap opportunities in an industry expected to continue to grow sustained by mega infrastructure projects and efforts to address the continent's housing deficit.
This material has been presented for informational and educational purposes only. The views expressed in the articles above are generalized and may not be appropriate for all investors. The information contained in this article should not be construed as, and may not be used in connection with, an offer to sell, or a solicitation of an offer to buy or hold, an interest in any security or investment product. There is no guarantee that past performance will recur or result in a positive outcome. Carefully consider your financial situation, including investment objective, time horizon, risk tolerance, and fees prior to making any investment decisions. No level of diversification or asset allocation can ensure profits or guarantee against losses. Articles do not reflect the views of DABA ADVISORS LLC and do not provide investment advice to Daba's clients. Daba is not engaged in rendering tax, legal or accounting advice. Please consult a qualified professional for this type of service.
Get weekly insights, and latest news on African Public Markets, Startups, and Economy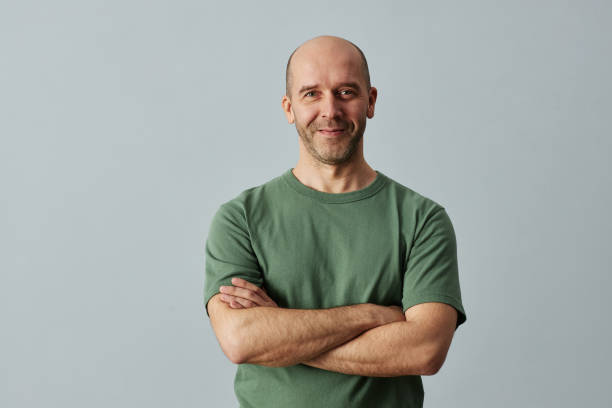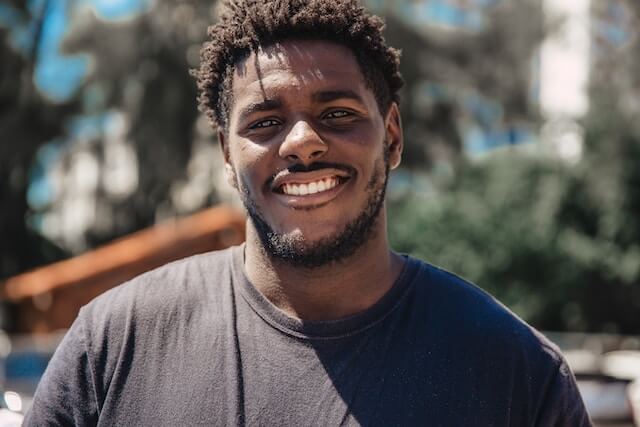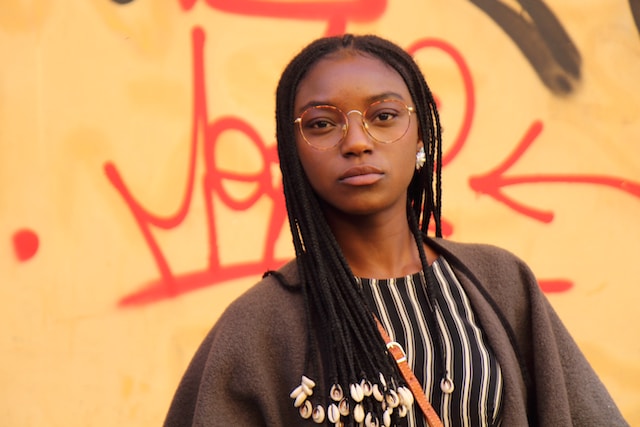 +15k investors have already subscribed
Take action.
Partner with us
Unlock exciting business opportunities and growth potential.
Join Daba
Become a part of our vibrant community and enjoy exclusive benefits.
Contact us
Reach out to us for inquiries, support, or collaboration.