MARKET UPDATES
Investors update: August 3 2023
3 min Read August 3, 2023 at 1:30 PM UTC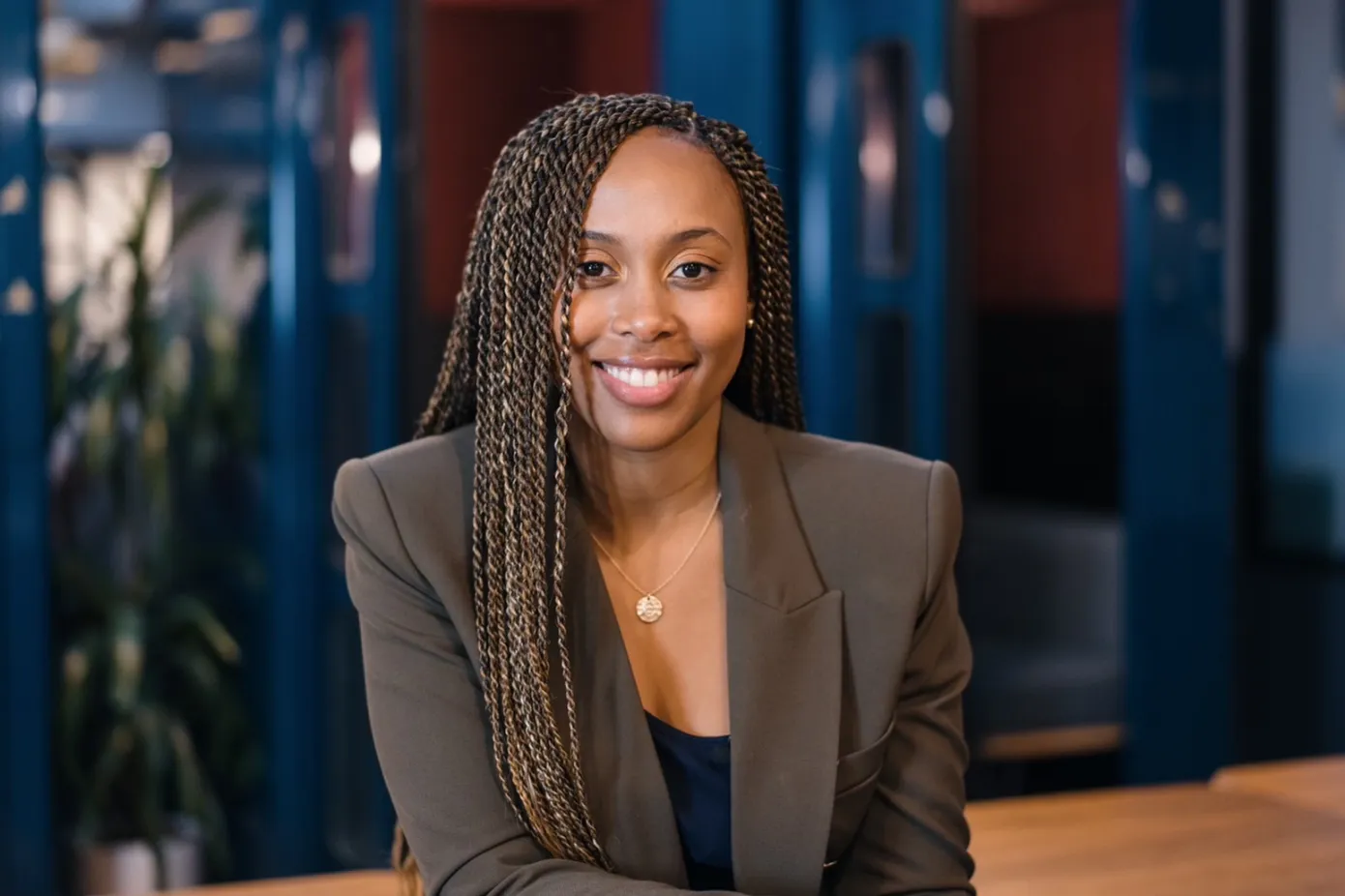 Investments in Egypt's data market will hit $365m by 2028
Highlights
The Egypt data center market size witnessed investments of $139 million in 2022 and is projected to witness investments of $365 million by 2028, growing at a Compound Annual Growth Rate of 17.46% according to a recent report by Research and Markets.
Being one of the emerging markets in Africa and seeing significant growth in the development of smart cities will further boost the digital ecosystem in the data market, the study finds.
In March 2023, Nokia, Administrative Capital for Urban Development (ACUD), and Orange partnered to develop Egypt's upcoming new administrative capital.
Source: ABC

Our Takeaway
The Egyptian data center market has the presence of several local and global operators, such as Etisalat, GPX Global Systems, Raya Data Center, and others while growth opportunities in the market continue to attract new investors; Africa Data Centres, Gulf Data Hub, and Khazna Data Centers are some of the names to have entered the market recently. Increasing competition, in addition to developers in the country building facilities powered by renewable energy sources, which is in line with the government's mandate of adopting renewable energy sources to overcome emissions, are some of the factors expected to boost colocation supply in the coming years.
---
Emtech raises $4m to build Africa-focused CBDC infrastructure
Highlights
Emtech, an African provider of central banking infrastructure, has raised a $4 million seed investment led by Matrix Partners India.
The startup introduced its Central Bank Digital Currency Innovation kit last month, which caters to fintechs and financial service providers interested in experimenting with solutions and business models based on CBDCs.
With the fresh funding, the New York-based business plans to further the development of this CBDC stack and that of its regtech solution.
Source: TechCrunch

Our Takeaway
Emtech's novel solution comes at a time when central banks across the world are working towards developing state-controlled digital currencies. At least 9 countries have launched these while 87 others, representing over 90% of global GDP, are exploring a CBDC. In Africa, there is a growing allure of regulated digital currencies among central banks and a recent call for a continental cryptocurrency indicates the era of cash could be drawing to an end. More so, CBDCs represent yet another fintech innovation in Africa, a continent that leads globally when it comes to digital payments.
---
African student-run startups dominate Harvard, AWS program
Highlights
The Harvard Innovation Labs and Amazon Web Services (AWS) have selected 25 ventures for the inaugural NextGen Accelerator, and 11 of them are African.
The NextGen Accelerator is a two-week founder boot camp for early-stage student founders from Historically Black Colleges and Universities (HBCUs) and universities in Sub-Saharan Africa.
Taking place at the Harvard Innovation Labs, founders engage in daily sessions covering various topics and get other benefits, including $5,000 in AWS credits and access to AWS experts.
Source: Disrupt Africa

Our Takeaway
As Africa catches up with the developed world in terms of technological progress, accelerators, and investment firms help to bridge this gap by providing crucial access to early-stage capital—be it equity or in the form of grants—and mentorship to startups. The pace of innovation on the continent suggests that for every big startup brand that dominates the headlines with significant funding announcement, there are several other upstarts building tech-driven solutions, though yet to be market-tested, that need early-stage support from programs like this.
This material has been presented for informational and educational purposes only. The views expressed in the articles above are generalized and may not be appropriate for all investors. The information contained in this article should not be construed as, and may not be used in connection with, an offer to sell, or a solicitation of an offer to buy or hold, an interest in any security or investment product. There is no guarantee that past performance will recur or result in a positive outcome. Carefully consider your financial situation, including investment objective, time horizon, risk tolerance, and fees prior to making any investment decisions. No level of diversification or asset allocation can ensure profits or guarantee against losses. Articles do not reflect the views of DABA ADVISORS LLC and do not provide investment advice to Daba's clients. Daba is not engaged in rendering tax, legal or accounting advice. Please consult a qualified professional for this type of service.
Get weekly insights, and latest news on African Public Markets, Startups, and Economy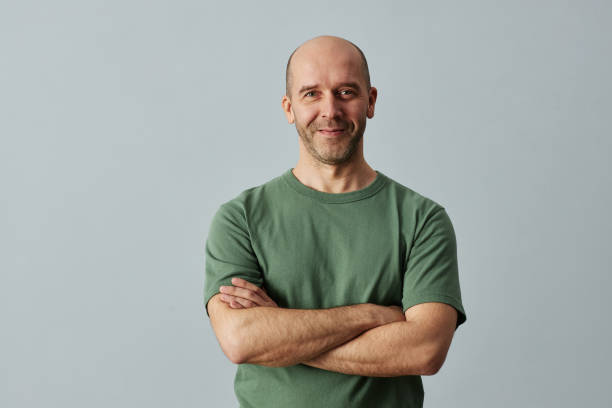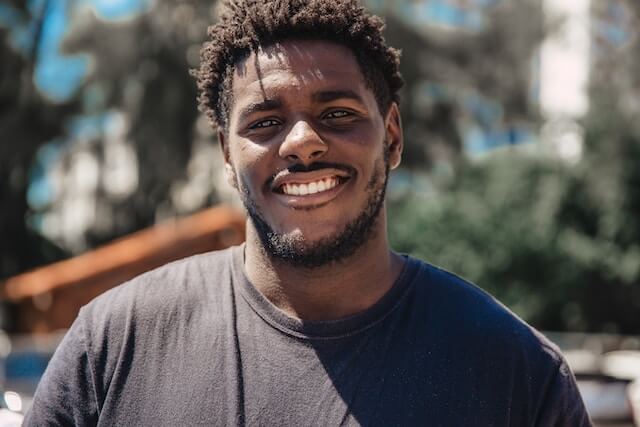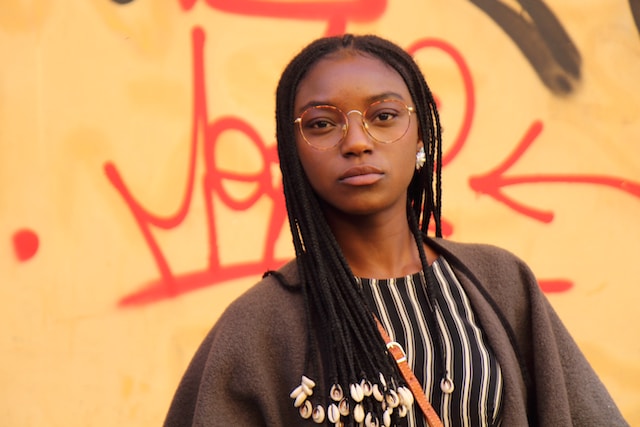 +15k investors have already subscribed
Take action.
Partner with us
Unlock exciting business opportunities and growth potential.
Join Daba
Become a part of our vibrant community and enjoy exclusive benefits.
Contact us
Reach out to us for inquiries, support, or collaboration.