MARKET UPDATES
Investors update: August 7 2023
3 min Read August 7, 2023 at 1:12 PM UTC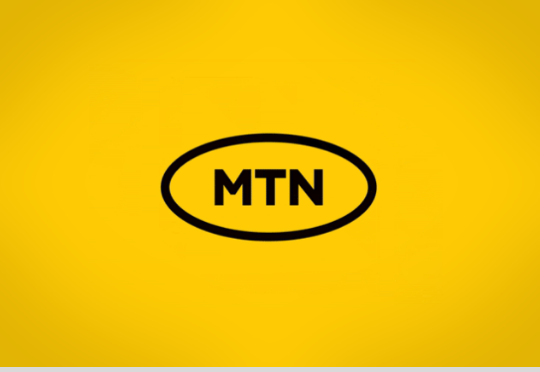 S&P revises Nigeria's outlook to stable on fiscal reforms
Highlights
S&P Global Ratings on Friday revised its outlook on Nigeria to stable from negative, citing the government's recent reforms which the credit ratings agency believes could benefit the country's growth and fiscal outcomes if delivered.
The agency had said last month that it was closely watching Nigeria ahead of the latest review and added that recent reforms were positive signs.
In February, S&P had maintained Nigeria's credit rating at "B-/B" but changed its outlook to "negative". Rival Fitch affirmed the West-African country at 'B-' in May.
Source: CNBC

Our Takeaway
Nigeria's new president, Bola Tinubu, has embarked on the country's boldest reforms in decades, which he hopes will kick-start growth and attract foreign investors into a country that has suffered chronic dollar shortages, making it difficult for companies to thrive. Those reforms have been welcomed by investors, but have also led to soaring costs when inflation has been in double-digits in Nigeria since 2016, eroding savings and incomes. The World Bank expects Nigeria could save up to N3.9 trillion ($5.1 billion) this year alone from reforms but warned of growing short-term inflationary pressures.
---
Egypt's Buguard raises $500k seed to prevent cyber attacks
Highlights
Buguard, the Cairo-based offensive security and dark web monitoring company announces the successful completion of a $500,000 seed fundraise.
The fundraiser was led by A15, a leading MENA venture capital firm renowned as one of the most prominent backers of early-stage startups in the region, with participation from angel investors.
The capital is Buguard's first external funding, with the company having been bootstrapped since its 2021 launch. Proceeds will be used to grow Buguard's team, focusing on product, sales, and channel partnerships.
Source: Wamda

Our Takeaway
Like the rest of the world, Africa is vulnerable to the surge in global cyber attacks like hacking, phishing, and malware attacks, especially as about 90% of businesses on the continent operate without cybersecurity protocols in place. More so, the use of stolen or compromised credentials represents the most common cause of a data breach, and per data from IBM, the average data breach cost in 2022 was $4.35 million—an all-time high. Since it commenced operations, Buguard has served many of Egypt's leading businesses including Paymob, Fawry, EFG-Hermes, Halan, Lucky, Thndr, MaxAB, etc.
---
Bboxx and MTN partner to deepen smartphones access in Rwanda
Highlights
MTN and Bboxx have inked a partnership aimed at widening access to smartphones across Rwanda and accelerating the country's digital agenda.
Bboxx's pay-as-you-go smartphone service will give customers a simpler, more accessible way to pay for their smartphones while MTN Rwanda will provide SIM cards, making use of its impressive 99% coverage in Rwanda.
Both parties intend to leverage their combined expertise to make essential technology more accessible for all Rwandans, helping to bridge the digital divide and provide internet access to previously unconnected communities.
Source: ABC

Our Takeaway
Africa might be one of the fastest-growing mobile phone markets in the world but affordability remains a key barrier to smartphone penetration, which is key to powering Africa's digital economy. Despite network coverage of 99% in Rwanda, for instance, the country's current smartphone penetration stands at just 23.5%. Efforts from companies like Bboxx are thus crucial. In addition to its smartphone deal with MTN, the London-headquartered startup provides electricity to 10% of Rwandan households through its off-grid solar home systems.
This material has been presented for informational and educational purposes only. The views expressed in the articles above are generalized and may not be appropriate for all investors. The information contained in this article should not be construed as, and may not be used in connection with, an offer to sell, or a solicitation of an offer to buy or hold, an interest in any security or investment product. There is no guarantee that past performance will recur or result in a positive outcome. Carefully consider your financial situation, including investment objective, time horizon, risk tolerance, and fees prior to making any investment decisions. No level of diversification or asset allocation can ensure profits or guarantee against losses. Articles do not reflect the views of DABA ADVISORS LLC and do not provide investment advice to Daba's clients. Daba is not engaged in rendering tax, legal or accounting advice. Please consult a qualified professional for this type of service.
Get weekly insights, and latest news on African Public Markets, Startups, and Economy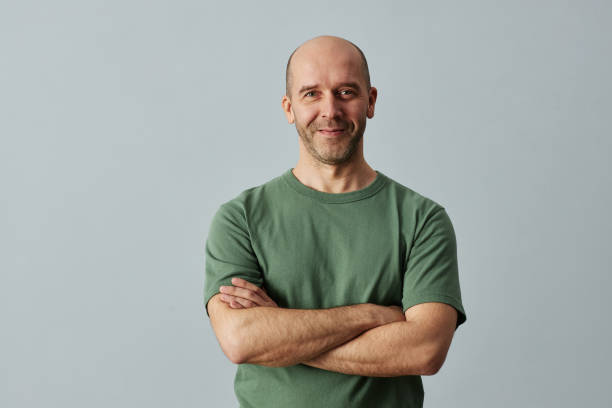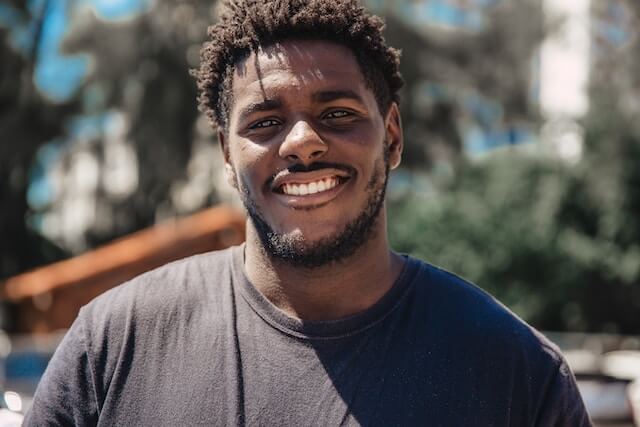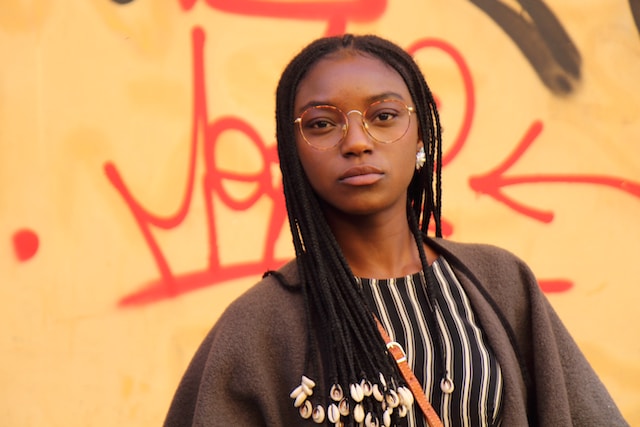 +15k investors have already subscribed
Take action.
Partner with us
Unlock exciting business opportunities and growth potential.
Join Daba
Become a part of our vibrant community and enjoy exclusive benefits.
Contact us
Reach out to us for inquiries, support, or collaboration.