MARKET UPDATES
Investors update: December 1, 2022
3 min Read December 1, 2022 at 2:35 PM UTC
Mastercard $200m Africa growth fund to derisk investments
Highlights
The Mastercard Foundation Africa Growth Fund (MFAGF) – a "fund of funds" that works through African investment vehicles to support early-stage, growth-oriented SMEs on the continent – launched this week with a committed $200 million.
The fund's goal is to help to crowd in capital for African entrepreneurs by strengthening and de-risking African investment vehicles committed to advancing gender equity in entrepreneurship.
In addition to providing capital for investment vehicles, the MFAGF will offer a business development facility for their portfolio companies.
Source: Ventureburn

Our Takeaway
Investment vehicles that are African-owned, led, and based are typically considered high-risk. At the same time, African SMEs struggle to access the financing they need to scale, inhibiting their potential. The Mastercard Foundation Africa Growth Fund tackles both challenges by investing in and strengthening African investment vehicles supporting African SMEs. So far, the fund has recruited two investment vehicles supporting entrepreneurial growth- one in East Africa and one in West Africa.
---
Nigeria's stock exchange rebound in November with an 8.72% gain
Highlights
Nigeria's equity market, represented by the All Share Index (ASI), snapped a 5-month losing streak to close the month of November with a gain of 8.72%.
Stocks closed the month of November on a bullish run as the NGX ASI and market capitalization appreciated by 8.72% to 47,660.04 and N26 trillion ($58.5 billion), respectively.
This is despite several negative headwinds coming into November, with stocks having tanked 10% in October. During the month, Nigeria witnessed a rise in the inflation rate, another interest rate hike, and foreign exchange volatility.
Source: Nairametrics

Our Takeaway
After getting to a record low in October, the market is now on a recovery path having suffered a massive price correction on Airtel Africa (one of the bellwether stocks on the exchange), as investors rebalance their portfolios ahead of the year-end. Meanwhile, The ASI rose to as high as 54.085.30 on May 27, 2022, but has since in the past six months dropped by 6,425.26 basis points or 11.88%.
---
Kenya's Badili raises $2.1m for its used smartphone marketplace
Highlights
Badili, a Kenya-based smartphone re-commerce startup, has raised $2.1 million in pre-seed funding to scale its operations within Africa.
The Venture Catalysts, V&R Africa, Grenfell holdings, and SOSV, participated in the round, as did family offices and angel investors from Kenya, Nigeria, South Africa, and India.
Buoyed by the new funding, Badili plans to explore new growth opportunities in West Africa. It hopes to tap an increasing demand for affordable second-hand smartphones, even as it scales its operations in Kenya, Uganda, and Tanzania.
Source: TechCrunch

Our Takeaway
Africa might be one of the fastest-growing mobile phone markets in the world but affordability remains a key barrier to smartphone penetration, which is key to powering Africa's digital economy. In Kenya, the feature phones market share currently stands at 55.1% although smartphone penetration is deepening. With most consumers turning to second-hand devices, Badili is tapping the growing refurbished and used mobile phones market, which is expected to hit $146 billion by 2030, growing at a CAGR of 11%.
This material has been presented for informational and educational purposes only. The views expressed in the articles above are generalized and may not be appropriate for all investors. The information contained in this article should not be construed as, and may not be used in connection with, an offer to sell, or a solicitation of an offer to buy or hold, an interest in any security or investment product. There is no guarantee that past performance will recur or result in a positive outcome. Carefully consider your financial situation, including investment objective, time horizon, risk tolerance, and fees prior to making any investment decisions. No level of diversification or asset allocation can ensure profits or guarantee against losses. Articles do not reflect the views of DABA ADVISORS LLC and do not provide investment advice to Daba's clients. Daba is not engaged in rendering tax, legal or accounting advice. Please consult a qualified professional for this type of service.
Get weekly insights, and latest news on African Public Markets, Startups, and Economy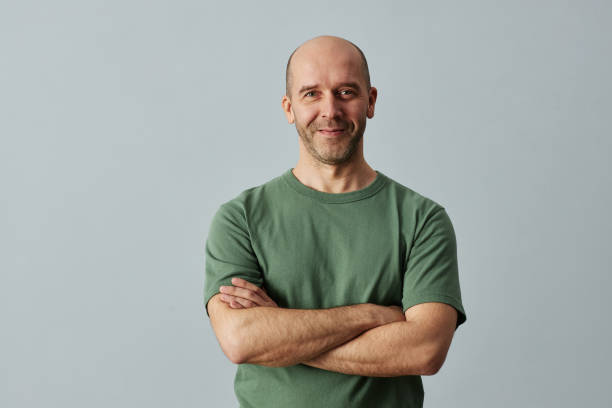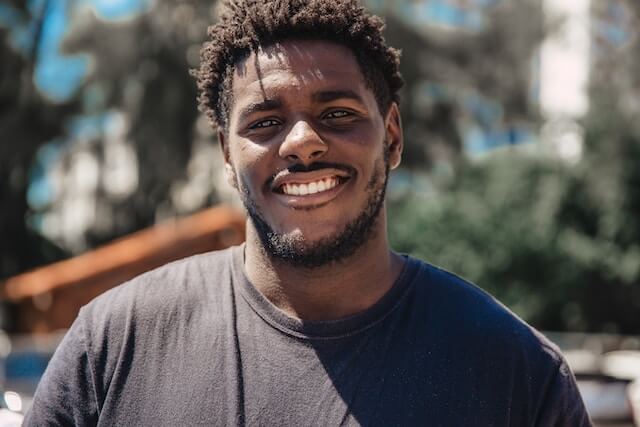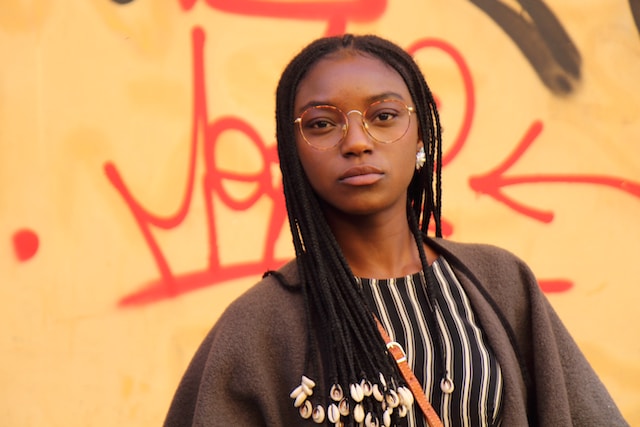 +15k investors have already subscribed
Take action.
Partner with us
Unlock exciting business opportunities and growth potential.
Join Daba
Become a part of our vibrant community and enjoy exclusive benefits.
Contact us
Reach out to us for inquiries, support, or collaboration.