MARKET UPDATES
Investors update: December 14 2022
3 min Read December 14, 2022 at 12:21 PM UTC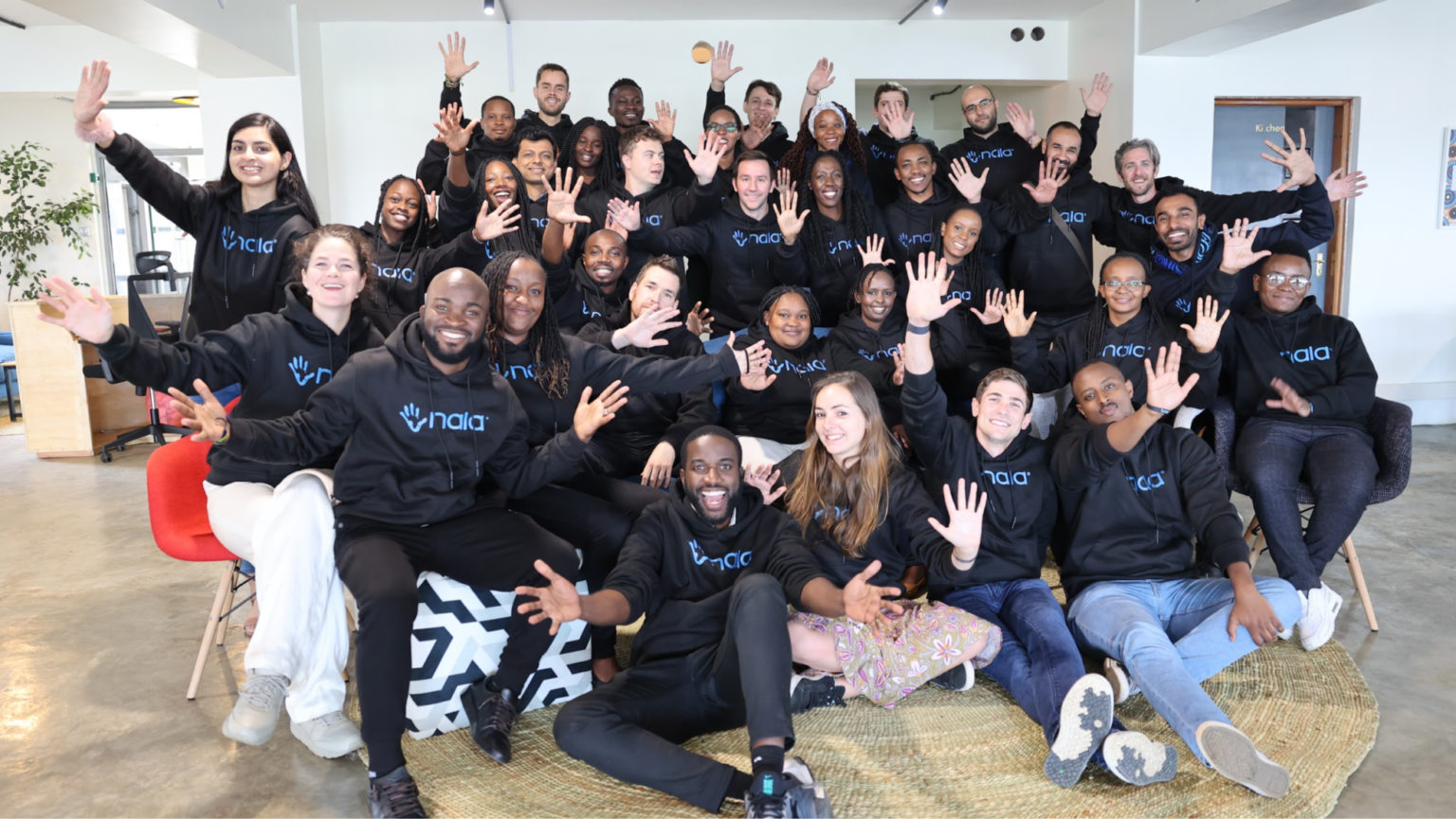 AfDB mobilizes $8.9bn for its African Development Fund
Highlights
The African Development Fund has raised $8.9bn from international donors to lend and grant to low-income countries in the 2023-2025 financing cycle.
The Fund lends on highly concessional terms and provides grants to the less developed members of the Bank, using a performance-based allocation system to ensure efficiency and equity.
The support is cheaper than the near-market rates of interest that wealthier African countries pay to access Bank support.
Source: The Africa Report

Our Takeaway
Despite a difficult global economic outlook, with the International Monetary Fund (IMF) predicting sub-Saharan Africa's growth to slow sharply by more than 1 percentage point to 3.6% in 2022, this year's replenishment represents a 14.24% increase over the previous cycle's fundraising, which was valued at $7.4 billion. That highlights unwavering investor interest in Africa, a continent with immense economic potential despite its current macroeconomic challenges.
---
Egypt-based Brito raises $1.25m for its food delivery service
Highlights
Brito, a multi-brand Kitchen-as-a-Service (KaaS) startup, has raised $1.25 million to expand its online food delivery service in Egypt.
Launched early this year by Rania Reda and Mo'nes Sadeq, Brito not only relies on deliveries coming through online channels but also offers a hotline number to receive orders over the phone, which account for the majority of orders placed.
Using the newly-raised funding, the startup is looking to double down on its kitchen technology, grow its delivery fleet, and expand its presence in Cairo.
Source: Wamda

Our Takeaway
For Egyptians, ordering food from a local restaurant is nothing novel. The country's restaurant market is thought to be worth $17 billion annually and while most orders are placed over the phone, online food delivery sales have been on the rise. The steady increase in the local market has led to the emergence of a new crop of cloud kitchens, looking to carve out their niche in the global cloud kitchens sector, set to be valued at $230 billion by 2025 and close to $1 trillion by 2030.
---
NALA expands into Europe to enable cross-border payments
Highlights
Tanzania-based NALA has expanded its services to Europe, allowing the fintech startup to operate in 19 European countries and enable remittances from them to African countries.
Remittances are a significant contributor to the GDP of African countries. In Kenya, remittances contribute up to 3% of the GDP, while in Nigeria and Egypt, that figure is at 6% and 6.7%, respectively.
This demand has led to an increase in the total value of remittances to Africa despite the global economic downturn and remittances to sub-Saharan Africa have increased by 5.2% in 2022.
Source: TechCabal

Our Takeaway
Africa is the most expensive region to send money to, with 10.6% in average transaction fees. Although most of the traditional players that charge high commission rates still dominate the space, controlling as much as 80% of the market, a number of digital-first platforms like NALA, Chipper Cash, and Sendwave have sprung up in recent years offering lower rates to Africans, hoping to seize the lucrative business opportunity for remittance. NALA started as a mobile money service in East Africa before pivoting to international money transfers.
This material has been presented for informational and educational purposes only. The views expressed in the articles above are generalized and may not be appropriate for all investors. The information contained in this article should not be construed as, and may not be used in connection with, an offer to sell, or a solicitation of an offer to buy or hold, an interest in any security or investment product. There is no guarantee that past performance will recur or result in a positive outcome. Carefully consider your financial situation, including investment objective, time horizon, risk tolerance, and fees prior to making any investment decisions. No level of diversification or asset allocation can ensure profits or guarantee against losses. Articles do not reflect the views of DABA ADVISORS LLC and do not provide investment advice to Daba's clients. Daba is not engaged in rendering tax, legal or accounting advice. Please consult a qualified professional for this type of service.
Get weekly insights, and latest news on African Public Markets, Startups, and Economy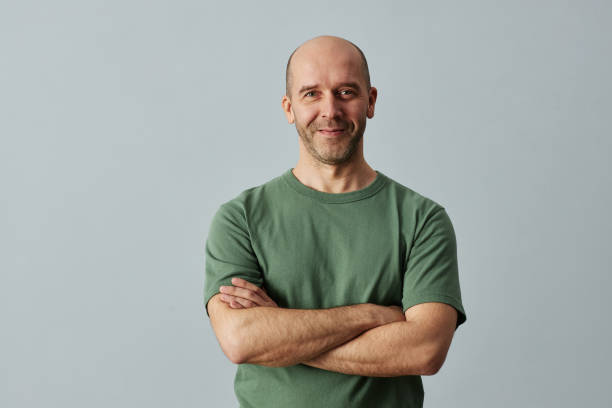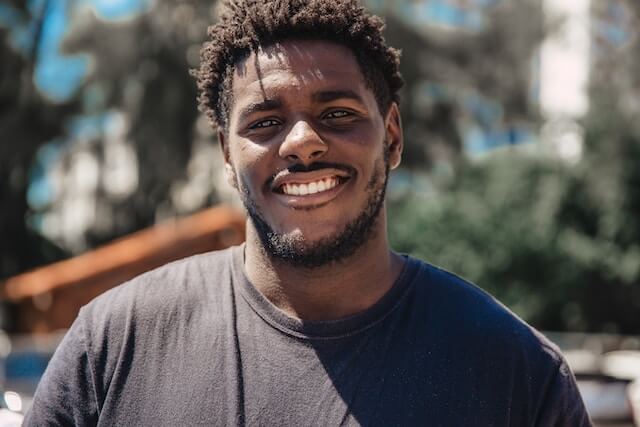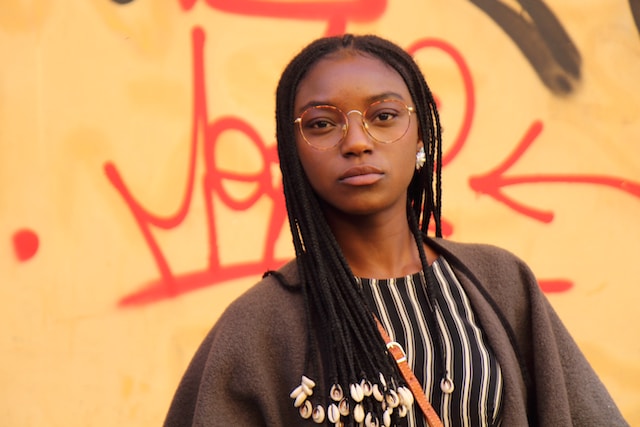 +15k investors have already subscribed
Take action.
Partner with us
Unlock exciting business opportunities and growth potential.
Join Daba
Become a part of our vibrant community and enjoy exclusive benefits.
Contact us
Reach out to us for inquiries, support, or collaboration.