MARKET UPDATES
Investors update: December 15 2022
3 min Read December 15, 2022 at 1:58 PM UTC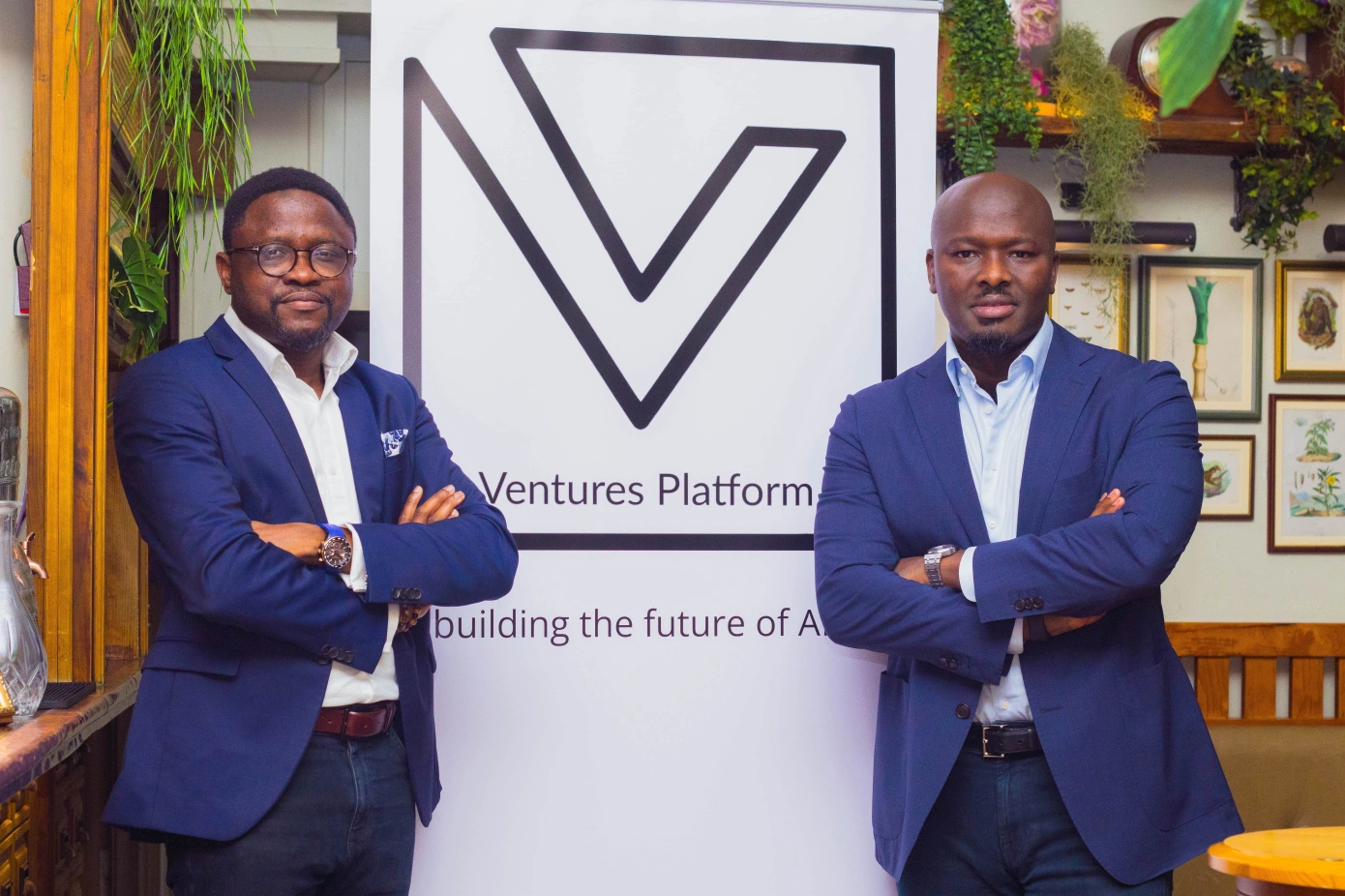 Visa to invest $1bn in Africa over the next five years
Highlights
Global payments giant Visa says it will invest $1 billion by 2027 to expand its investments in Africa amidst a digital payments boom on the continent.
Visa chief Al Kelly announced this pledge on Wednesday during the U.S.-Africa Business Forum, a sub-event in the broader US-Africa Leaders Summit.
The pledge will further scale Visa's operations in Africa and deepen collaboration with strategic partners, including governments, financial institutions, mobile network operators, fintech startups, and merchants.
Source: ITWeb

Our Takeaway
Africa currently has more than 500 million people who are underbanked or unbanked, less than 50% of the continent's adult population have made or received digital payments and more than 40 million merchants do not accept digital payments, according to Visa. After several years of investing via various partnerships and playing a significant part in Africa's current digital payments boom, the payment giant believes this new investment, spread over five years, will facilitate additional opportunities to expand financial inclusion on the continent.
---
Egypt's logistics startup Suplyd raises $1.6m pre-seed
Highlights
Egypt-based restaurant logistics startup Suplyd, has raised a $1.6 million pre-seed round led by Endure Capital, Seedstars, Camel Ventures, and Falak Startups.
Founded in 2022 by Gohar Said, Karim Selima, and Ahmed ElMahdy, Suplyd digitizes the procurement supply chain processes for hotels, restaurants, and cafes (HORECA). Through its platform, restaurants can buy stock directly from suppliers.
Suplyd plans to use the new funding to scale its technology and expand within and beyond Cairo, and to explore other growth opportunities in Middle-East and North Africa (MENA) region in the near future.
Source: Wamda

Our Takeaway
In an extremely fragmented market, Suplyd streamlines the fulfillment process of supplies by creating a B2B platform that facilitates order procurement, fulfillment, and payments. The startup claims to currently serve 500 customers in greater Cairo, having grown by almost 50% month over month since launch. It is in competition with players like OneOrder and expects greater growth over the next year sustained by its expansion plans geared towards serving Egypt's vast HoReCa industry, which is supported by over 400,000 restaurants.
---
Africa-focused Ventures Platform closes its fund at $46m
Highlights
Ventures Platform, a Pan-African early-stage venture capital firm, has closed its fund at $46 million as it looks to double down on "category-leading" companies across the continent.
The six-year-old firm, which employs 11 people, initially went to the market to raise $40 million for this fund and reached an undisclosed first close last December.
Most of its limited partners in the first close were primarily African based, which was a deliberate effort, according to founder and general partner Kola Aina.
Source: TechCrunch

Our Takeaway
Ventures Platform has made over 60 investments since its launch in 2016 across sectors such as fintech, insurtech, health tech, edtech, agritech, enterprise SaaS, digital infra plays, and digital talent accelerators. Some notable names from its portfolio include Marketforce, Mono, PiggyVest, Nomba, and Reliance HMO, two of YC's most valued African startups. Having a mix of local and foreign participation in its latest fund is both strategic and significant. Africa's venture funding landscape is more saturated with foreign investors than local but in recent years, local VC firms and funds have upscaled their investments in startups.
This material has been presented for informational and educational purposes only. The views expressed in the articles above are generalized and may not be appropriate for all investors. The information contained in this article should not be construed as, and may not be used in connection with, an offer to sell, or a solicitation of an offer to buy or hold, an interest in any security or investment product. There is no guarantee that past performance will recur or result in a positive outcome. Carefully consider your financial situation, including investment objective, time horizon, risk tolerance, and fees prior to making any investment decisions. No level of diversification or asset allocation can ensure profits or guarantee against losses. Articles do not reflect the views of DABA ADVISORS LLC and do not provide investment advice to Daba's clients. Daba is not engaged in rendering tax, legal or accounting advice. Please consult a qualified professional for this type of service.
Get weekly insights, and latest news on African Public Markets, Startups, and Economy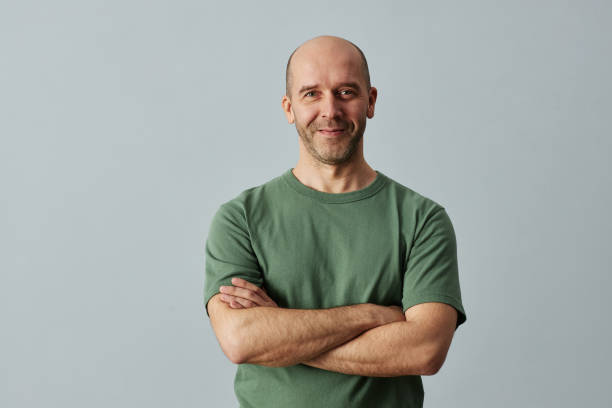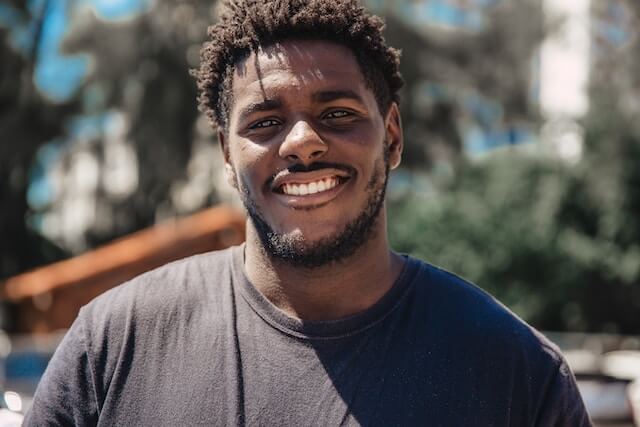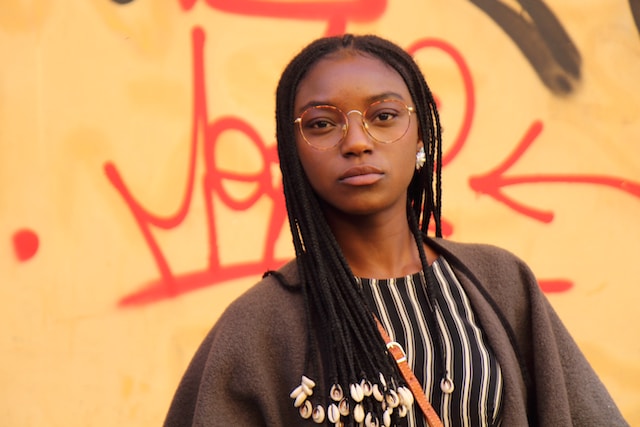 +15k investors have already subscribed
Take action.
Partner with us
Unlock exciting business opportunities and growth potential.
Join Daba
Become a part of our vibrant community and enjoy exclusive benefits.
Contact us
Reach out to us for inquiries, support, or collaboration.