MARKET UPDATES
Investors update: December 8 2022
3 min Read December 8, 2022 at 1:46 PM UTC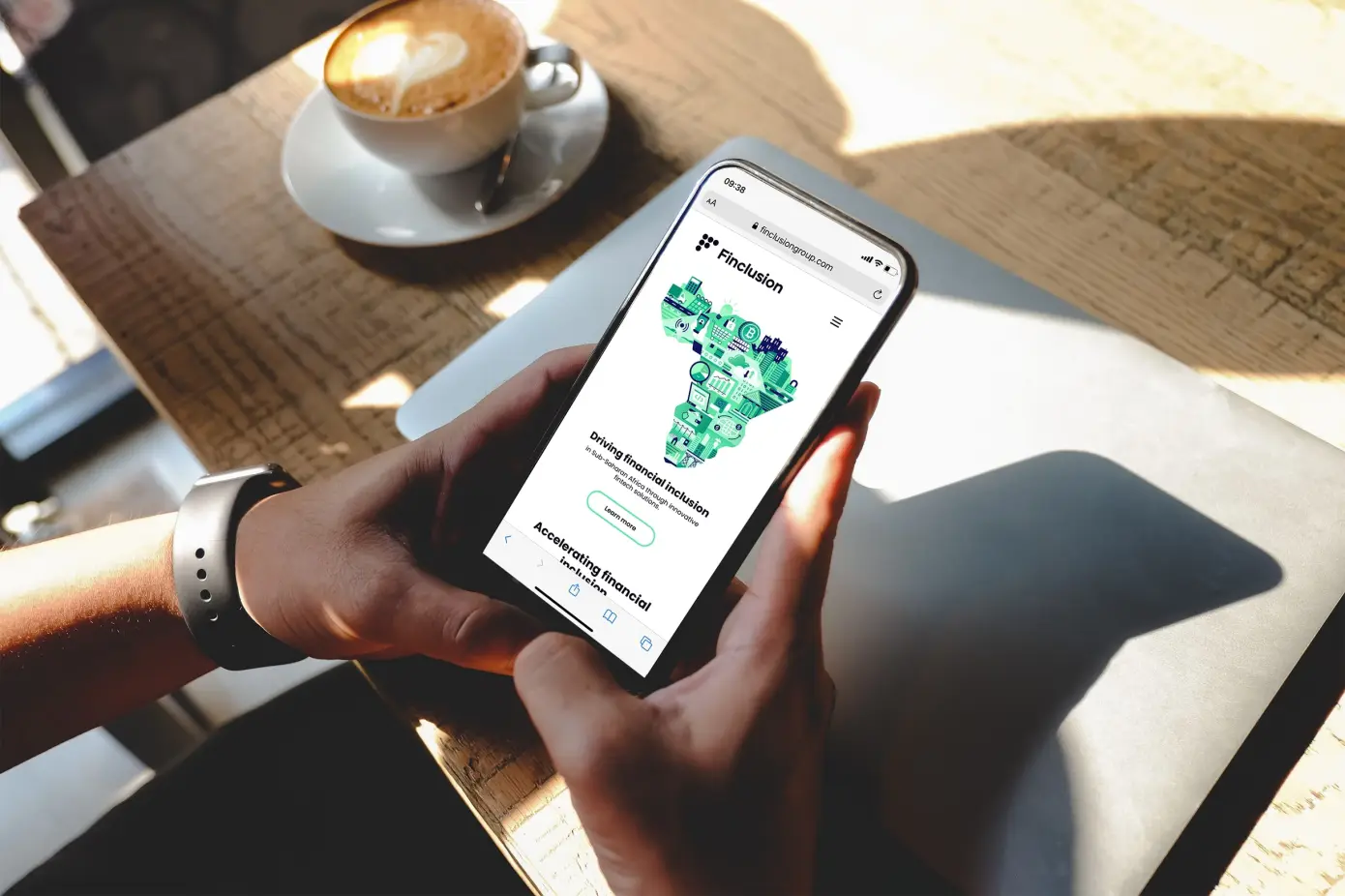 Nigeria stock exchange closes positive as investors gain $72m
Highlights
Trading activities on the floor of the Nigerian Exchange (NGX) closed Wednesday's session with a gain of N32 billion (~$72 million) in market capitalization, as bulls regained their grip on the local bourse.
The All Share Index (ASI) increased by 0.12% to close at 48.426.49 points. In the same vein, market capitalization appreciated by N32 billion.
As of the close of the market on Wednesday, the stock market value stood at N26.3 trillion. Meanwhile, market breadth closed negative as THOMASWY led 12 gainers, with 17 losers topped by SCOA at the end of today's session.
Source: Nairametrics

Our Takeaway
Since the start of the year, the Nigerian equities market has advanced by 5710.05 basis points or 13.36%, making it one of the best-performing stock bourses in Africa and emerging markets. The recent positive performance of Nigerian equities—despite rising interest rates aimed at curbing inflationary pressure—comes on the back of a rough start to the second half of the year, reflecting opportunities that abound in the stock market.
---
Small African economies are industrializing faster than peers
Highlights
A new report shows that value-add factories and public-private partnerships are helping small African countries industrialize much faster than their larger peers.
The recently released Africa Industrialization Index report by the Africa Development Bank found that these small countries have significantly increased manufacturing activities over the last decade to diversify their economies from agricultural dependence.
Comparatively, while bigger economies also made some progress in industrializing their economies, they performed poorly on all indicators, meaning new, existing industries and businesses could not attract more capital and labor to support their growth.
Source: Africa Industrialization Index

Our Takeaway
Per the AfDB report, Six of the ten top performers in the industrialization index were small economies, including Djibouti, which made the biggest jump – by 17 places to position 33 – followed by Benin, which moved 14 places to settle at the 18th position owing to strong capital investment and sound policies. Mozambique moved up seven places to position 30; Guinea moved up six places to position 40; Rwanda and Uganda both moved up five places to positions 35 and 20, respectively. The biggest performance driver for small countries was their capacity to produce and export goods and services.
---
African credit-led neobank Finclusion raises new funding
Highlights
African credit-led neobank Finclusion Group has raised an additional $2 million in equity financing as it officially rebrands to Fin, the company said in a statement shared with TechCrunch.
The news follows a January announcement that the fintech, which uses AI algorithms to provide financial services to African customers via an array of credit-centric products, raised $20 million in debt and equity pre-Series A financing.
Fin also raised a $20 million debt facility from emerging markets debt provider Lendable in September 2021, bringing its total capital secured in equity and debt to $42 million.
Source: TechCrunch

Our Takeaway
Riding the wave of the growing influence of online banking, Africa-focused neobanks have been attracting a significant share of fintech investment. Since 2018, Fin, taking a cue from other credit-first neobanks, has built consumer-facing credit products to close the credit gap in the countries where it operates, including Tanzania, Namibia, South Africa, Eswatini, and Kenya. The new funding will be used to add new, fully integrated territories to its business, as well as develop new offerings, specifically in third-party support of microfinance banks wanting to offer more financial services.
This material has been presented for informational and educational purposes only. The views expressed in the articles above are generalized and may not be appropriate for all investors. The information contained in this article should not be construed as, and may not be used in connection with, an offer to sell, or a solicitation of an offer to buy or hold, an interest in any security or investment product. There is no guarantee that past performance will recur or result in a positive outcome. Carefully consider your financial situation, including investment objective, time horizon, risk tolerance, and fees prior to making any investment decisions. No level of diversification or asset allocation can ensure profits or guarantee against losses. Articles do not reflect the views of DABA ADVISORS LLC and do not provide investment advice to Daba's clients. Daba is not engaged in rendering tax, legal or accounting advice. Please consult a qualified professional for this type of service.
Get weekly insights, and latest news on African Public Markets, Startups, and Economy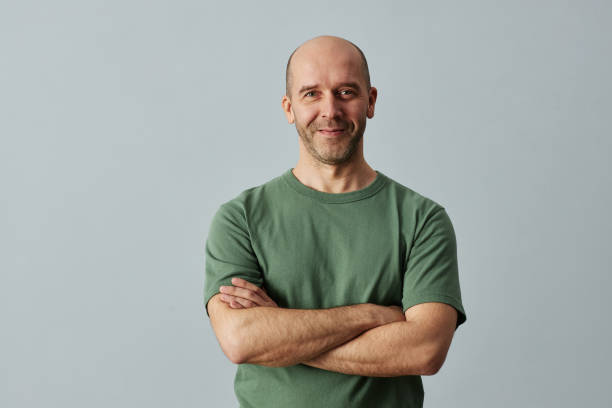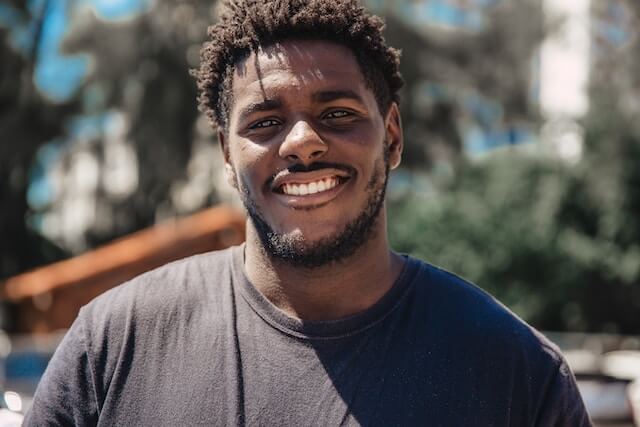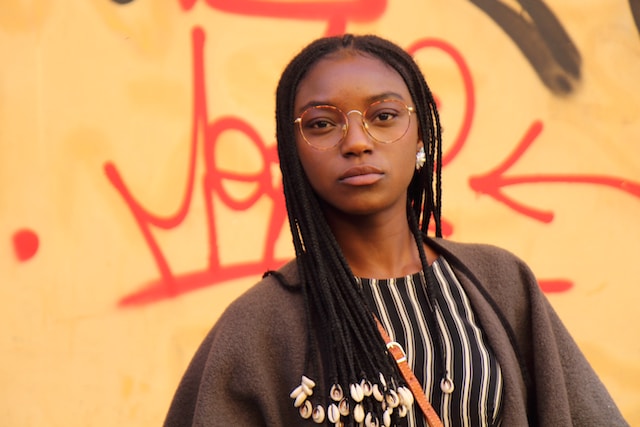 +15k investors have already subscribed
Take action.
Partner with us
Unlock exciting business opportunities and growth potential.
Join Daba
Become a part of our vibrant community and enjoy exclusive benefits.
Contact us
Reach out to us for inquiries, support, or collaboration.