MARKET UPDATES
Investor Updates: February 22 2022
3 min Read February 22, 2022 at 9:38 PM UTC
Kenya's MarketForce raises $40m Series A round
Highlights
MarketForce, the retail B2B and end-to-end distribution platform founded in Kenya has raised $40 million in Series A funding for its merchant inventory financing and expansion across Africa.
The YC-backed startup raised over $2 million in pre-Series A funding last year and has followed that up within seven months with a Series A. MarketForce was launched in Uganda, Tanzania, and Rwanda last year after growing beyond Kenya and Nigeria.
It now plans to introduce buy-now-pay-later (BNPL) options to help merchants access fast-moving consumer goods (FMCGs) on credit and enter additional markets in East and West Africa.
Source: TechCrunch

Our Takeaway
Africa's MSME market holds a lot of untapped potential. Retail payments in Africa are expected to top $2.1 trillion by 2025 and going by current trends, around 90% of these transactions will be done in cash. The challenges of cash reliance for merchants are well documented. As such, a number of startups have emerged seeking to lay digital products on these processes for Africa's about 100 million offline MSMEs. But beyond payments, some of Africa's startups outfit these businesses with the technology and support they need to optimize supply chains and transform their enterprises.
---
SA-founded Clickatell raises $91m to scale its chat commerce platform
Highlights
Clickatell, the South Africa-founded Communications Platform as a Service (CPaaS) startup, has secured $91 million in a Series C round.
The startup has delivered double-digit profitable growth for several years and will use the Series C capital to scale and expand its chat commerce offering, its footprint in the US, and its sales and marketing efforts on the back of growing demand from leading brands.
During the Covid-19 pandemic, Clickatell processed more than 30 billion interactions, and 2 billion commerce transactions. It is headquartered in California and has offices in Nigeria and Canada.
Source: PR Newswire
Our Takeaway
Chat commerce is widely considered the third big trend in digital commerce, after e-commerce and app commerce markets. The global chat commerce's total addressable market is estimated at $80 billion per available data. On the back of lasting shifts in consumer behavior brought on by the pandemic, even more, businesses are expected to increasingly communicate and transact with consumers through chat channels, indicating more room for Clickatell's growth.
---
Weaver Fintech buys 85% of Cape Town-based BNPL startup
Highlights
Cape Town-based start-up PayJustNow has announced a significant investment by a major fintech player that will drive its ongoing growth in the booming buy now, pay later (BNPL) space.
Established in 2019, PayJustNow has shown significant customer and merchant growth, with 180,000 shoppers signed up, and available at more than 2500 points of purchase.
This growth potential was seen by Weaver Fintech, making its first acquisition of an 85% stake in PayJustNow, the fastest-growing BNPL business in Southern Africa.
Source: Finextra
Our Takeaway
In 2020, BNPL accounted for 2.1% of global e-commerce transactions. That figure is expected to double by 2024 when it will make up 4.2% of global e-commerce sales. While buy now pay later has found its feet quickly in other regions, Africa is well-placed to follow suit and a flurry of recent activity in that space in Africa is a valid reason for this belief.
This material has been presented for informational and educational purposes only. The views expressed in the articles above are generalized and may not be appropriate for all investors. The information contained in this article should not be construed as, and may not be used in connection with, an offer to sell, or a solicitation of an offer to buy or hold, an interest in any security or investment product. There is no guarantee that past performance will recur or result in a positive outcome. Carefully consider your financial situation, including investment objective, time horizon, risk tolerance, and fees prior to making any investment decisions. No level of diversification or asset allocation can ensure profits or guarantee against losses. Articles do not reflect the views of DABA ADVISORS LLC and do not provide investment advice to Daba's clients. Daba is not engaged in rendering tax, legal or accounting advice. Please consult a qualified professional for this type of service.
Get weekly insights, and latest news on African Public Markets, Startups, and Economy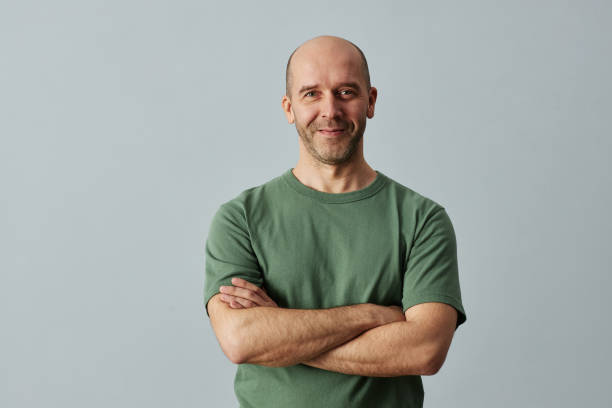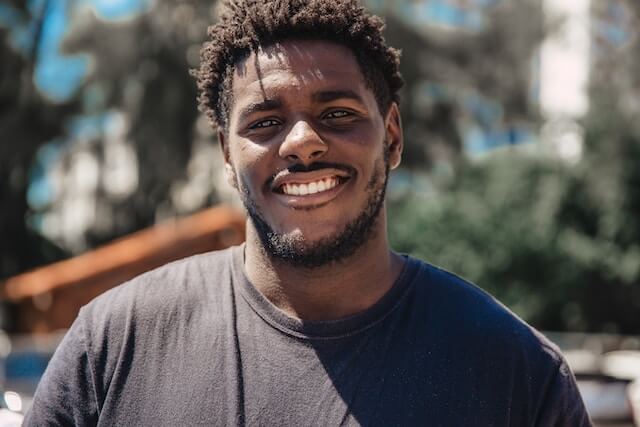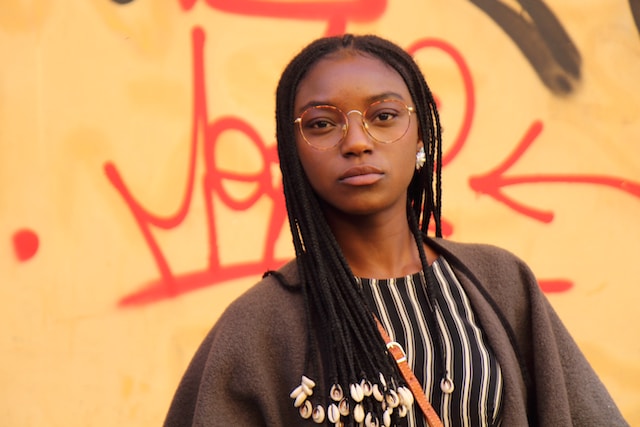 +15k investors have already subscribed
Take action.
Partner with us
Unlock exciting business opportunities and growth potential.
Join Daba
Become a part of our vibrant community and enjoy exclusive benefits.
Contact us
Reach out to us for inquiries, support, or collaboration.