MARKET UPDATES
Investor Updates: February 9 2022
3 min Read February 9, 2022 at 9:02 AM UTC
Tiger Global leads $20m funding in Egyptian investment app
Highlights
Egypt-based fintech Thndr has raised $20 million in a Series A round co-led by Tiger Global, BECO Capital, and Prosus Ventures.
Founded in 2020 by Ahmad Hammouda and Seif Amr, Thndr is a digital investment platform that allows its users to invest in stocks, bonds, and funds in the Middle East through its mobile-based and low-commission digital stock brokerage.
The startup claims 87% of its user base are first-time investors and 40% of users come from rural areas. The new funding will go towards product development and expanding Thndr's presence across the region.
Source: Wamda

Our Takeaway
The Middle East and North Africa (MENA) region has a population of 370 million, 62% of which have smartphones, 50% aged between 14-45 years old, and amasses $500 billion in annual savings. Platforms like Thndr, as well as Bamboo and Chaka in Nigeria, are creating investors out of members of the African population who previously had limited equity market exposure, compared to developed markets, where up to half of the population invests in financial instruments.
---
Nigeria's Mecho Autotech raises $2.15m seed
Highlights
Nigerian vehicle repair and maintenance startup Mecho Autotech has raised a $2.15 million seed funding round to expand its capacities and acquire more customers.
Founded in 2021 by Olusegun Owoade and Ayoola Akinkunmi, Mecho Autotech offers repair and maintenance services to businesses and consumers through in-house and third-party service capacity which has passed rigorous assessments.
The company has both workshop – Mecho Shops – and mobile service – Mecho Mobile – capabilities, and has so far onboarded over 7,000 third-party mechanics to its platform. Last year it was a participant in the S21 batch of the Y Combinator accelerator.
Source: Disrupt Africa
Our Takeaway
Regular vehicle maintenance is not a common practice in Nigeria, despite the fact that around 90% of the over 12 million cars on roads are used. In addition, the majority of existing service providers apart from official automobile service centers are not formally trained and lack adequate equipment, resulting in often inefficient and inconsistent service quality. Mecho Autotech has set out to address this challenge through digitization, with the aim of developing high-quality vehicle maintenance culture in Nigeria.
---
Kenya's EV startup BasiGo gets $4.3m seed funding
Highlights
Kenya-based EV startup BasiGo has closed $4.3 million in a seed funding round led by Novastar Ventures with participation from existing and new Silicon Valley investors.
This comes three months after the startup set up operations in the country to provide clean-energy mass transit vehicles.
BasiGo plans to use the new funding to set up an assembly plant in Nairobi and to launch the sales and delivery of its electric buses.
Source: TechCrunch
Our Takeaway
The acceptance of electric vehicles is gaining momentum. In 2020, there were more than 11 million registered EVs globally, and the number is expected to hit 145 million by 2030. Things are going at a much slower pace in Africa, however. In Kenya, EV adoption is currently at 5% of the total vehicles and for the most part, are private vehicles. But latest developments suggest that might change soon, with the recent launch of the new Bus Rapid Transit (BRT) network in Nairobi to be traversed only by green vehicles and initiatives by EV startups like Opibus and BasiGo.
This material has been presented for informational and educational purposes only. The views expressed in the articles above are generalized and may not be appropriate for all investors. The information contained in this article should not be construed as, and may not be used in connection with, an offer to sell, or a solicitation of an offer to buy or hold, an interest in any security or investment product. There is no guarantee that past performance will recur or result in a positive outcome. Carefully consider your financial situation, including investment objective, time horizon, risk tolerance, and fees prior to making any investment decisions. No level of diversification or asset allocation can ensure profits or guarantee against losses. Articles do not reflect the views of DABA ADVISORS LLC and do not provide investment advice to Daba's clients. Daba is not engaged in rendering tax, legal or accounting advice. Please consult a qualified professional for this type of service.
Get weekly insights, and latest news on African Public Markets, Startups, and Economy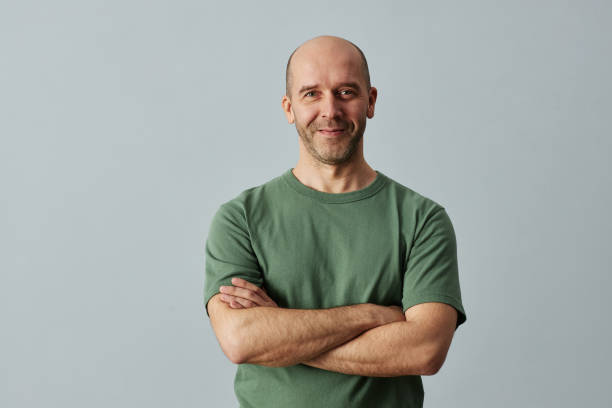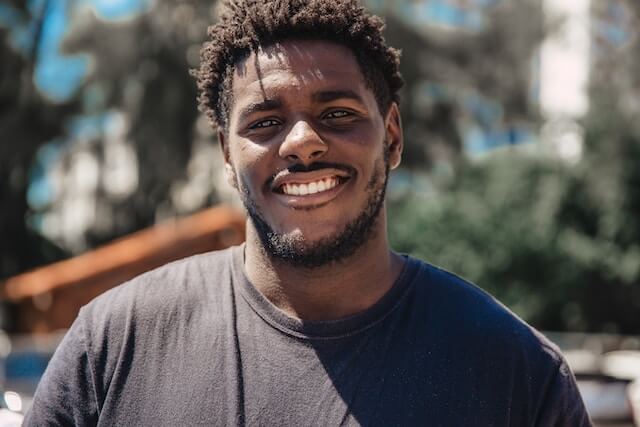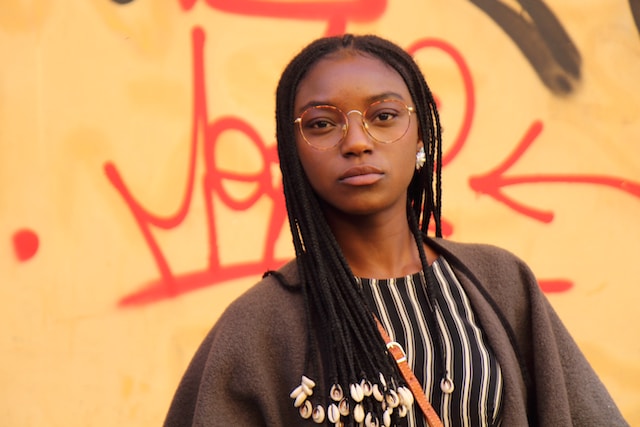 +15k investors have already subscribed
Take action.
Partner with us
Unlock exciting business opportunities and growth potential.
Join Daba
Become a part of our vibrant community and enjoy exclusive benefits.
Contact us
Reach out to us for inquiries, support, or collaboration.