MARKET UPDATES
Investors update: February 9 2023
3 min Read February 9, 2023 at 12:39 PM UTC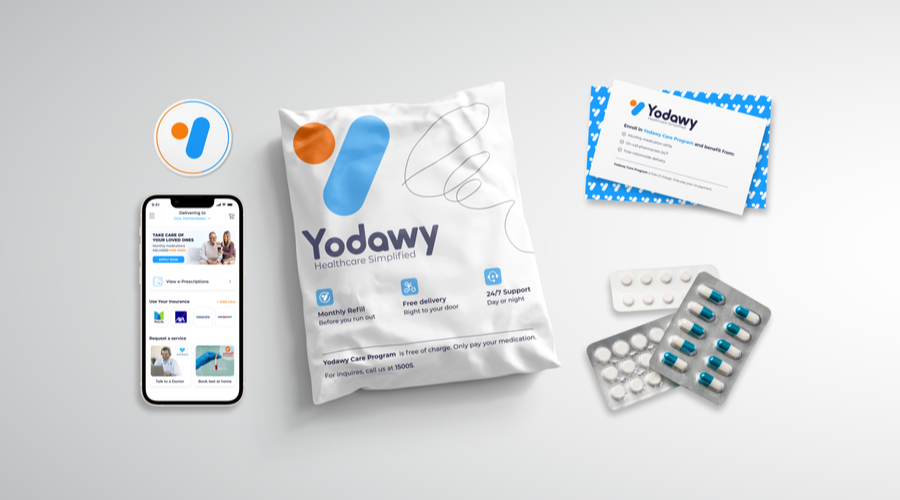 Egyptian health startup Yodawy raises $16m Series B
Highlights
Egypt-based Yodawy has raised $16 million in the first close of its Series B round, bringing the total amount raised to date to $24.5 million.
Founded in 2018, the startup offers a marketplace where patients can process prescriptions and place online orders for medicines and also connects patients to medical labs and insurance companies.
Yodawy plans to use the fresh funding to drive the growth of its signature Care Programme for chronic patients, continue to automate its operations as well as support its regional expansion strategy.
Source: Wamda

Our Takeaway
The Middle East and Africa's pharma market is said to be worth around $100 billion and across the continent, e-pharmacy providers are springing up to serve businesses and individual customers. These include PharmacyMarts, Chefaa, Vezeeta, mPharma, Lifestores, and Drugstoc. Yodawy, however, aims to build an all-inclusive pharma value chain in the region and claims to have processed over four million prescriptions, as well as partnered with 20 health insurance companies, 3,000 pharmacies, and over 300 corporates in Egypt since its Series A round.
---
Flutterwave enters North Africa with Egypt licenses
Highlights
Flutterwave, a Nigeria-born pan-African payments tech giant, has received Payment Services Provider and Payments Facilitator licenses in Egypt, allowing it to operate as an official payment service provider in the country.
Flutterwave facilitates cross-border transactions in multiple currencies and the new licenses mean it can support international businesses entering or growing their operations in the Egyptian market.
The fintech unicorn and Africa's most valuable startup becomes one of the few payment service providers in Egypt with both local and global settlement capabilities.
Source: TechCabal

Our Takeaway
Flutterwave, valued at more than $3 billion, is one of the most funded startups operating in Africa with $475 million raised in six years. In addition to being the continent's largest startup, it is perhaps the biggest within the online payments space. Currently, Flutterwave has an infrastructure reach across 34 countries on the continent with over 900,000 businesses globally using its solution to process payments in 150 currencies and across different payment modes.
---
Starlink races to gain internet market share in Africa
Highlights
Elon Musk's Starlink plans to launch its internet service in more than 20 markets across Africa, in a race to gain internet market share unserved by existing telcos.
Starlink provides Internet services using low-orbiting satellites. This means that it is delivering Internet connection employing the same technology used by satellite TV companies, like DStv, for example, to deliver broadband Internet.
The SpaceX-owned service has already launched commercial operations in Africa, debuting in Nigeria this month, and has also received regulatory approval to launch in Rwanda.
Source: CNBC Africa

Our Takeaway
The World Bank estimates that only 29% of people in sub-Saharan Africa had access to the internet in 2020. Whereas it is often uneconomical to lay cables or build telecom towers in remote parts of Africa, satellite internet providers can cover these areas at no extra cost after serving their main customers. Hence, Starlink's promise of high-speed and low-latency connectivity could provide a big boost to the region's economic activity. But the obvious drawback is the cost for users; pricing will determine to what extent Starlink can penetrate Africa.
This material has been presented for informational and educational purposes only. The views expressed in the articles above are generalized and may not be appropriate for all investors. The information contained in this article should not be construed as, and may not be used in connection with, an offer to sell, or a solicitation of an offer to buy or hold, an interest in any security or investment product. There is no guarantee that past performance will recur or result in a positive outcome. Carefully consider your financial situation, including investment objective, time horizon, risk tolerance, and fees prior to making any investment decisions. No level of diversification or asset allocation can ensure profits or guarantee against losses. Articles do not reflect the views of DABA ADVISORS LLC and do not provide investment advice to Daba's clients. Daba is not engaged in rendering tax, legal or accounting advice. Please consult a qualified professional for this type of service.
Get weekly insights, and latest news on African Public Markets, Startups, and Economy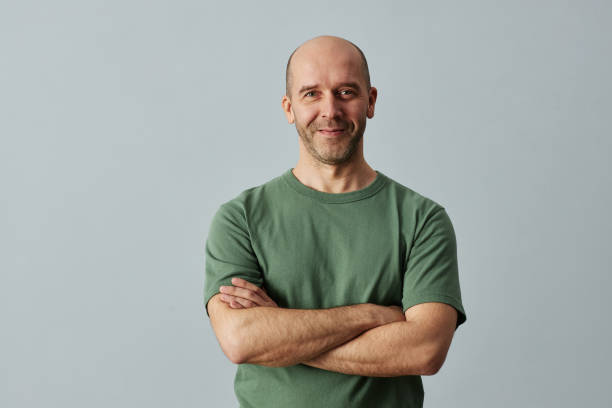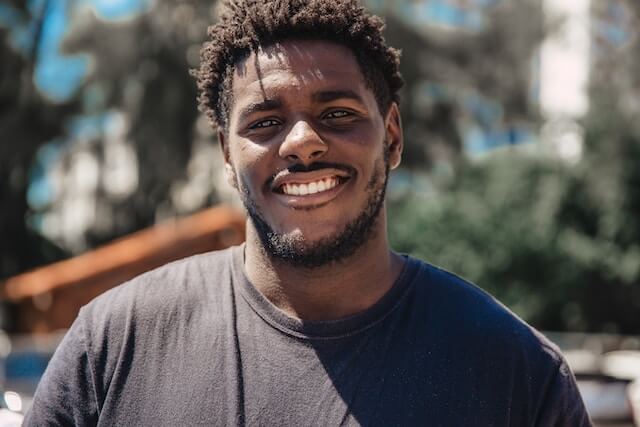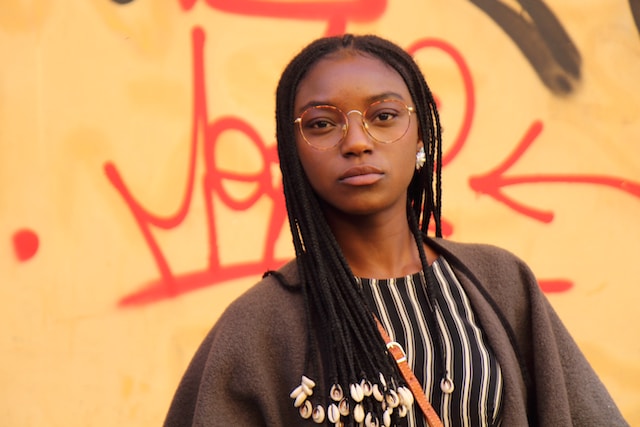 +15k investors have already subscribed
Take action.
Partner with us
Unlock exciting business opportunities and growth potential.
Join Daba
Become a part of our vibrant community and enjoy exclusive benefits.
Contact us
Reach out to us for inquiries, support, or collaboration.