MARKET UPDATES
Investors update: January 24 2023
3 min Read January 24, 2023 at 12:35 PM UTC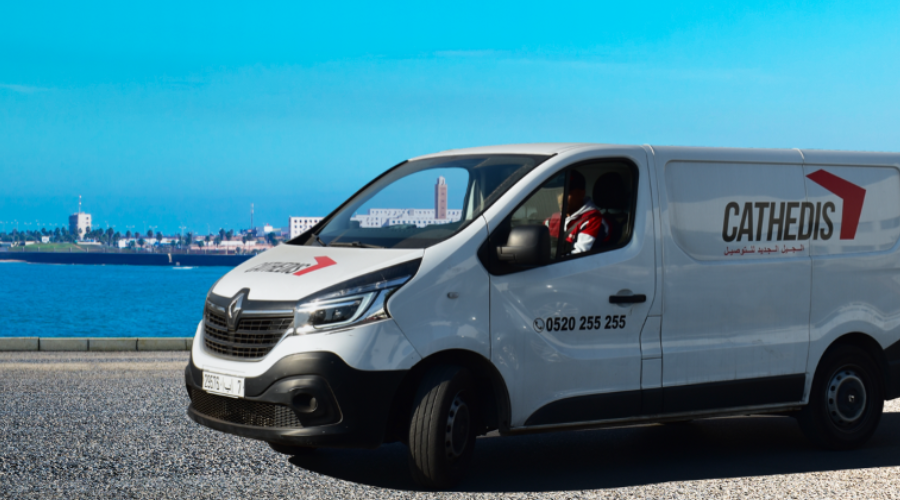 Debt rounds fuel funding growth in Africa's tech ecosystem
Highlights
African startups more than doubled the amount of debt they raised last year, a surge that may continue as an economic slowdown makes equity funding more expensive and unsustainable over the long term.
Companies on the continent raised $1.55 billion in 71 debt deals in 2022, suggesting it's become a solid alternative source of capital for African technology startups, Partech Partners said in a report.
Total funding invested into tech startups on the continent reached $6.5 billion, an increase of 8% vs 2021, spread across 764 deals – compared to 724 rounds in 2021.
Source: Partech Partners

Our Takeaway
Last year was a particularly challenging one for the global venture ecosystem, as investors scaled back their investments. But many reports have shown that the African tech ecosystem showed great resilience, as more investors have doubled their commitment to the continent. Overall, Nigeria, South Africa, Egypt, and Kenya remain the top investment destinations, with a 72% share of total volume, while fintech remains the most funded sector across capital sources—39% of equity volume ($1.9 billion) and 45% of debt deals ($691 million).
---
Nigeria's AFEX expands commodities exchange to Uganda
Highlights
After expanding its commodities exchange business in Kenya in June last year, Nigeria's AFEX is now entering Uganda hoping to replicate its successes so far.
AFEX was established in 2014 as Nigeria's first licensed private commodities exchange, combining technology and infrastructure to improve the country's food systems and local markets.
In its first year of operations in Uganda, the firm aims to reach 10,000 farmers and aggregate 15,000 metric tons of commodities, while extending its aggregation, storage, and financial services to Ugandan farmers and processors.
Source: ABC

Our Takeaway
Uganda, often referred to as Africa's 'bread basket', has one of the most dynamic commodities markets in Africa with a significant potential for growth, and a positive government interest in commercializing agriculture through collaboration with private sector players. But the East African nation lacks the necessary infrastructure in storage, credit, and access to markets to sustain food production, presenting a market opportunity that AFEX seeks to capitalize on with its latest expansion.
---
Moroccan logistics startup Cathedis closes pre-Series A round
Highlights
Morocco-based logistics startup Cathedis has raised $735,500 comprising pre-Series A funding from Afrimobility and a bridge round from CDG Invest.
This is the second round the startup has raised since its founding in 2019 after getting the backing of CDG Invest's 212 Founders program back in 2020.
Founded by Imad Mansour Zekri, Cathedis' platform offers cloud-based warehousing and delivery solutions to local e-commerce stores.
Source: Wamda

Our Takeaway
Transport touches on almost every sector of the African economy and is crucial to its development. Within the industry, the trucking and logistics market accounts for almost 80% of transported goods but players in this space often grapple with challenges caused by fragmentation and lack of transparency. With digitization, venture-backed startups such as Cathedis solve this problem while tapping into the lucrative industry.
This material has been presented for informational and educational purposes only. The views expressed in the articles above are generalized and may not be appropriate for all investors. The information contained in this article should not be construed as, and may not be used in connection with, an offer to sell, or a solicitation of an offer to buy or hold, an interest in any security or investment product. There is no guarantee that past performance will recur or result in a positive outcome. Carefully consider your financial situation, including investment objective, time horizon, risk tolerance, and fees prior to making any investment decisions. No level of diversification or asset allocation can ensure profits or guarantee against losses. Articles do not reflect the views of DABA ADVISORS LLC and do not provide investment advice to Daba's clients. Daba is not engaged in rendering tax, legal or accounting advice. Please consult a qualified professional for this type of service.
Get weekly insights, and latest news on African Public Markets, Startups, and Economy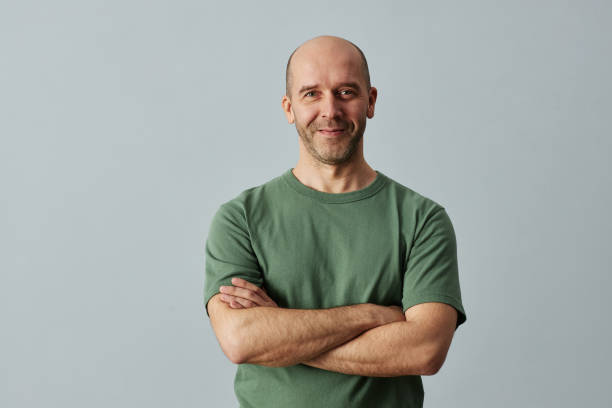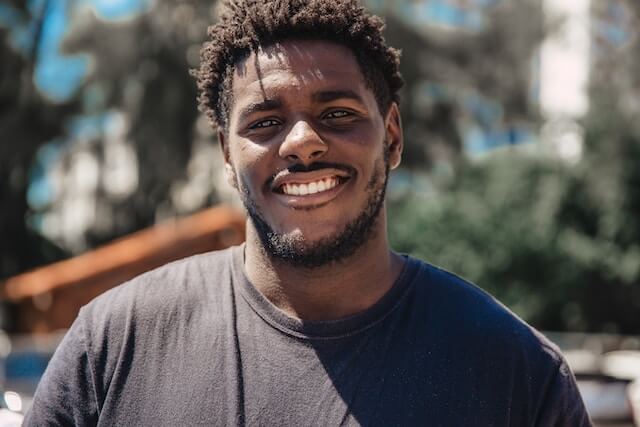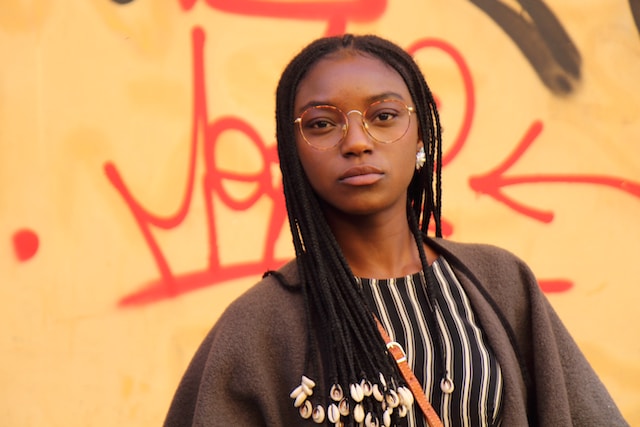 +15k investors have already subscribed
Take action.
Partner with us
Unlock exciting business opportunities and growth potential.
Join Daba
Become a part of our vibrant community and enjoy exclusive benefits.
Contact us
Reach out to us for inquiries, support, or collaboration.