MARKET UPDATES
Investor Updates: January 26 2022
3 min Read January 26, 2022 at 5:40 AM UTC
Floatpays secures $4m seed funding
Highlights
South Africa-based fintech startup Floatpays has secured around $4 million in a seed funding round to expand its on-demand wage access platform that also helps employees access, spend, save and manage their money.
Founded in 2019 and a participant in the S21 cohort of Y Combinator, after which it saw a 43% growth in its employer base and 70% user growth.
The startup now plans to consolidate its position in South Africa as well as expand across the continent after the recent round, which involved the participation of a mix of venture capital and angel investors.
Source: Disrupt Africa

Our Takeaway
Available data shows that 75% of the 12 million employed South African's run out of money before month-end and 52% of them end up borrowing money to survive. This is reflective of what's obtainable across Africa where payday/micro-lending has become the norm amongst lower-income earners. Startups such as Floatpays in South Africa and Earnipay in Nigeria provide affected employees with cash access and voucher purchases all from wages earned but unpaid, at rates more friendly than traditional lenders.
---
OZÉ, a Ghanaian fintech startup has raised a $3 million pre-Series A round
Highlights
OZÉ, a Ghanaian fintech startup has raised a $3 million pre-Series A round to scale its digital recordkeeping tools and embedded finance products for small and medium businesses.
The new round was led by European VC Speedinvest, with participation from Cathay AfricInvest Innovation Fund, Savannah Capital, and other unnamed angel investors.
This news follows the $700,000 seed funding OZÉ secured last year. With the fresh capital, it plans to build out its team, acquire more customers, deepen its presence in Ghana and Nigeria, and begin expansion plans into new African markets.
Source: TechCrunch
Our Takeaway
Most businesses in Africa have stayed offline for the most part of their existence, largely relying on pen and paper or ledgers for bookkeeping and recording important transactions. Hence, there's a large market of non-digital SMEs waiting to be tapped by Africa's budding technology startups, some of which are already moving fast to seize the opportunity. OZÉ is one of the several players creating digital products for the different segments of SME operation in Africa's large offline markets.
---
South Africa's TallOrder gets an additional $3m Series A
Highlights
TallOrder, a South African fintech that develops cloud-based point of sale (POS) solutions for SMEs, has raised more than $3 million in additional Series A funding.
This fresh round, raised from existing investors, including Investec Private Capital and a consortium led by Africa-focused Nurture Investment Management, takes the total funds raised by TallOrder since late 2014, to a total of $5.2 million.
The startup plans to use the funds in accelerating growth and the development of its merchant-centric approach POS solution, which is integrated with popular payment platforms in the country.
Source: Venture Burn
Our Takeaway
Point-of-sale (POS) systems have changed how business transactions are made and have cut down on the fees that African SMEs have to pay. This trend has accelerated greatly over the past two years, with the Covid-19 pandemic increasing the rate at which digital-first companies—such as Paga in Nigeria and South Africa's Yoco and TallOrder—are normalizing the use of technology in payments and money transfers in the informal economy across Africa.
This material has been presented for informational and educational purposes only. The views expressed in the articles above are generalized and may not be appropriate for all investors. The information contained in this article should not be construed as, and may not be used in connection with, an offer to sell, or a solicitation of an offer to buy or hold, an interest in any security or investment product. There is no guarantee that past performance will recur or result in a positive outcome. Carefully consider your financial situation, including investment objective, time horizon, risk tolerance, and fees prior to making any investment decisions. No level of diversification or asset allocation can ensure profits or guarantee against losses. Articles do not reflect the views of DABA ADVISORS LLC and do not provide investment advice to Daba's clients. Daba is not engaged in rendering tax, legal or accounting advice. Please consult a qualified professional for this type of service.
Get weekly insights, and latest news on African Public Markets, Startups, and Economy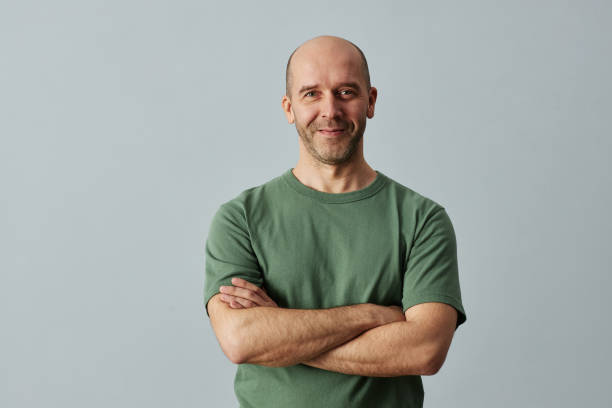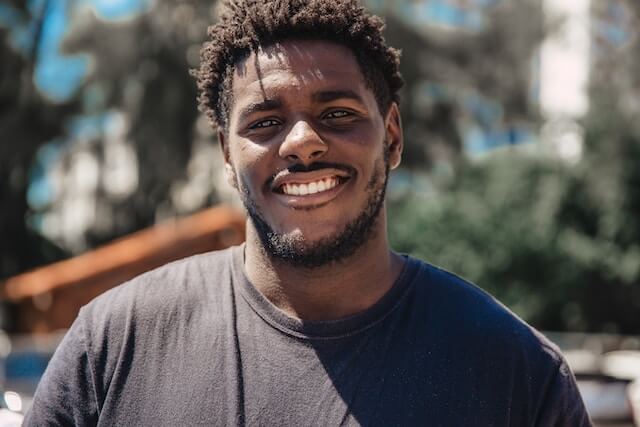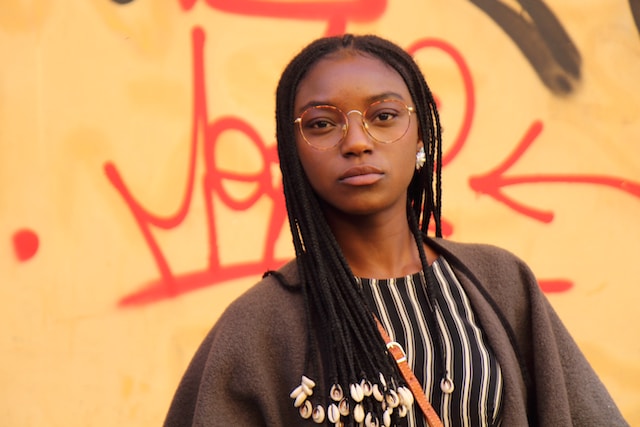 +15k investors have already subscribed
Take action.
Partner with us
Unlock exciting business opportunities and growth potential.
Join Daba
Become a part of our vibrant community and enjoy exclusive benefits.
Contact us
Reach out to us for inquiries, support, or collaboration.