MARKET UPDATES
Investors update: January 31 2023
3 min Read January 31, 2023 at 12:28 PM UTC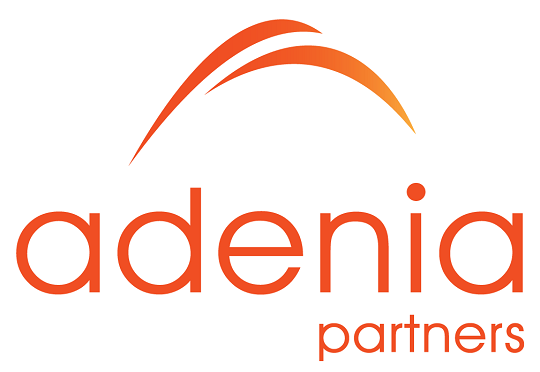 Adenia Partners reaches $300m first close for fund V
Highlights
Adenia Partners, a private markets investment firm focused on Africa, has announced the first close of its fifth flagship fund, Adenia Capital (V) L.P. with $300 million commitments from investors.
The Fund exceeded its first close minimum threshold, achieving 75% of its target size, and attracting returning institutional and commercial investors as well as new investors.
Adenia V has a target size of $400 million and will continue the firm's long-term investment strategy of making control investments in medium-sized, ESG-focused companies across Africa.
Source: ABC

Our Takeaway
Africa is a diverse investment destination with significant potential opportunities in not only public markets but also private markets, for which local expertise and experience are paramount to achieving successful outcomes. Adenia has expanded its geographic footprint over the lives of its previous funds. This fifth fund is its first fully pan-African, leveraging the firm's extensive on-the-ground presence across the continent to source and manage investments. Adenia V will target between 10 and 12 investments, with a median deal size between $30 million and $50 million.
---
Amazon launches new AWS Local Zones in Nigeria
Highlights
Amazon has launched a new Amazon Web Services (AWS) Local Zones in Lagos, one of only 15 outside the United States.
The new facility is a type of infrastructure deployment that places AWS computing, storage, databases, and other services near large populations, industries, and information technology (IT) centers.
The proximity of AWS Local Zones to the Lagos metropolis is expected to help improve the development and performance of applications that Lagosians and Nigerians—in the broader sense—use to access these services.
Source: Nairametrics

Our Takeaway
Africa still grapples with the lack of continent-wide digital infrastructure like data centers and fiber optic networks crucial for a digitally included region. Over the past few years, significant investments have been poured into the space with the hope of bridging this gap and setting Africa on the path to becoming a truly digital economy. Africa Data Centres recently launched two new centers in Kenya and South Africa. The Africa data center market was valued at $2 billion in 2020 and is expected to grow to $5 billion by 2026, at a CAGR of 15%.
---
Nigerian fintech Trade Lenda raises $520m pre-seed round
Highlights
Fintech startup Trade Lenda, which helps Nigeria-based micro, small and informal retailers with affordable financing, has raised $520,000 in pre-seed funding.
Founded in 2021, the Lagos-based startup's data-driven credit-scoring platform evaluates character and capacity to bridge access to quick and efficient finance gaps for small retailers and suppliers.
It grew 5x between 2021 and 2022, per the company's statement, and now plans to grow revenues 10x in 2023.
Source: Disrupt Africa

Our Takeaway
Access to capital remains a significant barrier to the growth of many small businesses in Africa—available data shows a $330 billion financing deficit for the small enterprises that make up 90% of businesses on the continent—and it's a problem several startups and foreign investors are particularly keen to address as it promises attractive returns. Trade Lenda claims to have provided credit to over 1,500 businesses with over $2 million in disbursements, with an average disbursement time of around six hours.
This material has been presented for informational and educational purposes only. The views expressed in the articles above are generalized and may not be appropriate for all investors. The information contained in this article should not be construed as, and may not be used in connection with, an offer to sell, or a solicitation of an offer to buy or hold, an interest in any security or investment product. There is no guarantee that past performance will recur or result in a positive outcome. Carefully consider your financial situation, including investment objective, time horizon, risk tolerance, and fees prior to making any investment decisions. No level of diversification or asset allocation can ensure profits or guarantee against losses. Articles do not reflect the views of DABA ADVISORS LLC and do not provide investment advice to Daba's clients. Daba is not engaged in rendering tax, legal or accounting advice. Please consult a qualified professional for this type of service.
Get weekly insights, and latest news on African Public Markets, Startups, and Economy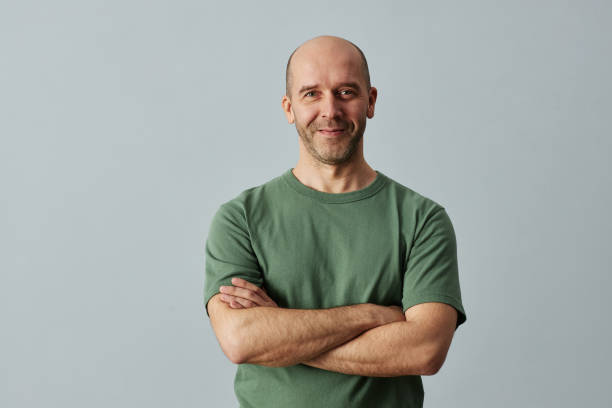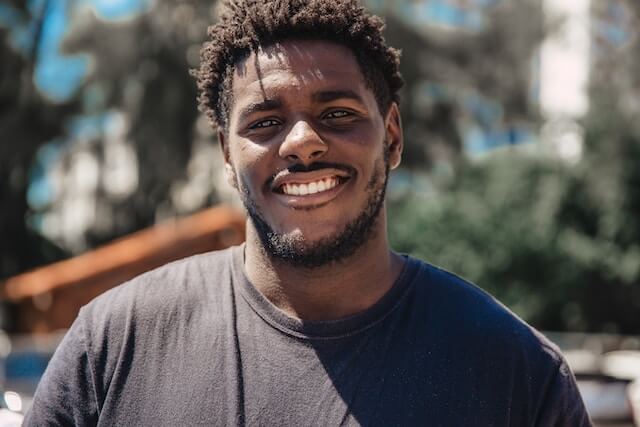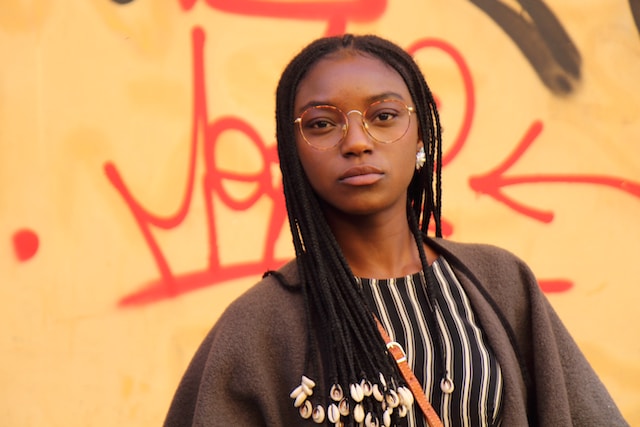 +15k investors have already subscribed
Take action.
Partner with us
Unlock exciting business opportunities and growth potential.
Join Daba
Become a part of our vibrant community and enjoy exclusive benefits.
Contact us
Reach out to us for inquiries, support, or collaboration.