MARKET UPDATES
Investors update: January 9 2023
3 min Read January 9, 2023 at 12:42 PM UTC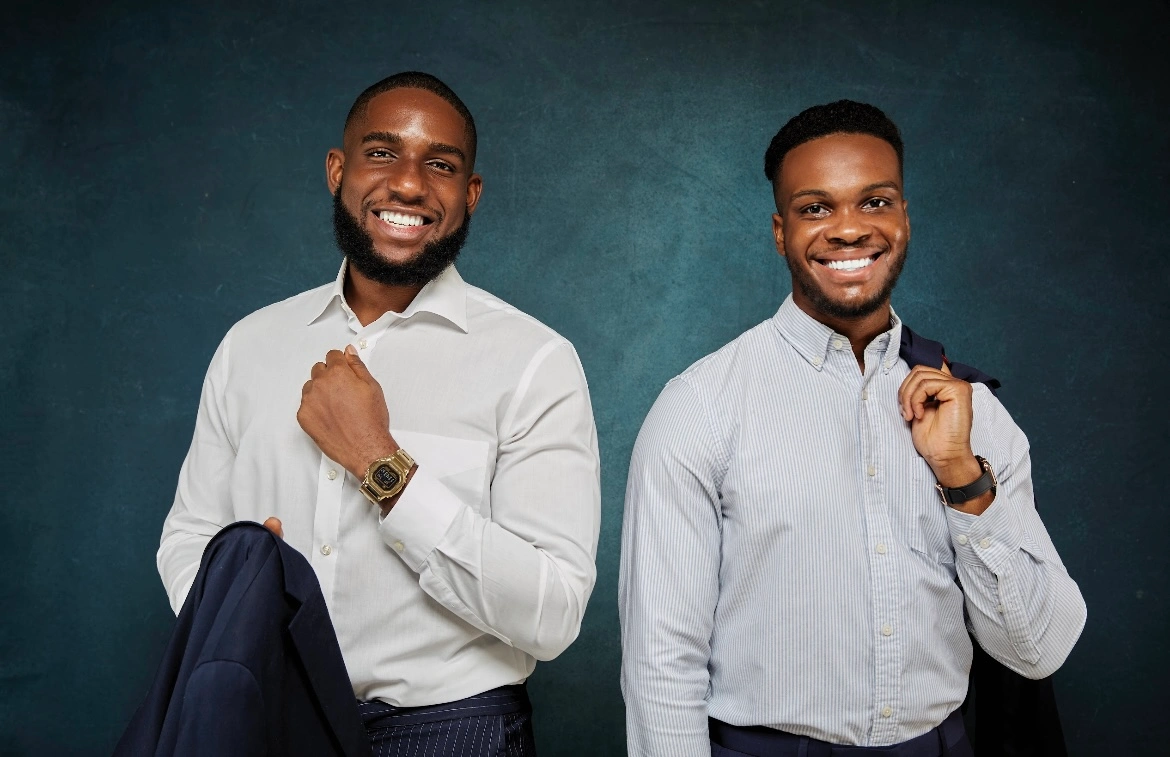 Airtel acquires new $316.7m spectrum in Nigeria
Highlights
Airtel Africa Plc's Nigerian subsidiary, Airtel Networks Limited, has acquired 100 MHz of spectrum in the 3500MHz band and 2x5MHz of 2600MHz from the Nigerian Communications Commission (NCC).
The announcement was made in a notice to the Nigerian Exchange Limited, as seen by Nairametrics.
The deal was for a gross consideration of $316.7 million and will be paid in Nigeria's local currency the naira.
Source: Company statement

Our Takeaway
The additional spectrum is expected to support Airtel's investments in network expansion for mobile data and fixed wireless home broadband capability, including 5G rollout while also providing significant capacity to accommodate its continued growth in data services in the country. Across Africa, the rollout of the 5G network is accelerating – driven by massive investments by telecom operators and greater clarity around spectrum licensing and issuance.
---
Agritech startup Releaf secures $3.3m pre-Series A
Highlights
Releaf, a Nigerian agritech startup that supplies ingredients to consumer goods manufacturers and their food factories, has received $3.3 million in an oversubscribed pre-Series A round.
The Jack Ma Foundation-backed startup focuses on value chains where smaller factories are set up near smallholder farmers, allowing them to get better processing yields and less expensive logistics costs.
Following a $4.2 million (including a $1.5 million grant) seed raise in September 2021, the fresh funding will support the launch of two new technologies: Kraken II and SITE.
Source: TechCrunch

Our Takeaway
Africa is expected to represent 40% of the human population by the end of the 21st century. The fast-moving consumer goods (FMCG) market is positioned to emerge as its first globally relevant industrial sector. Technology solutions like Releaf's are crucial to accelerating this industrialization while ensuring inclusive success for the farmers, food factories, and consumers. Since launching in 2021, the startup claims to have processed more than 10 million kilograms of palm nuts, grown its monthly revenue 7X year-on-year, and secured over $100 million in supply contracts from leading consumer goods manufacturers.
---
Kenyan geothermal project pulls $8m from Finnfund
Highlights
Impact investor Finnfund is providing $8 million as part of a $72 million debt funding package for a 35MW Menengai geothermal project in Nakuru County, Kenya.
Globeleq is in charge of the project. Owned 70% by British International Investment and 30% by Norfund, it provides equity, project development, and construction management experience.
The announcement follows the recent joint commitment by the Kenyan and UK Governments at COP27 in Egypt to fast-track green investment projects worth KES500 billion in the country, including the Menengai project.
Source: ABC

Our Takeaway
Menengai is a greenfield geothermal project and part of the first phase of the wider Menengai complex, which is the second large-scale geothermal field being developed in Kenya. Construction of the project is expected to commence during the first quarter of 2023 and Globeleq will operate and maintain the plant once it reaches commercial operations in 2025. Along with other kinds of investments such as FDI, FPI, and venture capital, impact investing—providing financing for companies with the intention to generate social and environmental impact alongside a financial return—is a growing phenomenon in Africa.
This material has been presented for informational and educational purposes only. The views expressed in the articles above are generalized and may not be appropriate for all investors. The information contained in this article should not be construed as, and may not be used in connection with, an offer to sell, or a solicitation of an offer to buy or hold, an interest in any security or investment product. There is no guarantee that past performance will recur or result in a positive outcome. Carefully consider your financial situation, including investment objective, time horizon, risk tolerance, and fees prior to making any investment decisions. No level of diversification or asset allocation can ensure profits or guarantee against losses. Articles do not reflect the views of DABA ADVISORS LLC and do not provide investment advice to Daba's clients. Daba is not engaged in rendering tax, legal or accounting advice. Please consult a qualified professional for this type of service.
Get weekly insights, and latest news on African Public Markets, Startups, and Economy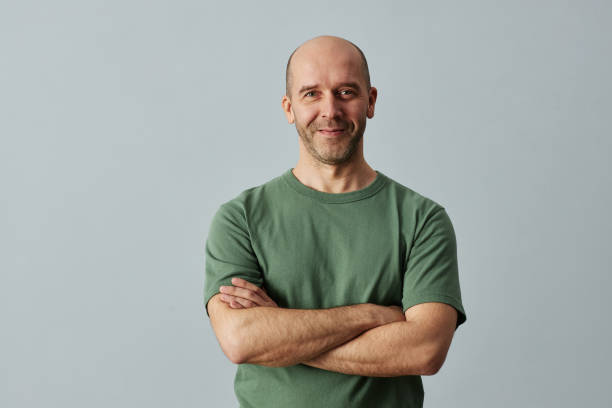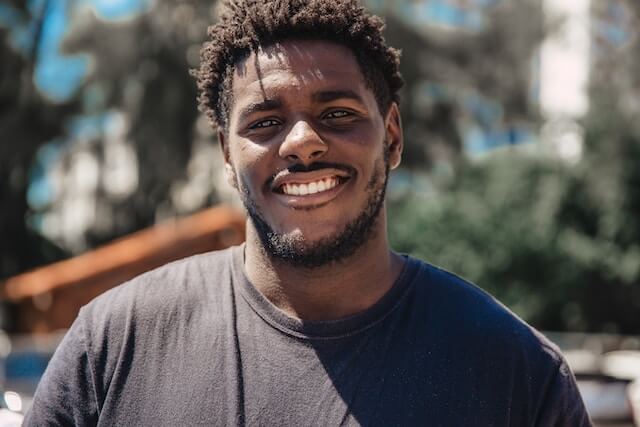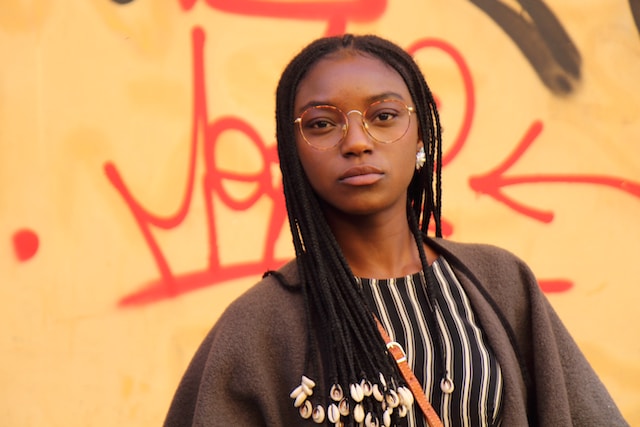 +15k investors have already subscribed
Take action.
Partner with us
Unlock exciting business opportunities and growth potential.
Join Daba
Become a part of our vibrant community and enjoy exclusive benefits.
Contact us
Reach out to us for inquiries, support, or collaboration.