MARKET UPDATES
Investors Update: July 12 2023
3 min Read July 12, 2023 at 12:28 PM UTC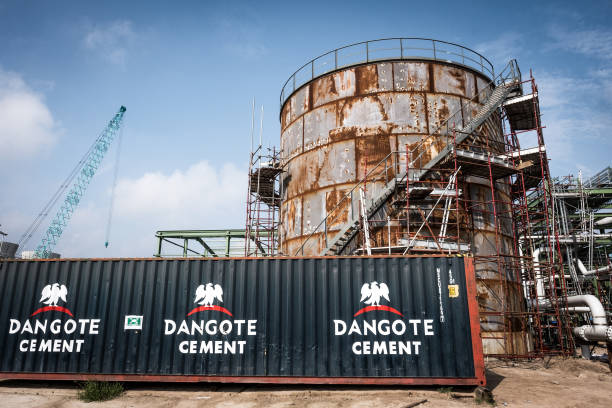 DangCem becomes the largest public company in Nigeria
Highlights
Dangote Cement Plc became the most capitalized on NGX Tuesday after its market capitalization surpassed MTN Nigeria's, previously the most capitalized stock at N5.66 trillion.
The rise in the company's market cap is on the back of a positive reaction to the company's announcement of the Tranche I shares buyback program
The share price of the cement giant gained 9.27% to close trading at N360.7 per share with a market capitalization of N6.15 trillion (~$8 billion).
Source: Nairametrics

Our Takeaway
Dangote Cement has been one of the best-performing stocks in Nigeria this year, helping the market soar to levels not seen in a decade and a half. On Tuesday, the NGX benchmark index closed trading at 65,669.29, crossing the 65,652.4 end-of-month all-time high points recorded in February 2008, an era that is often recognized as the peak of the stock market boom of the early 2000s. Nigerian equities have been on a bullish run since the new president's raft of policy reforms kicked off after taking office about two months ago.
---
Visa launches fintech accelerator for African startups
Highlights
Visa has launched a new Africa Fintech Accelerator program to help enable African startups through expertise, connections, technology, and investment funding.
The launch of the Africa Fintech Accelerator program follows Visa's recent pledge to invest $1 billion in Africa's digital transformation and its long-term commitment to advancing Africa's economies and driving inclusive growth.
The accelerator will enable up to 40 startups each year to accelerate and grow through a three-month intensive learning program focused on business growth and mentoring.
Source: Disrupt Africa

Our Takeaway
The new program is a sign of Visa's growing ambitions on the continent and the direction of this ambition. African fintech companies receive the most venture capital funding compared to other technology categories. In 2022, they raised over $2 billion out of over $5 billion invested in the entire ecosystem. Following the program completion, Visa intends to further support fintech growth with capital investment in select participating businesses, while accelerating their commercial launch through access to its technology and capabilities.
---
Uganda imposes a new levy on foreign 'Big Tech' companies
Highlights
Uganda's parliament on Tuesday passed a new tax law that imposes a 5% levy on income earned in the country by foreign digital services providers such as Twitter and Meta's Facebook.
Authorities in the East African country have been exploring ways of tapping into the fast-expanding digital economy to help boost revenue needed to pay off mounting public debt.
The Ugandan parliament said in a Twitter post that lawmakers had passed a new tax law called "The Income Tax (Amendment) Bill, 2023" containing the new levy.
Source: Zawya

Our Takeaway
Uganda joins a growing list of African countries that have so far introduced various forms of digital taxation aimed specifically at big global tech companies that make money across Africa without being domiciled here. Just recently, a Nigerian regulatory agency announced a code of conduct that would, among other things, require such companies to pay taxes. These come on the back of an OECD-led agreement between about 130 countries last year, which aims to reform the global tax rules in such a way that gives countries more rights to impose taxes on multinational digital corporations like Facebook and Google.
This material has been presented for informational and educational purposes only. The views expressed in the articles above are generalized and may not be appropriate for all investors. The information contained in this article should not be construed as, and may not be used in connection with, an offer to sell, or a solicitation of an offer to buy or hold, an interest in any security or investment product. There is no guarantee that past performance will recur or result in a positive outcome. Carefully consider your financial situation, including investment objective, time horizon, risk tolerance, and fees prior to making any investment decisions. No level of diversification or asset allocation can ensure profits or guarantee against losses. Articles do not reflect the views of DABA ADVISORS LLC and do not provide investment advice to Daba's clients. Daba is not engaged in rendering tax, legal or accounting advice. Please consult a qualified professional for this type of service.
Get weekly insights, and latest news on African Public Markets, Startups, and Economy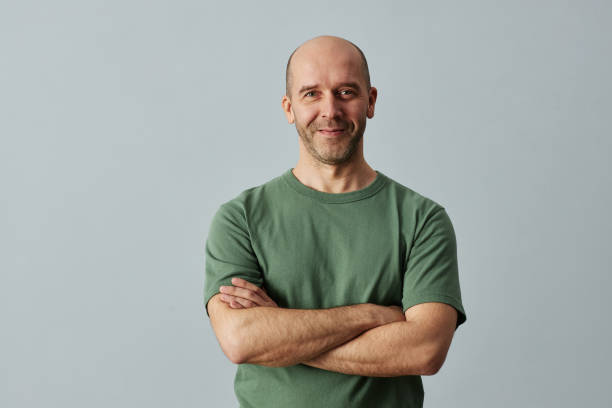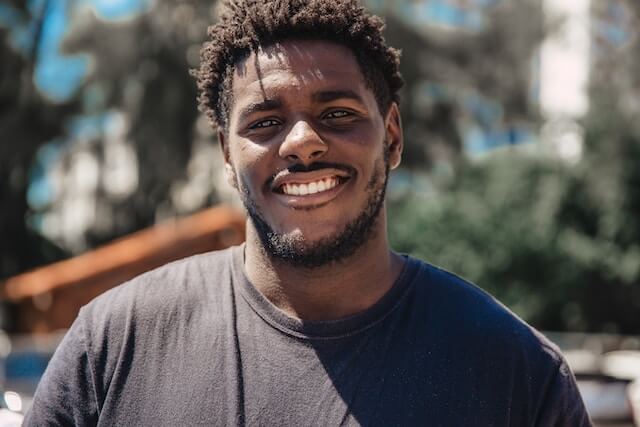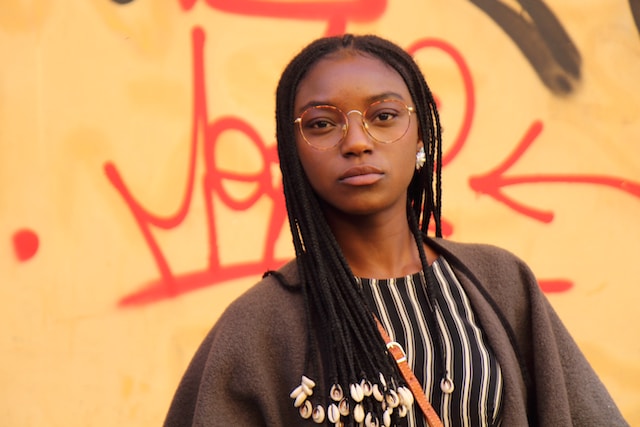 +15k investors have already subscribed
Take action.
Partner with us
Unlock exciting business opportunities and growth potential.
Join Daba
Become a part of our vibrant community and enjoy exclusive benefits.
Contact us
Reach out to us for inquiries, support, or collaboration.