MARKET UPDATES
Investors update: July 14 2023
3 min Read July 14, 2023 at 1:05 PM UTC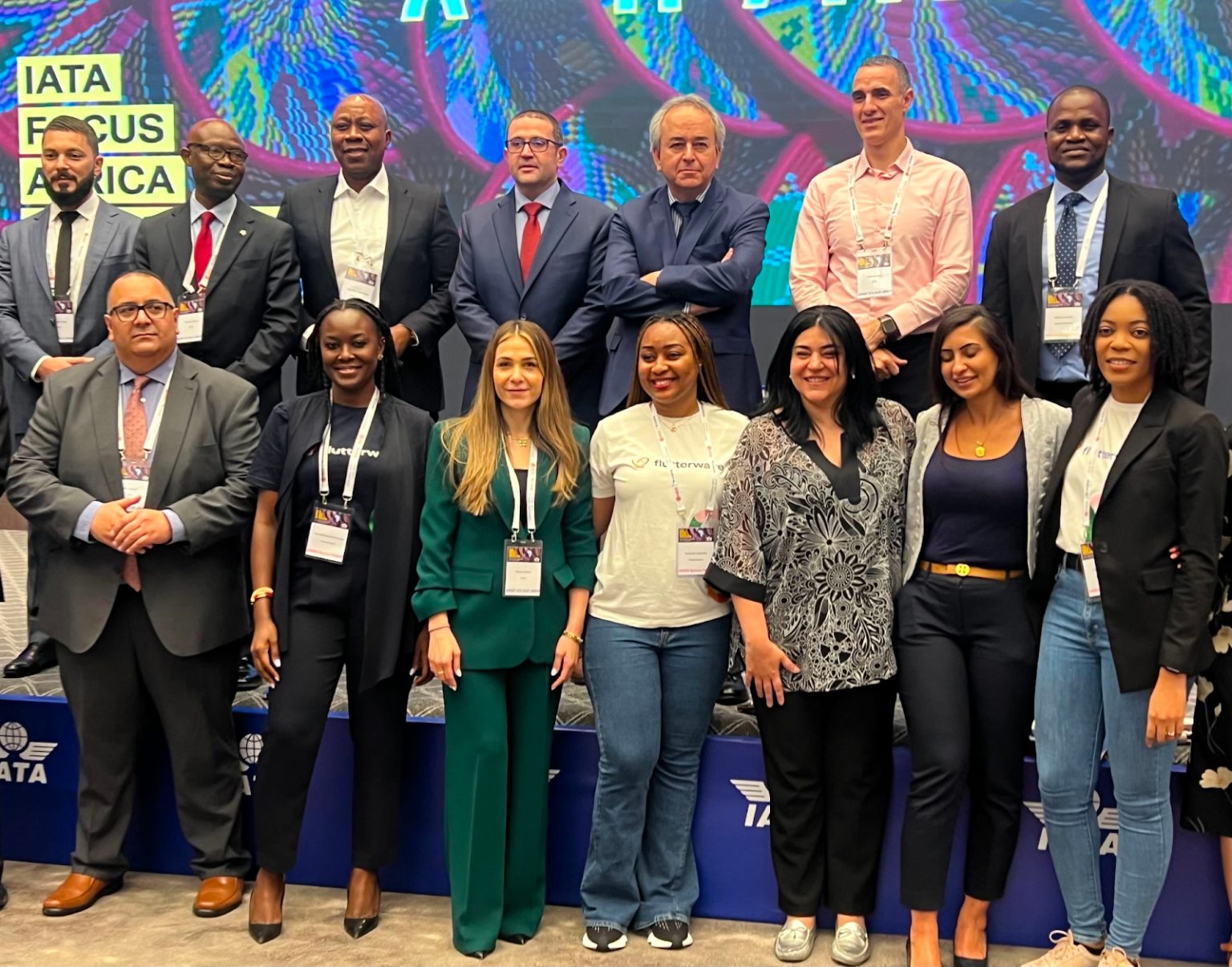 Africa's gaming market is expected to top $1 billion in 2024
Highlights
The sub-Saharan African gaming industry is expected to generate over $1 billion for the first time in 2024, according to data from research firm Newzoo.
In 2022, games sold in the region generated $862.8 million in revenue, up 8.7% year over year, according to Newzoo's data.
That's in defiance of a broader contraction, with the global games market declining 4.3% in 2022 to $182.9 billion.
Source: CNBC

Our Takeaway
The figures, which were compiled by Newzoo, suggest a buoyant market for gaming in Africa, where economic growth has been sluggish as the region grapples with lingering inflation, tough financial conditions, and high net debt. Sub-Saharan Africa's economic growth rate dipped to 3.6% in 2022 from 4.1% in 2021, according to the World Bank. And it is forecast to fall further in 2023, to 3.1%. Despite that, Africa's video game market has been doing well, boosted by the adoption of smartphones and a higher-than-normal young population strongly embracing digital technology.
---
IFC backs Amethis Partners to support African businesses
Highlights
To support the development of medium-sized companies in Africa across a range of sectors, IFC has made an investment in the first close of Amethis Partners' Amethis Fund III.
IFC will make an equity investment of $45 million in the fund. In addition, the project includes a co-investment envelope of up to $34 million to enable IFC to co-invest in select companies alongside the Fund.
Amethis Fund III will provide essential growth capital to 10-12 medium-sized enterprises working in industries vital to the development of African economies across countries such as Côte d'Ivoire, Egypt, Kenya, Morocco, Mozambique, Senegal, and Tanzania.
Source: ABC

Our Takeaway
Private equity fundraising in Africa faces several challenges including high-risk perception, foreign exchange risk, and economic uncertainty. As a result, international investors have reduced investment allocation to the African market. IFC's investment seeks to anchor the fund's fundraising to help keep vital financing flowing to mid-cap companies in Africa. The new investment is IFC's third commitment to funds managed by Amethis Partners. In 2017, it invested $17 million in Amethis Fund II, a pan-African growth equity fund, and in 2021 committed $14 million to Amethis MENA Fund II, an SME-focused fund targeting investments in the MENA region.
---
Flutterwave, IATA to simplify payments for airlines serving Africa
Highlights
Flutterwave, Africa's payments technology company, has joined the International Air Transport Association's (IATA) payment orchestration platform to facilitate travel to sub-Saharan Africa.
IATA Financial Gateway (IFG) is an omnichannel payment orchestration and management platform fully dedicated to the airline industry and has been designed to allow airlines to receive local payments from local markets through all their distribution channels.
With this integration, airlines across the world are able to process payments from customers through cards, bank transfers, mobile money, alternative payment methods, and other payment modes available on Flutterwave.
Source: TechCabal

Our Takeaway
Africa is set to become one of the fastest-growing aviation regions in the next 20 years with an annual expansion of nearly 5%. One way to further accelerate this growth is to ensure airlines can easily set up operations across the continent and seamlessly receive payments from their customers. IATA has some 290 international airlines; this partnership enables them to easily expand their operations in Africa while receiving bookings and payments from customers in Africa using local and international payment methods.
This material has been presented for informational and educational purposes only. The views expressed in the articles above are generalized and may not be appropriate for all investors. The information contained in this article should not be construed as, and may not be used in connection with, an offer to sell, or a solicitation of an offer to buy or hold, an interest in any security or investment product. There is no guarantee that past performance will recur or result in a positive outcome. Carefully consider your financial situation, including investment objective, time horizon, risk tolerance, and fees prior to making any investment decisions. No level of diversification or asset allocation can ensure profits or guarantee against losses. Articles do not reflect the views of DABA ADVISORS LLC and do not provide investment advice to Daba's clients. Daba is not engaged in rendering tax, legal or accounting advice. Please consult a qualified professional for this type of service.
Get weekly insights, and latest news on African Public Markets, Startups, and Economy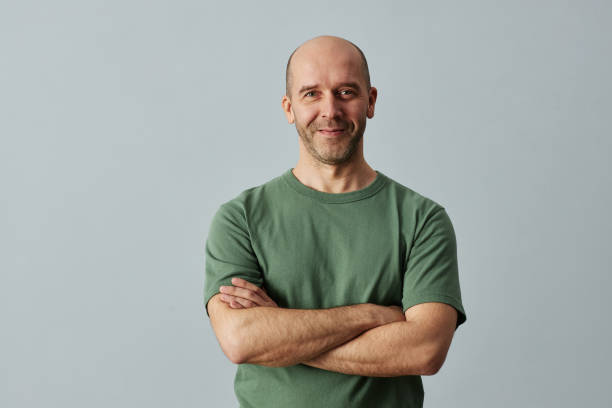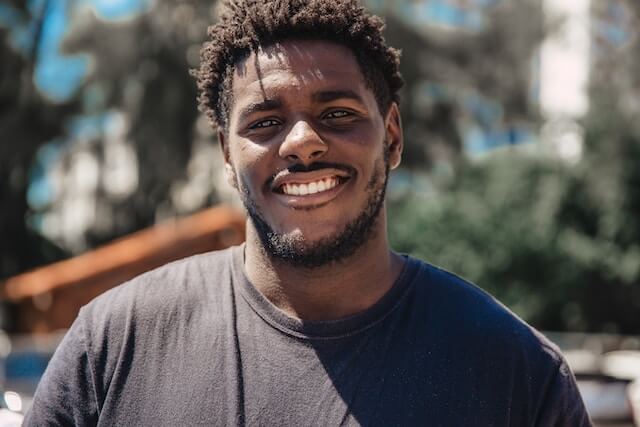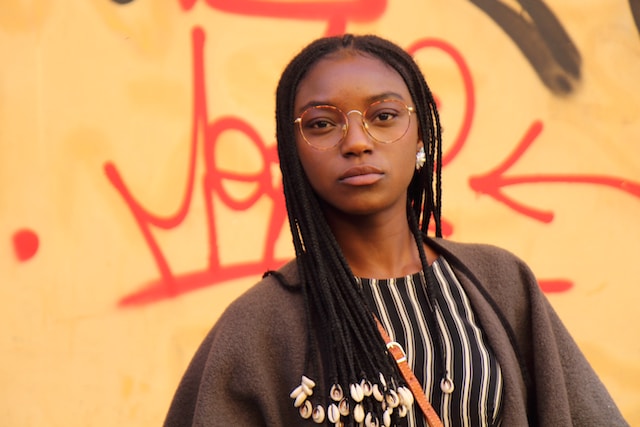 +15k investors have already subscribed
Take action.
Partner with us
Unlock exciting business opportunities and growth potential.
Join Daba
Become a part of our vibrant community and enjoy exclusive benefits.
Contact us
Reach out to us for inquiries, support, or collaboration.