MARKET UPDATES
Investors update: July 18 2023
3 min Read July 18, 2023 at 12:53 PM UTC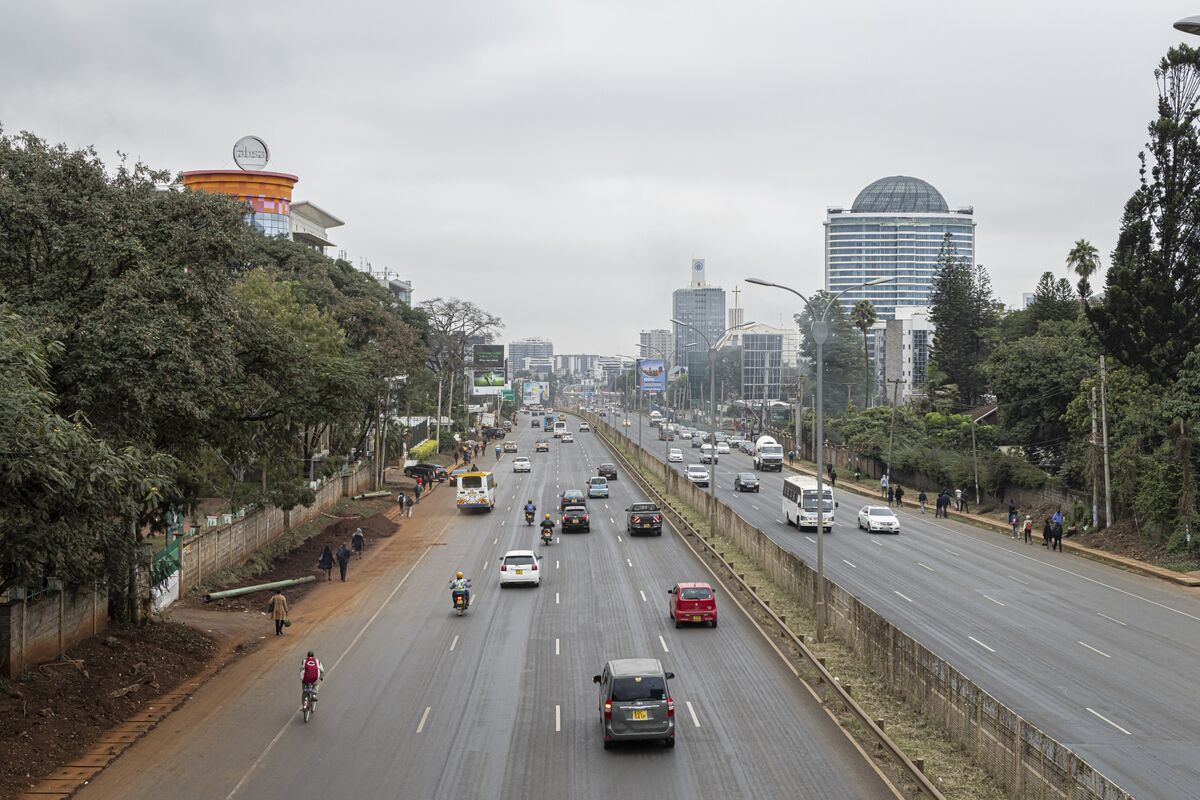 IMF approves $1 billion for Kenya after latest loan review
Highlights
The IMF has approved almost $1 billion for Kenya after the East African country met conditions for continued financing under programs to help reform the economy and confront challenges posed by climate change.
Kenya got a $415 million disbursement under the Extended Fund Facility and Expanded Credit Facility, programs designed to shore up its economy and boost its foreign exchange reserves, following a fifth review.
Nairobi also got $551 million as part of the Resilience and Sustainability Facility to support its ambitious efforts to build resilience to climate change.
Source: Bloomberg

Our Takeaway
Kenya's government in February 2021 agreed to a 38-month IMF program to help reduce debt vulnerabilities, which was extended by 10 months to April 2025 in May. The package was also increased by 45% to $3.52 billion, including additional funds to help Kenya deal with climate change. The country's public debt stood at 9.63 trillion shillings ($68.1 billion) in April, or two-thirds of GDP with debt servicing costs taking up more than half of tax income. President William Ruto's administration has vowed to improve Kenya's finances by raising more revenue and slowing borrowing.
---
Bboxx and MTN partner to deepen smartphones access in Rwanda
Highlights
MTN and Bboxx have inked a partnership aimed at widening access to smartphones across Rwanda and accelerating the country's digital agenda.
Bboxx's pay-as-you-go smartphone service will give customers a simpler, more accessible way to pay for their smartphones while MTN Rwanda will provide SIM cards, making use of its impressive 99% coverage in Rwanda.
Both parties intend to leverage their combined expertise to make essential technology more accessible for all Rwandans, helping to bridge the digital divide and provide internet access to previously unconnected communities.
Source: ABC

Our Takeaway
Africa might be one of the fastest-growing mobile phone markets in the world but affordability remains a key barrier to smartphone penetration, which is key to powering Africa's digital economy. Despite network coverage of 99% in Rwanda, for instance, the country's current smartphone penetration stands at just 23.5%. Efforts from companies like Bboxx are thus crucial. In addition to its smartphone deal with MTN, the London-headquartered startup provides electricity to 10% of Rwandan households through its off-grid solar home systems.
---
Kenya's Co-operative receives $100m for MSMEs lending
Highlights
The Co-operative Bank of Kenya has received a long-term 7-year loan of $100 million from a group of financial institutions for on-lending mainly to Micro, Small, and Medium-sized Enterprises (MSMEs) in Kenya.
DEG acted as Lender, Mandated Lead Arranger, and Facility Agent for the Tier II Facility, which has already been fully disbursed, while the consortium included a host of DFIs and SME funds.
The long-term tenure of the facility has significantly boosted the bank's ability to offer solutions that are better structured to fulfill the long-term financing needs of MSMEs.
Source: ABC

Our Takeaway
Small and medium enterprises play a major role in most economies, especially in developing countries but access to finance has always been a major constraint to their growth. As much as 65 million firms, or 40% of formal MSMEs in developing countries, have an unmet financing need of $5.2 trillion every year, per the International Finance Corporation (IFC)—and it's a problem several lenders and foreign investors are particularly keen to address as it promises attractive returns.
This material has been presented for informational and educational purposes only. The views expressed in the articles above are generalized and may not be appropriate for all investors. The information contained in this article should not be construed as, and may not be used in connection with, an offer to sell, or a solicitation of an offer to buy or hold, an interest in any security or investment product. There is no guarantee that past performance will recur or result in a positive outcome. Carefully consider your financial situation, including investment objective, time horizon, risk tolerance, and fees prior to making any investment decisions. No level of diversification or asset allocation can ensure profits or guarantee against losses. Articles do not reflect the views of DABA ADVISORS LLC and do not provide investment advice to Daba's clients. Daba is not engaged in rendering tax, legal or accounting advice. Please consult a qualified professional for this type of service.
Get weekly insights, and latest news on African Public Markets, Startups, and Economy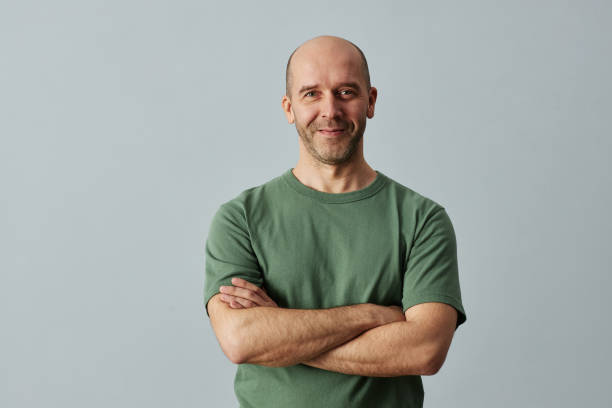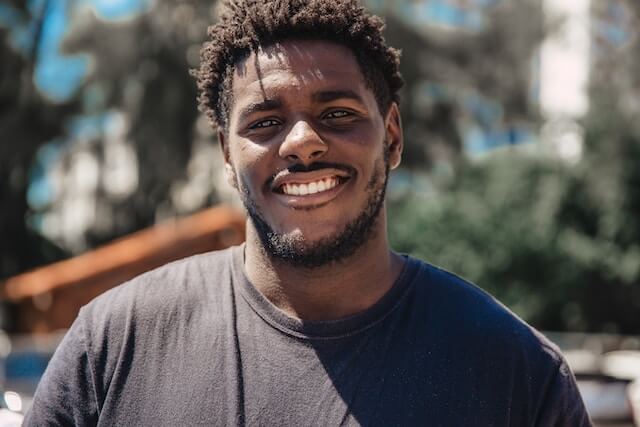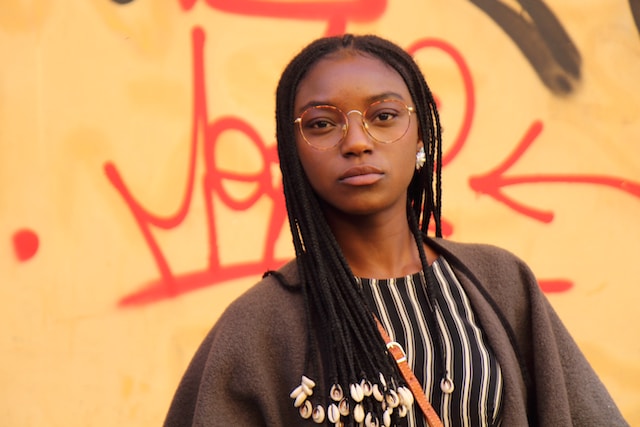 +15k investors have already subscribed
Take action.
Partner with us
Unlock exciting business opportunities and growth potential.
Join Daba
Become a part of our vibrant community and enjoy exclusive benefits.
Contact us
Reach out to us for inquiries, support, or collaboration.