MARKET UPDATES
Investors update: July 21 2023
3 min Read July 21, 2023 at 12:56 PM UTC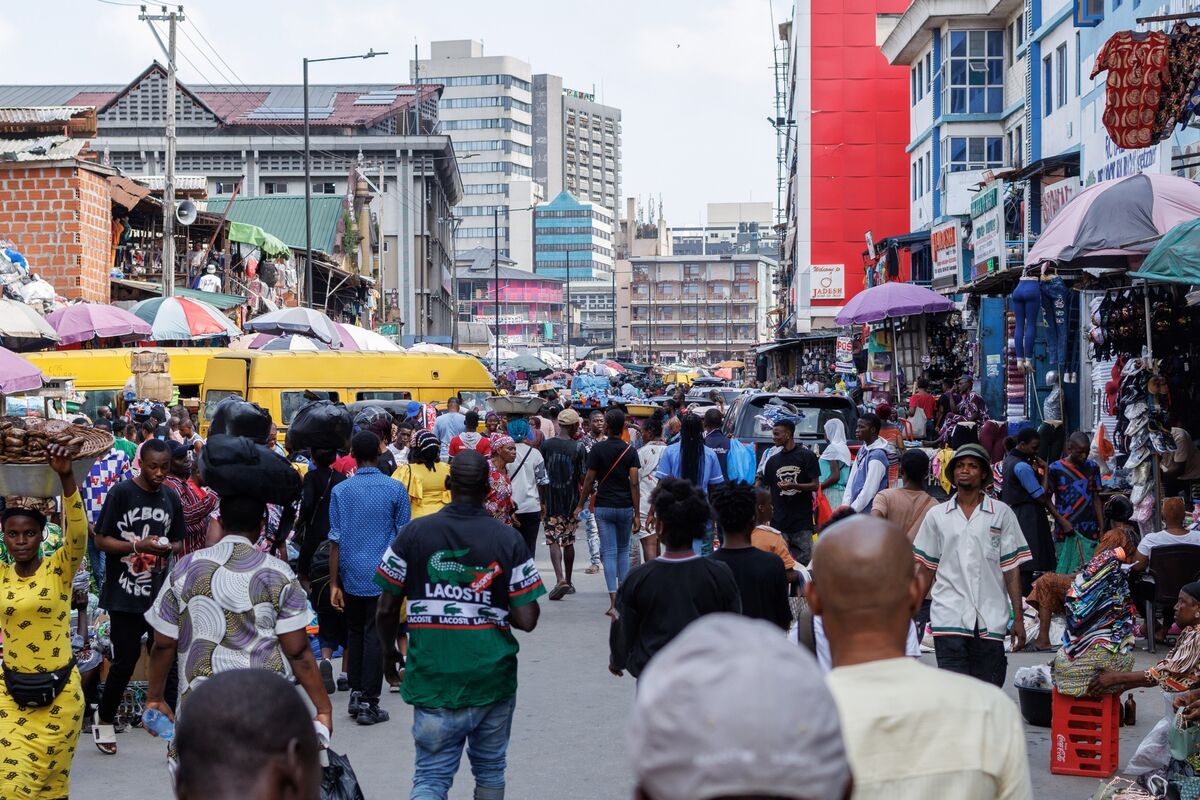 Kasha raises $21m to improve women's healthcare across Africa
Highlights
Kasha, a Rwandan digital retail and last-mile distribution platform for women's health needs has raised $21 million in a Series B funding round.
Operating as an e-commerce platform, Kasha caters to a diverse customer base, including individual consumers, resellers, hospitals, pharmacies, and clinics.
The funding round was led by Knife Capital, a South African venture capital firm and the new investment will be used to help the startup expand its health access platform across Africa.
Source: TechCrunch

Our Takeaway
Female healthcare that broadly addresses women's menstrual and reproductive health has been a subcategory in the African startup ecosystem that has been subtly neglected. This is despite the huge attention investors have given to the African startup ecosystem and private healthcare startups. According to a report, only 55% of women in sub-Saharan Africa have access to modern contraception. Kasha's platform has the potential to help close this gap and improve the health and well-being of millions of women across Africa and the investment is a sign of the growing interest in women's health care on the continent.
---
Nigeria forecasts $9.5bn of taxes in the second half of the year
Highlights
Nigeria forecast it will raise N7.5 trillion ($9.5 billion) in taxes in the second half, after a record performance in the first six months of the year, as the government improves its collection processes.
The West African nation's government collected N5.5 trillion in the first half, surpassing the 5.3 trillion-naira target set by the government for the period.
Per the federal inland revenue service's Executive Chairman Muhammad Nami, Nigeria raised N10.1 trillion naira of taxes last year and set a target to raise 25 trillion in 2024.
Source: Bloomberg

Our Takeaway
Africa's largest economy has one of the lowest tax collection rates in the world at around 10.8% of gross domestic product due to high levels of evasion and a narrow tax base. The government has repeatedly said it wants to boost non-oil revenues because oil sales account for much of foreign exchange receipts to curb reliance on borrowing for public spending. But raising more money from taxes has proved difficult in a country where many small businesses are not registered. The new administration now plans to reform its tax system by removing barriers impeding compliance to achieve a target of at least an 18% tax-to-GDP ratio in three years.
---
New program launches to support pre-Series A startups in Egypt
Highlights
500 Global, one of the world's most active multi-stage venture capital firms, and The Egyptian Information Technology Industry Development Agency (ITIDA), have launched the 500 Global first batch of the Scale Up program in Egypt.
The 7-week hybrid program is focused on providing strategies and methods to accelerate growth for Pre-Series A startups in Egypt.
With this program, the goal is to develop talent in the region even further for local startups to achieve greater scale, expand in their respective regions and bring their unique concepts and technologies to consumers and enterprises globally.
Source: ABC

Our Takeaway
One of the defining trends of Africa's venture capital landscape in 2022, per a Briter Bridges report, was a notable growth in the early-stage support framework available to startups on the continent, involving angel networks, seed funds, and accelerator programs. Accelerators, incubators, and pitch competitions provide crucial access to capital and mentorship to startups, and the benefits of this in the African startup landscape—which is playing catchup to ecosystems in advanced economies—can't be overstated, especially in times of economic uncertainty and dwindling investments.
This material has been presented for informational and educational purposes only. The views expressed in the articles above are generalized and may not be appropriate for all investors. The information contained in this article should not be construed as, and may not be used in connection with, an offer to sell, or a solicitation of an offer to buy or hold, an interest in any security or investment product. There is no guarantee that past performance will recur or result in a positive outcome. Carefully consider your financial situation, including investment objective, time horizon, risk tolerance, and fees prior to making any investment decisions. No level of diversification or asset allocation can ensure profits or guarantee against losses. Articles do not reflect the views of DABA ADVISORS LLC and do not provide investment advice to Daba's clients. Daba is not engaged in rendering tax, legal or accounting advice. Please consult a qualified professional for this type of service.
Get weekly insights, and latest news on African Public Markets, Startups, and Economy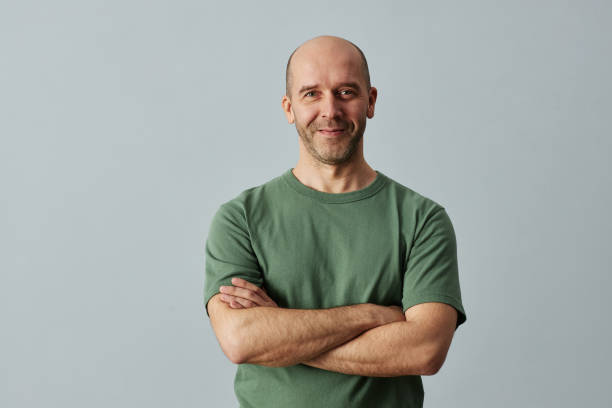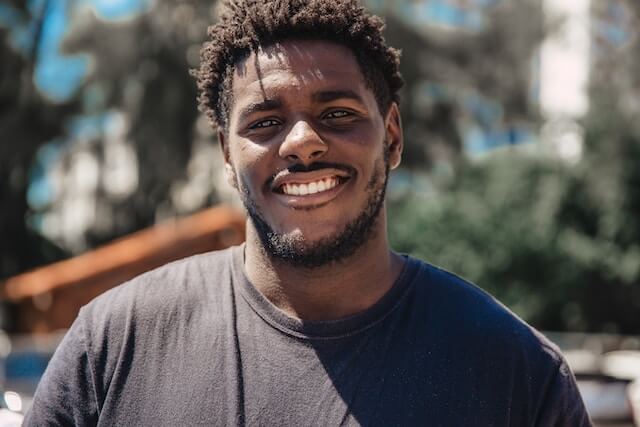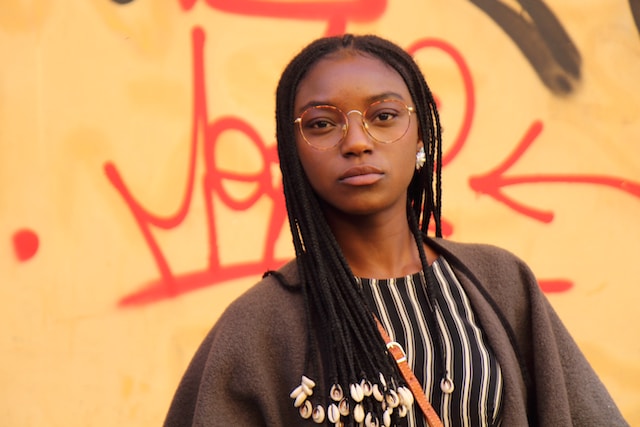 +15k investors have already subscribed
Take action.
Partner with us
Unlock exciting business opportunities and growth potential.
Join Daba
Become a part of our vibrant community and enjoy exclusive benefits.
Contact us
Reach out to us for inquiries, support, or collaboration.