MARKET UPDATES
Investors Update: July 22 2022
3 min Read July 22, 2022 at 8:00 AM UTC
Ivory Coast-based Bizao raises $8.2m to expand across Africa
Highlights
Ivorian fintech startup Bizao has raised $8.2 million in Series A funding from investors including AfricInvest, Adelie, and Seedstars Africa Ventures.
Founded in 2019, Bizao facilitates the processing of end-to-end payment flows to and from the main digital payment systems in Africa – airtime, mobile money wallets, and credit card. The startup's modular and scalable platform allows clients to collect and issue payments online and in-store via point-of-sale (POS).
With this funding, Bizao plans to scale the commercialization of its payment hub and expand its operations to more new countries.
Source: Disrupt Africa

Our Takeaway
Bizao is one of francophone Africa's most notable startups, a region that's historically been ignored in Africa's tech venture conversations but has been gaining increased attention over the past two years through milestones such as producing its first unicorn startup in the form of Wave. Within three years of launch, Bizao has expanded its operations from Ivory Coast into nine further African countries, mostly in francophone Africa, and built infrastructure that processes over 350 million payment requests per month. The startup has over 30 partnerships with telco operators, banks, and mobile money service providers.
---
Africa's healthtech entrepreneurs invited to apply for Digital Square funding
Highlights
Digital Square, a PATH-led initiative has announced its first call for digital entrepreneurs based in Africa interested in working in the health sector.
The initiative partners with innovators to increase the availability, adaptability, and maturity of high-quality software, service, and content options to address country-driven health needs. It is funded by the United States Agency for International Development, the Bill & Melinda Gates Foundation, and a consortium of other partners,
The call seeks to connect local solutions to financial assistance, technical resources, and opportunities to scale for innovative entrepreneurs and applications are open until Friday, August 12.
Source: Disrupt Africa

Our Takeaway
Since its inception in 2016, Digital Square has raised more than $100 million from 15 investors to catalyze a range of digital health investments, working with ministries of health around the world to align adaptable, interoperable digital technologies with local health needs. The importance of these efforts can't be overstated: Africa's healthcare industry has for decades been plagued with several challenges that prevent universal access. Importantly, increasing financial backing for startups offers hope that one of Africa's most crucial socioeconomic problems can be solved.
---
South Africa's Gumtree acquired by VC firm Impresa Capital
Highlights
One of South Africa's largest online marketplaces, Gumtree, has been acquired by Impresa Capital, a Durban, South Africa-based firm led by tech businessmen and venture capitalist brothers Sean and Donovan Bergsma, founded in 2002.
The Bergsma brothers reportedly managed to secure Gumtree, a digital platform believed to be the country's largest and most popular online classified advertising and community website, from Norway-based Adevinta for an undisclosed amount.
The deal includes the purchase of Gumtree's operation and brand in SA, as well as, most notably, an agreement that allows for the expansion of the brand in the rest of Africa.
Source: ITNewsAfrica

Our Takeaway
As the e-commerce industry in Africa grows, Gumtree's market opportunity is substantial considering there's a plan to expand the platform to other African countries. E-commerce adoption and sales on the continent are expected to have grown significantly by 2025, based on a number of underlying considerations that include a growing young population, high levels of internet penetration, entry of players like Amazon, growth in mobile wallets, and the increase in the digital savviness of consumers accelerated by the coronavirus pandemic.
This material has been presented for informational and educational purposes only. The views expressed in the articles above are generalized and may not be appropriate for all investors. The information contained in this article should not be construed as, and may not be used in connection with, an offer to sell, or a solicitation of an offer to buy or hold, an interest in any security or investment product. There is no guarantee that past performance will recur or result in a positive outcome. Carefully consider your financial situation, including investment objective, time horizon, risk tolerance, and fees prior to making any investment decisions. No level of diversification or asset allocation can ensure profits or guarantee against losses. Articles do not reflect the views of DABA ADVISORS LLC and do not provide investment advice to Daba's clients. Daba is not engaged in rendering tax, legal or accounting advice. Please consult a qualified professional for this type of service.
Get weekly insights, and latest news on African Public Markets, Startups, and Economy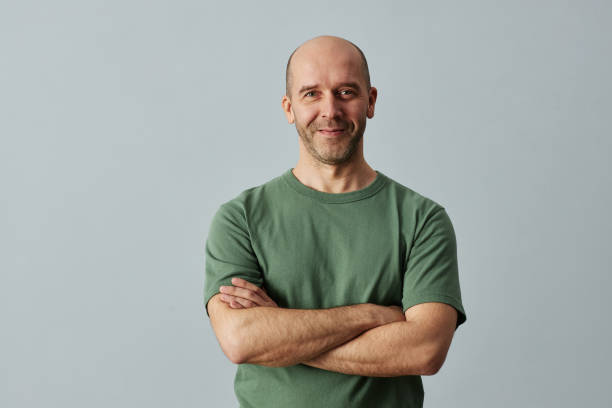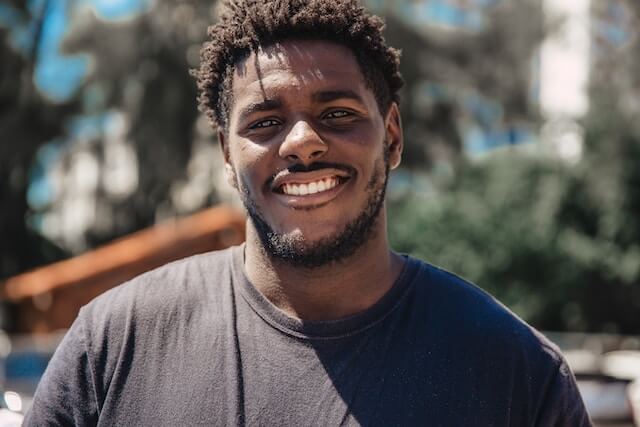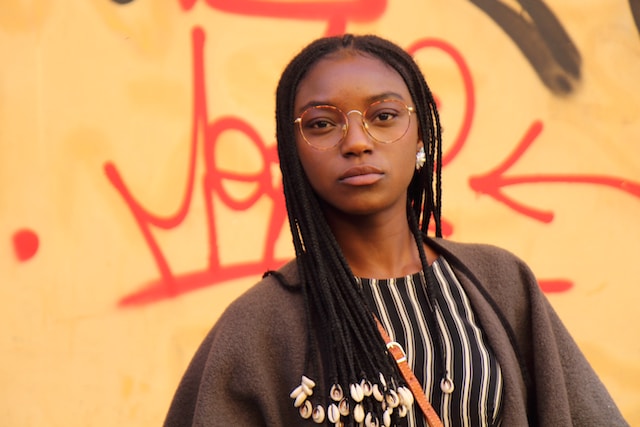 +15k investors have already subscribed
Take action.
Partner with us
Unlock exciting business opportunities and growth potential.
Join Daba
Become a part of our vibrant community and enjoy exclusive benefits.
Contact us
Reach out to us for inquiries, support, or collaboration.