MARKET UPDATES
Investors update: July 24 2023
3 min Read July 24, 2023 at 12:34 PM UTC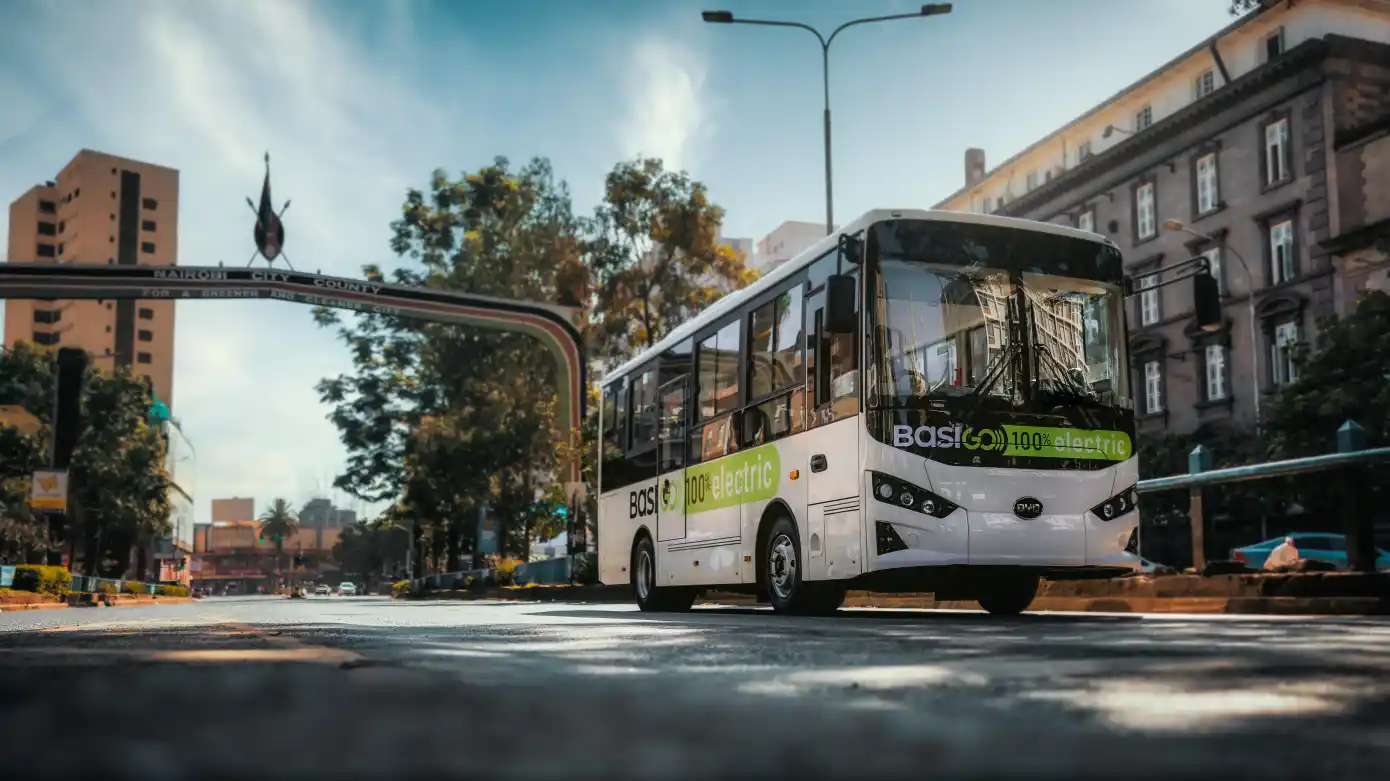 Senegal is getting close to its first commercial 5G launch
Highlights
Sonatel has been granted a 5G license in Senegal by the country's regulator, the ARTP, after bidding $59.1 million for the authorization of the license during a tender process that concluded last week.
This figure was significantly higher than domestic rivals Free and Expresso, which had submitted lower bids of $5.12 million and $3.4 million respectively, both below the reserve price of $33 million established by the ARTP.
The main aim of the tender was to select an operator to provide 5G infrastructure as soon as possible, inching the French-speaking West African country to its first next-generation network rollout.
Source: Techloy

Our Takeaway
Commercial 5G rollout is accelerating across Africa but widespread adoption faces hurdles due to the high cost of 5G-enabled handsets as well as data on the continent. Meanwhile, Senegal would be joining the likes of Botswana, Nigeria, South Africa, Kenya, and a few other African nations where commercial 5G services have been launched. Ghana and Egypt are also expecting a rollout soon. For Africa, 5G could unlock a broad range of opportunities, including optimizing service delivery, decision-making, and end-user experience.
---
Demands in banking, insurance stocks drive NGX rally
Highlights
The performance of Nigeria's stock exchange across sectors last week was predominantly bullish as the benchmark index settled at 65,003.39 basis points, another 15-year high.
Fuelled by the demand for banking and insurance stocks, with the respective sectors appreciating by 15.81% and 5.65% Week-on-Week (w/w), the benchmark All Share Index (ASI) appreciated by 3.89% w/w, taking Year-to-Date (YTD) gain to 26.83%.
Investors cumulatively earned N1.33 trillion as the market capitalization, having gained in four out of five sessions in the week, also went in the northward trajectory, advancing by 3.89% w/w to hit N35.39 trillion (~$45 billion).
Source: Zawya

Our Takeaway
Besides the interest in the banking and insurance sector, there was a surge in buying interest for Dangote Cement, leading to a 5.1% increase in its share price after the completion of its share buyback program—contributing to the overall market's positive performance. Moreover, several sectors performed well; the industrial goods, consumer goods, and oil and gas sectors experienced growth, appreciating by 2.80%, 1.67%, and 0.64%, respectively. This rise was primarily due to price appreciations in Livestock, UACN, Unilever, Nigerian Breweries, and Eterna Oil within these sectors.
---
Public transit is driving EV sector growth in Kenya
Highlights
The public transit sector in Kenya is driving Kenya's electric vehicle (EV) adoption as global calls for a switch to sustainable transport continue.
For the first time last year, commercial electric mass transport buses were deployed to various routes across Nairobi, marking the beginning of the transition from fossil fuel vehicles for some public bus operators.
That was after electric motorcycle taxis, locally known as bodaboda, had already made inroads into the popular two-wheel public transport segment.
Source: TechCrunch

Our Takeaway
The acceptance of electric vehicles is gaining momentum. In 2020, there were more than 11 million registered EVs globally, and the number is expected to hit 145 million by 2030. Things are going at a much slower pace in Africa, however. In Kenya, EV adoption is currently at 5% of the total vehicles, and although most were private vehicles early on, the recent developments—like the rollout of the new EV Bus Rapid Transit (BRT) network in Nairobi and initiatives by startups like BasiGo—point to the possibility of the public transit sector maintaining its leadership of EV adoption, in contrast to most developed countries, where private vehicles are spearheading the transition.
This material has been presented for informational and educational purposes only. The views expressed in the articles above are generalized and may not be appropriate for all investors. The information contained in this article should not be construed as, and may not be used in connection with, an offer to sell, or a solicitation of an offer to buy or hold, an interest in any security or investment product. There is no guarantee that past performance will recur or result in a positive outcome. Carefully consider your financial situation, including investment objective, time horizon, risk tolerance, and fees prior to making any investment decisions. No level of diversification or asset allocation can ensure profits or guarantee against losses. Articles do not reflect the views of DABA ADVISORS LLC and do not provide investment advice to Daba's clients. Daba is not engaged in rendering tax, legal or accounting advice. Please consult a qualified professional for this type of service.
Get weekly insights, and latest news on African Public Markets, Startups, and Economy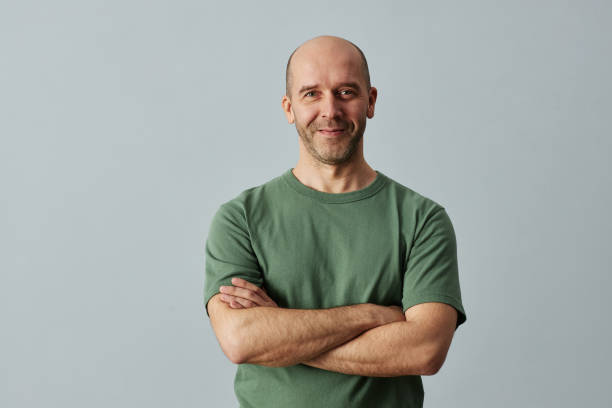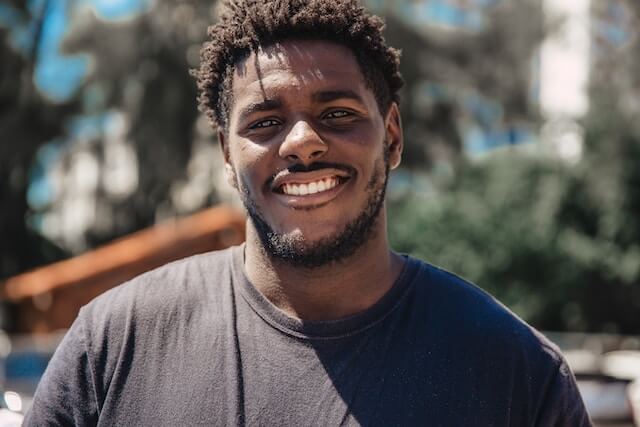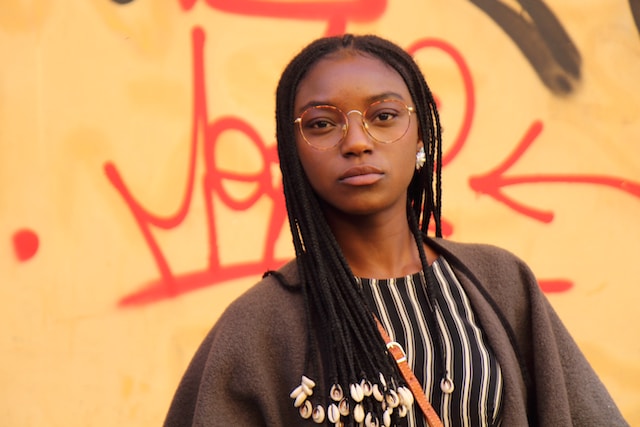 +15k investors have already subscribed
Take action.
Partner with us
Unlock exciting business opportunities and growth potential.
Join Daba
Become a part of our vibrant community and enjoy exclusive benefits.
Contact us
Reach out to us for inquiries, support, or collaboration.