MARKET UPDATES
Investors update: July 31 2023
3 min Read July 31, 2023 at 12:19 PM UTC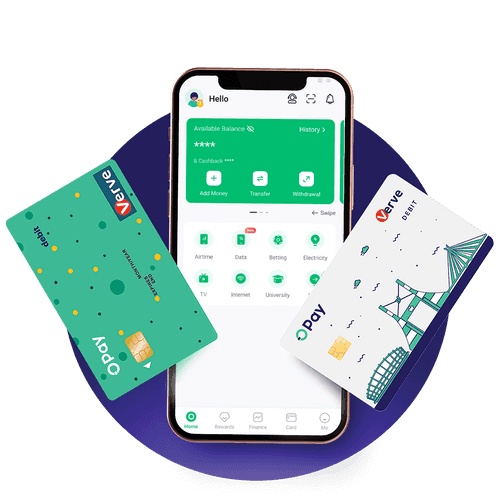 Africa's data center market to top $5bn in investments
Highlights
Africa is being called the next frontier of the data center industry as large numbers of data centers along with large power capacities are coming up.
The data center demand in the region is fuelled by the rise in the adoption of 5G, artificial intelligence, government incentives, and smart city initiatives. More than $5 billion are expected to be invested in the market, per available forecasts.
The region is also witnessing cloud investments leading to data center growth and acquisitions, with South Africa being one of the major markets having attracted the likes of Google, Oracle, and AWS.
Source: Pulse54

Our Takeaway
Currently, Africa has 17% of the global population but only about 2% of all colocation data centers globally. As more African households and businesses come online, the African data center market is witnessing increased demand across industries. And acquisitions & joint ventures are enabling new players—including some of the largest tech companies in the world—to enter the market, attract customers, and capture a higher market share. Oracle, Microsoft, Amazon, Equinix, and Huawei are some big names building or buying data centers across Africa.
---
Africa's gaming market is expected to top $1bn in 2024
Highlights
The sub-Saharan African gaming industry is expected to generate over $1 billion for the first time in 2024, according to data from research firm Newzoo.
In 2022, games sold in the region generated $862.8 million in revenue, up 8.7% year over year, according to Newzoo's data.
That's in defiance of a broader contraction, with the global games market declining 4.3% in 2022 to $182.9 billion.
Source: CNBC

Our Takeaway
The figures, which were compiled by Newzoo, suggest a buoyant market for gaming in Africa, where economic growth has been sluggish as the region grapples with lingering inflation, tough financial conditions, and high net debt. Sub-Saharan Africa's economic growth rate dipped to 3.6% in 2022 from 4.1% in 2021, according to the World Bank. And it is forecast to fall further in 2023, to 3.1%. Despite that, Africa's video game market has been doing well, boosted by the adoption of smartphones and a higher-than-normal young population strongly embracing digital technology.
---
Opay plans to set up a $60m digital bank in Egypt
Highlights
Fintech giant Opay is intending to apply for a license to establish a digital bank in Egypt with a capital of $60 million, according to an emailed press release on July 30th.
The step is part of OPay's commitment to playing a role in expanding Egypt's digital economy, supporting digital transformation plans, and advancing the principles of financial inclusion.
This comes after the Central Bank of Egypt (CBE) introduced new rules for licensing and registering digital banks on July 12th, requiring digital banks to have issued and paid-up capital of not less than EGP 2 billion.
Source: Zawya

Our Takeaway
Digital banks—across several verticals—have enormous potential in Egypt, a country where 2 of every 3 individuals are partly or totally excluded from formal financial services but 50% of its 100 million people actively use smartphones. In addition to high mobile and internet penetration, the North African country boasts a young and tech-savvy population with 61% below 30. Startups like Opay—especially after its success in Nigeria—are thus moving to capture this opportunity with neo-banking platforms, contributing to the general booming fintech sector in Egypt.
This material has been presented for informational and educational purposes only. The views expressed in the articles above are generalized and may not be appropriate for all investors. The information contained in this article should not be construed as, and may not be used in connection with, an offer to sell, or a solicitation of an offer to buy or hold, an interest in any security or investment product. There is no guarantee that past performance will recur or result in a positive outcome. Carefully consider your financial situation, including investment objective, time horizon, risk tolerance, and fees prior to making any investment decisions. No level of diversification or asset allocation can ensure profits or guarantee against losses. Articles do not reflect the views of DABA ADVISORS LLC and do not provide investment advice to Daba's clients. Daba is not engaged in rendering tax, legal or accounting advice. Please consult a qualified professional for this type of service.
Get weekly insights, and latest news on African Public Markets, Startups, and Economy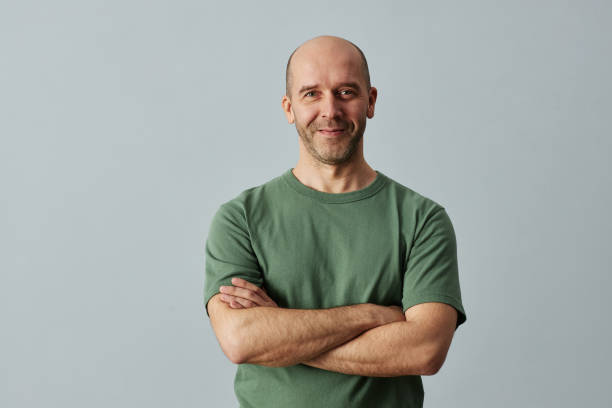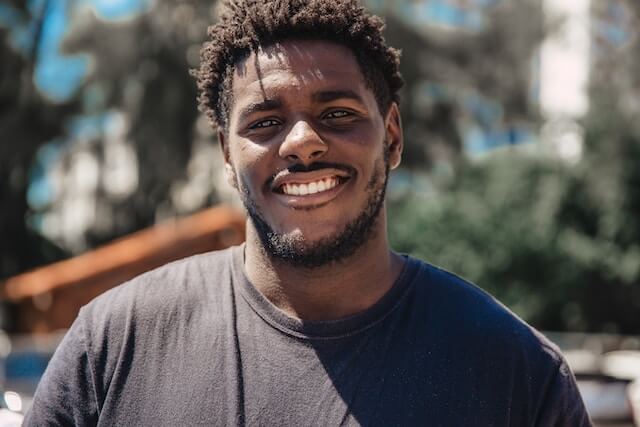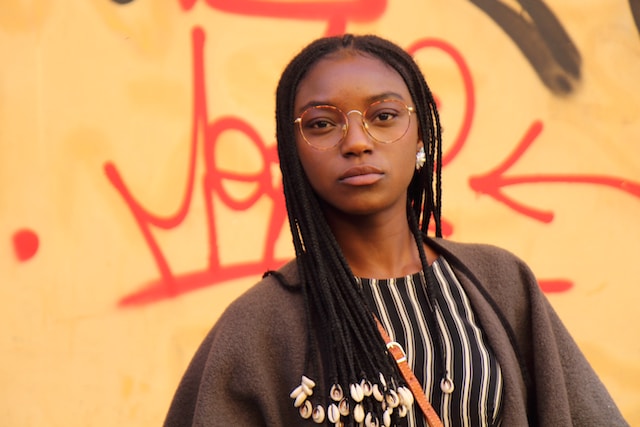 +15k investors have already subscribed
Take action.
Partner with us
Unlock exciting business opportunities and growth potential.
Join Daba
Become a part of our vibrant community and enjoy exclusive benefits.
Contact us
Reach out to us for inquiries, support, or collaboration.