MARKET UPDATES
Investors update: July 7 2023
3 min Read July 7, 2023 at 1:28 PM UTC
African, global investors back $500m infrastructure fund
Highlights
Prominent African and global institutional investors have signed on to the new $500 million Africa50 Infrastructure Acceleration Fund, the first private vehicle infrastructure platform launched by Africa50.
The collaboration brings together a diverse group of 17 stakeholders from Africa and outside the region, comprising sovereign wealth funds, DFIs, banks, pension funds, asset managers, retirement agencies, etc. Other entities are expected to join this first transaction.
The fund aims to catalyze further investment flows to the development of critical infrastructure across the continent, including energy, transportation, telecommunications, and water, among other areas.
Source: ABC

Our Takeaway
Africa continues to be one of the fastest growing regions globally both in terms of GDP and population growth. Per AfDB, the outlook for the continent remains positive and stable, with a projected rebound to 4% in 2023 and a further consolidation to 4.3% in 2024; 19 African countries are expected to experience growth rates surpassing 5% in 2023, a number expected to increase to 22% in 2024. Efforts like the Africa50 Fund are crucial for the continent as infrastructure investment is the cornerstone to realizing its economic potential.
---
African countries seek common rules to tap carbon market
Highlights
African governments are trying to devise a common set of rules to govern the fast-growing market for carbon credits as they channel a large share of revenue toward state coffers.
Zimbabwe roiled the global industry in May when it decreed that half of all proceeds from the offset sales would go to the state.
Kenya is now seeking to regulate the industry and Malawi has formed an agency to do the same while Zambia may follow Zimbabwe's lead.
Source: Bloomberg

Our Takeaway
Carbon credits—instruments that allow individuals, firms, and governments to fund projects that reduce emissions (instead of reducing their own emissions)—offer an opportunity to unlock climate finance for the African continent. But the region currently accounts for just 2% of trading on the global carbon markets valued at over $2 billion. With the demand for carbon credits expected to increase by a factor of 15 or more, and be worth over $50 billion by 2030, it's clear why African governments are moving to increase their share of the booming market.
---
Moroccan proptech Agenz secures $1.3m pre-Series A
Highlights
Morocco-based proptech Agenz has raised $1.3 million in a pre-Series A financing round from Azur Innovation Fund, Maroc Numeric Fund II, and Beenok.
Founded in 2021 by Malik Belkeziz and Badr Belkeziz, Agenz allows users to list and find properties to buy or rent.
In 2021, Agenz raised a $540,000 seed round from Azur Innovation Partners. The new investment round will enable Agenz to accelerate its growth and enhance its service offerings.
Source: Wamda

Our Takeaway
In Africa, property technology (proptech) startups are increasingly harnessing software to disrupt and improve real estate markets while serving the needs of young people and businesses. They operate different business models ranging from investment platforms that connect retail investors to real estate assets to property management and apartment listing platforms. But all seek to tap into opportunities in the African real estate market, estimated to grow to $3.74 trillion this year.
This material has been presented for informational and educational purposes only. The views expressed in the articles above are generalized and may not be appropriate for all investors. The information contained in this article should not be construed as, and may not be used in connection with, an offer to sell, or a solicitation of an offer to buy or hold, an interest in any security or investment product. There is no guarantee that past performance will recur or result in a positive outcome. Carefully consider your financial situation, including investment objective, time horizon, risk tolerance, and fees prior to making any investment decisions. No level of diversification or asset allocation can ensure profits or guarantee against losses. Articles do not reflect the views of DABA ADVISORS LLC and do not provide investment advice to Daba's clients. Daba is not engaged in rendering tax, legal or accounting advice. Please consult a qualified professional for this type of service.
Get weekly insights, and latest news on African Public Markets, Startups, and Economy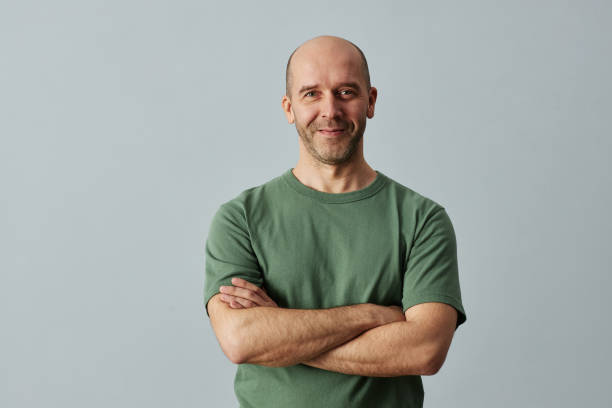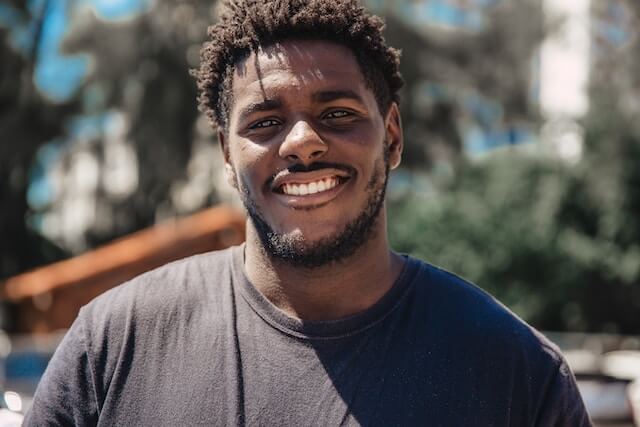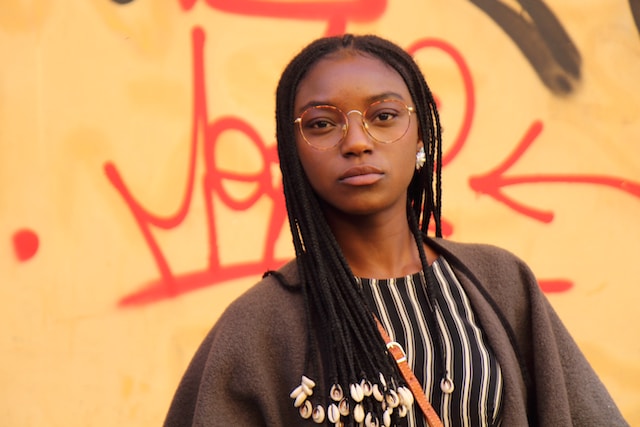 +15k investors have already subscribed
Take action.
Partner with us
Unlock exciting business opportunities and growth potential.
Join Daba
Become a part of our vibrant community and enjoy exclusive benefits.
Contact us
Reach out to us for inquiries, support, or collaboration.