MARKET UPDATES
Investors update: June 16 2023
3 min Read June 16, 2023 at 1:09 PM UTC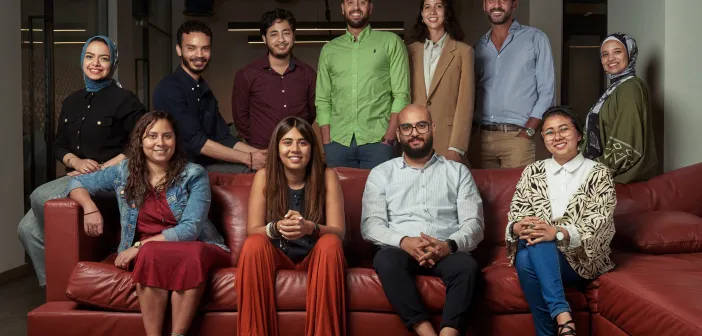 Goodwell Investments reaches first close of $154m uMunthu II fund
Highlights
Goodwell Investments and Alitheia Capital have received $62 million in commitments to the uMunthu II fund, which aims to finance small business growth in Africa.
The funding comes from a collection of family offices, private investors, and institutional investors, creating significant momentum for the fund, which is expected to reach its final close within two years—with a minimum target of $154 million.
In addition to uMunthu II, Goodwell aims to welcome new family offices and institutional investors to its network who are looking for growth opportunities that match their impact and financial objectives.
Source: ABC

Our Takeaway
Despite growth opportunities, African entrepreneurs need more funding to reach their potential. Venture capitalists injected a record USD 6.5 billion into the 54 African countries in 2022. Yet that pales in comparison to the USD 200 billion raised in the United States alone that same year. uMunthu II is specifically investing in early and growth-stage SMEs, and actively seeking out women-led businesses because currently, only 15% of venture capital funding is going to companies founded and or led by women.
---
YC-backed Eze secures $3.7m for its secondhand electronics marketplace
Highlights
Eze, a B2B marketplace that connects global electronic wholesalers allowing them to trade devices in large quantities with real-time market data, has raised $3.7 million in an oversubscribed seed round.
Founded in 2020, Eze directly connects distributors and retail stores of used smartphones, mostly iPhones, and other electronics, including laptops and tablets, with electronics suppliers, providing access to an extensive inventory from over a hundred wholesalers and manufacturers.
The aim is to formalize trade in areas such as Lagos' Computer Village, Nigeria's busiest electronics market, by connecting retail stores and distributors to telecom companies and wholesalers of electronics in the U.S.
Source: TechCrunch

Our Takeaway
Africa might be one of the fastest-growing mobile phone markets in the world but affordability remains a key barrier to smartphone penetration, which is key to powering Africa's digital economy. Feature phones dominate the continent, although smartphone penetration is deepening. With most consumers turning to second-hand devices, Eze is tapping the growing refurbished and used mobile phones market, which is expected to hit $146 billion by 2030, growing at a CAGR of 11%.
---
Egypt's Stllr partners Payoneer to enable SMEs transact globally
Highlights
Egypt's Stllr, a regional network of independent creators and boutique agencies, has partnered with Payoneer, a financial technology company helping small and medium-sized businesses to transact globally.
Launched in December 2021, Stllr reduces wasted costs in marketing departments and miscommunication with external vendors, offering companies a plug-and-play marketing model by experimenting with different campaigns like SEO, media buying, social media, and more.
The partnership with Payoneer will enable Stllr to make real-time settlements available to their independents utilizing Payoneer's payment platform.
Source: Disrupt Africa

Our Takeaway
In Africa, startups like ArabyAds and Stllr have emerged offering platform-based solutions that help African businesses optimize marketing tasks across online and offline platforms. And as the e-commerce industry, particularly in the Middle East and North Africa (MENA) region grows, the market opportunity is substantial. In 2017, the market was worth $8.4 billion, with an annual growth of 25% since 2014, and is predicted to reach $28.5 billion by the end of this year.
This material has been presented for informational and educational purposes only. The views expressed in the articles above are generalized and may not be appropriate for all investors. The information contained in this article should not be construed as, and may not be used in connection with, an offer to sell, or a solicitation of an offer to buy or hold, an interest in any security or investment product. There is no guarantee that past performance will recur or result in a positive outcome. Carefully consider your financial situation, including investment objective, time horizon, risk tolerance, and fees prior to making any investment decisions. No level of diversification or asset allocation can ensure profits or guarantee against losses. Articles do not reflect the views of DABA ADVISORS LLC and do not provide investment advice to Daba's clients. Daba is not engaged in rendering tax, legal or accounting advice. Please consult a qualified professional for this type of service.
Get weekly insights, and latest news on African Public Markets, Startups, and Economy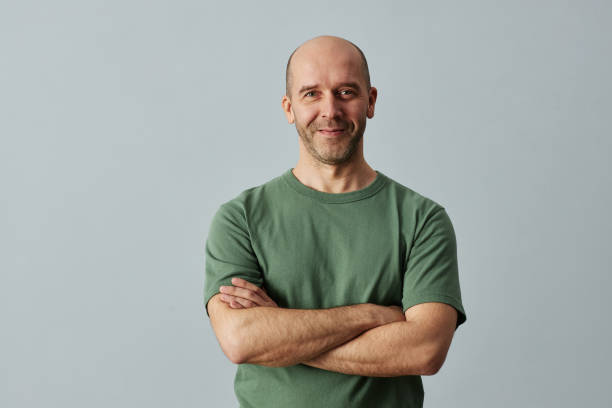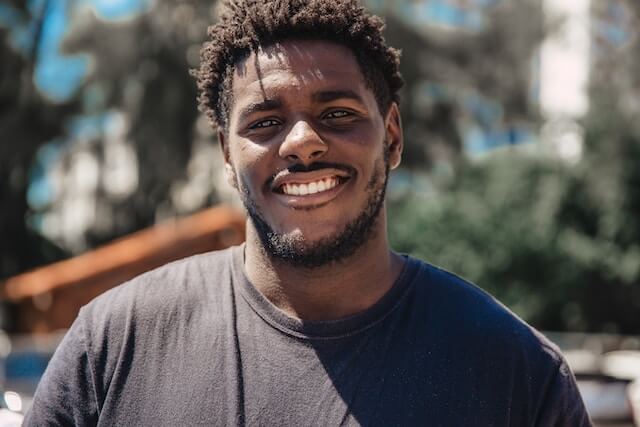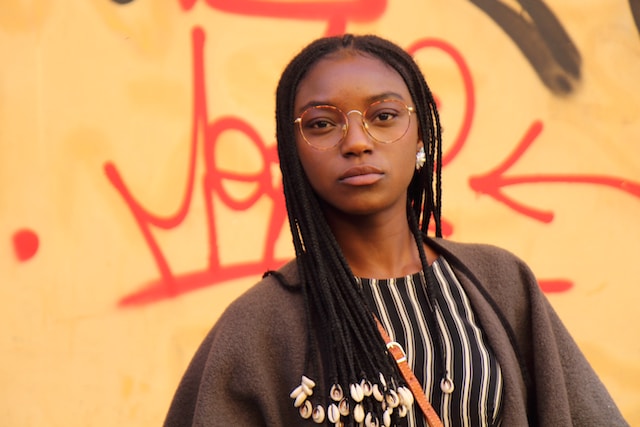 +15k investors have already subscribed
Take action.
Partner with us
Unlock exciting business opportunities and growth potential.
Join Daba
Become a part of our vibrant community and enjoy exclusive benefits.
Contact us
Reach out to us for inquiries, support, or collaboration.