MARKET UPDATES
Investors update: June 20 2023
3 min Read June 20, 2023 at 12:12 PM UTC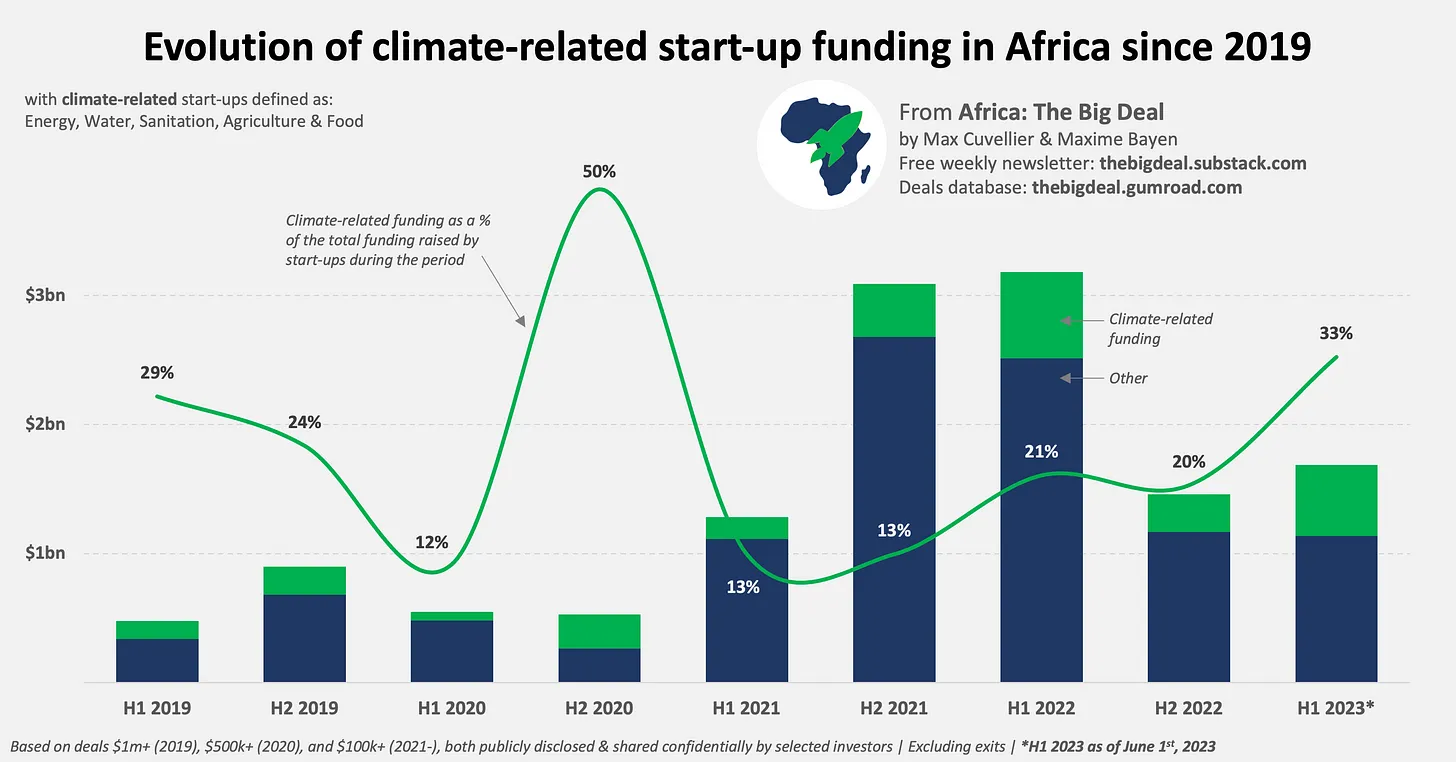 African climate startups have raised $2.8bn since 2019
Highlights
A total of $2.8 billion in funding have been invested in climate-related start-ups in Africa since 2019, which represents 21% of all the funding raised by startups on the continent over the period (excluding exits).
In addition, at least 230 deals over $1 million have been signed in the space over the same period, just over 20% of all the deals signed on the continent.
And in 2023 so far (Jan-May), the percentage is significantly higher (33%), the second-highest half-year after H2 2020.
Source: The Big Deal

Our Takeaway
The benefits of increasing climate-focused funds targeting Africa are profound. Per a UN report, Africa will need between $50 and $100 billion annually by 2050 to adapt to the effects of climate change. It's a positive thing thus that across the continent, lenders are racing ahead to fill the climate funding gap; a recent survey showed that banks are becoming more aware of the need to address risks posed by climate change. Several climate-focused African venture funds have also launched recently, boasting capital of between $40 million to $200 million to deploy.
---
Airtel rolls out commercial 5G network in Nigeria
Highlights
Airtel Nigeria has launched its 5G network in four states including Lagos, Ogun, Abuja, and Rivers, joining the race towards 5G deployment in the country.
The company, a subsidiary of India-based Bharti Airtel, currently holds a market share of 27.01% of the nation's subscribers, trailing behind MTN and Globacom.
In January, Airtel acquired a 5G spectrum and additional spectrum for its 4G network for $316.7 million from the Nigeria Communication Commission (NCC), the telecom regulator.
Source: Nairametrics

Our Takeaway
Across Africa, the rollout of the 5G network is accelerating – driven by massive investments by telecom operators and greater clarity around spectrum licensing and issuance. Although affordability of 5G devices remains a major roadblock to adoption. For Airtel, the additional spectrum it purchased recently will support its investments in network expansion for mobile data and fixed wireless home broadband capability, including 5G rollout while also providing significant capacity to accommodate its continued growth in data services in the country.
---
Ecobank and Dashen Bank launch remittance app for Ethiopians
Highlights
Ecobank has partnered with Dashen Bank to enable Ethiopians living in the diaspora to send money instantly to any Dashen Bank account, other local bank accounts, mobile money wallet, and cash pick-up using Ecobank's Rapidtransfer International app (RTI).
The cross-border remittance solution app, which is available in the rest of Ecobank's 33 countries, enables the African diaspora residing in Europe to remit funds back to Ecobank countries in Africa.
Users of RTI will reportedly be able to send money back home at an average fee of 1.5% of the funds being remitted.
Source: ABC

Our Takeaway
In 2017, it was estimated that the Ethiopian diaspora comprised a significant population of at least two million individuals, primarily residing in Europe and North America. According to Knomad, the global knowledge partnership on migration and development, remittance inflows into Ethiopia amounted to $436 million in 2021 and an estimated $327 million in 2022 – a figure that the partnership between Ecobank and Dashen Bank seeks to tap into by rolling out the Rapidtransfer International App.
This material has been presented for informational and educational purposes only. The views expressed in the articles above are generalized and may not be appropriate for all investors. The information contained in this article should not be construed as, and may not be used in connection with, an offer to sell, or a solicitation of an offer to buy or hold, an interest in any security or investment product. There is no guarantee that past performance will recur or result in a positive outcome. Carefully consider your financial situation, including investment objective, time horizon, risk tolerance, and fees prior to making any investment decisions. No level of diversification or asset allocation can ensure profits or guarantee against losses. Articles do not reflect the views of DABA ADVISORS LLC and do not provide investment advice to Daba's clients. Daba is not engaged in rendering tax, legal or accounting advice. Please consult a qualified professional for this type of service.
Get weekly insights, and latest news on African Public Markets, Startups, and Economy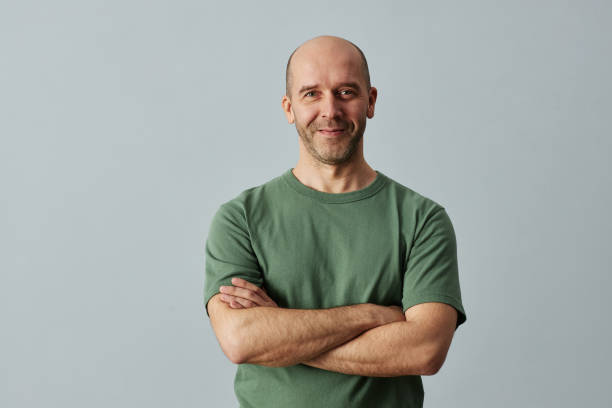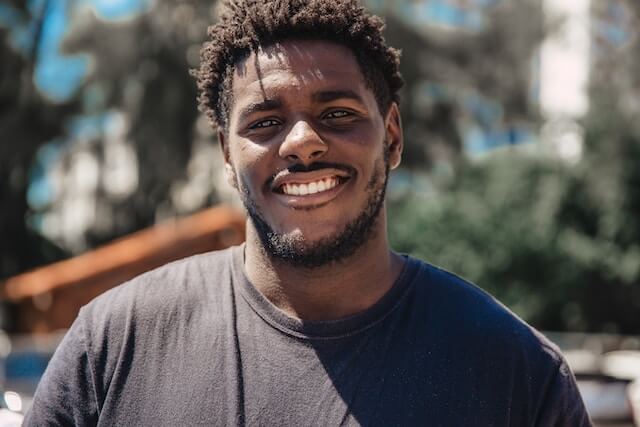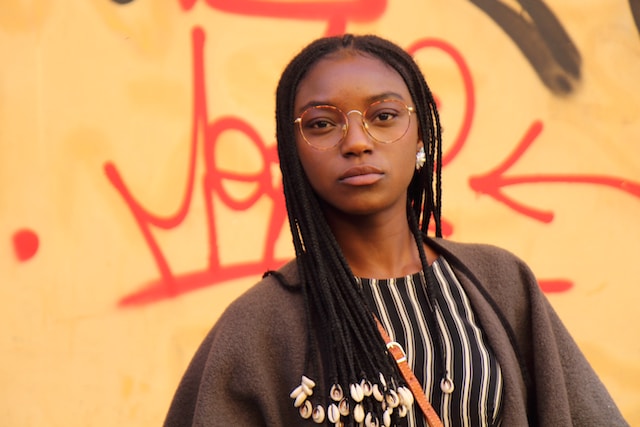 +15k investors have already subscribed
Take action.
Partner with us
Unlock exciting business opportunities and growth potential.
Join Daba
Become a part of our vibrant community and enjoy exclusive benefits.
Contact us
Reach out to us for inquiries, support, or collaboration.