MARKET UPDATES
Investors update: June 26 2023
3 min Read June 26, 2023 at 12:37 PM UTC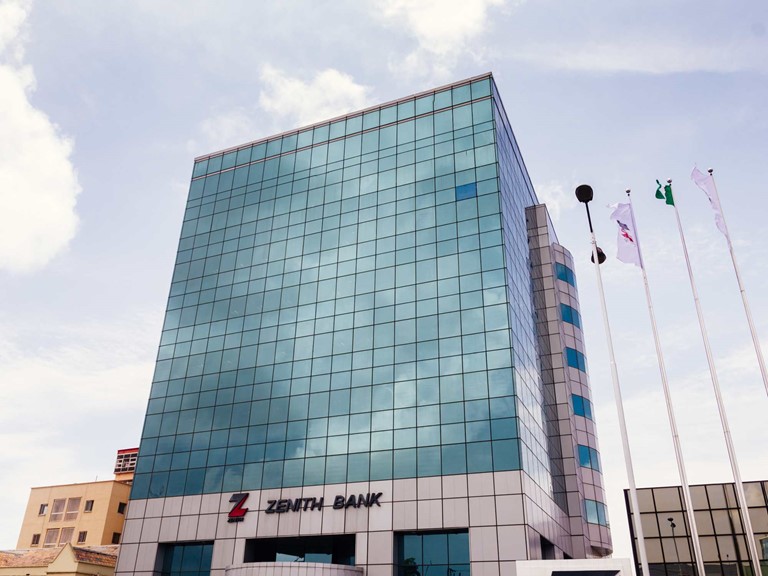 IFC provides $207m to expand Seacom's broadband network in Africa
Highlights
IFC has partnered with digital infrastructure and IT services provider SEACOM to grow the latter's broadband cable network and cloud-based product offering in sub-Saharan Africa.
The World Bank arm will provide a $207 million long-term loan package to Seacom, including $70 million from itself, $42.24 million mobilized from institutional investors through the Managed Co-Lending Portfolio Program (MCPP), and $94.76 million from Nedbank and Mauritius Commercial Bank.
The ultimate goal is to boost broadband access in Africa and increase the availability of IT services for small and medium-sized businesses.
Source: ABC

Our Takeaway
IFC's partnership with Seacom is another step toward helping to close the digital connectivity gap in Africa, as access to affordable, good-quality internet is central to economic and social development. The corporation anticipates that the investment will increase access to quality IT services for African businesses, enabling Seacom to support the digital transformation of 24,000 enterprises in the region by 2027, including in low-income countries, by increasing access to the internet, and cloud and cybersecurity services.
---
Nigeria's Zenith becomes first bank to cross N1trn in market cap
Highlights
Nigeria-based Zenith Bank has joined the group of stocks worth over one trillion (SWOOTs) as its market capitalization crossed N1 trillion Friday.
The tier-one bank's share price increased by 3.23% to N32 per share, resulting in a market capitalization of N1.004 trillion.
The combined market capitalization of SWOOTs, including Zenith Bank, is now valued at N21.560 trillion, accounting for 66.7% of the entire NGX Equity market capitalization.
Source: LegitNG

Our Takeaway
The surge in Zenith's stock price sees it join an exclusive group of bellwether companies listed on the Nigerian exchange, which include prominent names such as Airtel Africa, MTN, Dangote Cement, BUA Foods, and BUA Cement. Together, they make up 66.7% of the entire NGX Equity market capitalization as such influence the direction and performance of the stock market. As of Friday, The NGX All-Share Index and Market Capitalization appreciated by 0.34% to close the week at 59,206.63 and N32.237 trillion respectively.
---
New report finds that Kenya leads the world in global TikTok usage
Highlights
Kenya leads the world in global TikTok usage according to the Reuters Institute Digital News report 2023 survey released recently.
The East African country dominates the platform, with 54% of users engaging in TikTok for various purposes, while 29% specifically rely on it for news consumption.
Thailand comes in second, closely followed by South Africa, where 50% of users engage with TikTok for general content, while 22% use it as a news source.
Source: Africa News

Our Takeaway
Kenya's ranking as the "TikTok capital of the world" further illuminates how rapidly smartphone and internet penetration is growing in Africa, driving the uptick in social media and digital services adoption. Furthermore, the report's findings highlight the changing nature of social media, partly characterized by declining engagement with traditional networks such as Facebook and the rise of TikTok and a range of other video-led networks. The Chinese-owned social network reaches 44% of 18–24s across markets and 20% for news and is growing fastest in parts of Asia-Pacific, Africa, and Latin America.
This material has been presented for informational and educational purposes only. The views expressed in the articles above are generalized and may not be appropriate for all investors. The information contained in this article should not be construed as, and may not be used in connection with, an offer to sell, or a solicitation of an offer to buy or hold, an interest in any security or investment product. There is no guarantee that past performance will recur or result in a positive outcome. Carefully consider your financial situation, including investment objective, time horizon, risk tolerance, and fees prior to making any investment decisions. No level of diversification or asset allocation can ensure profits or guarantee against losses. Articles do not reflect the views of DABA ADVISORS LLC and do not provide investment advice to Daba's clients. Daba is not engaged in rendering tax, legal or accounting advice. Please consult a qualified professional for this type of service.
Get weekly insights, and latest news on African Public Markets, Startups, and Economy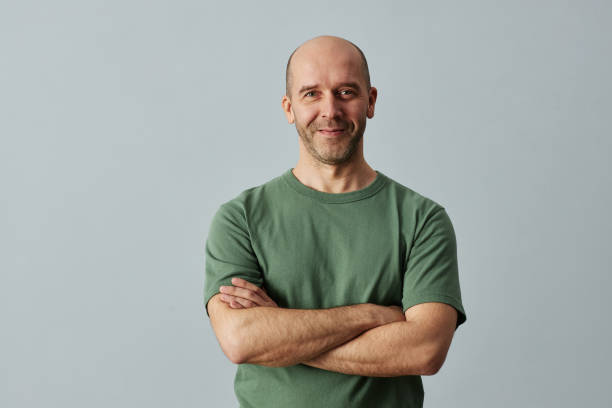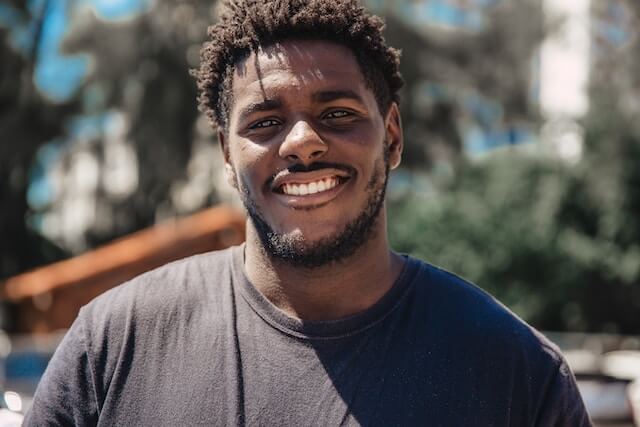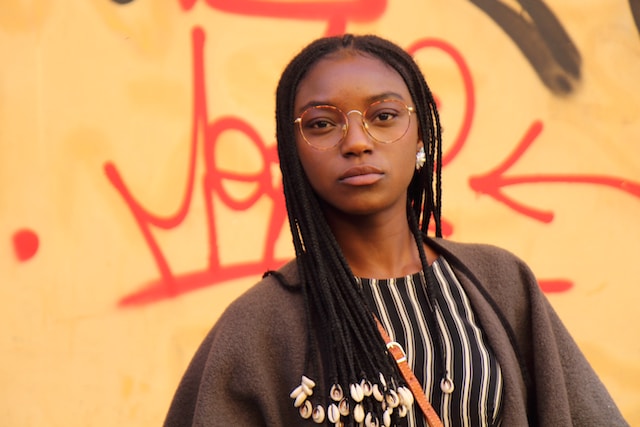 +15k investors have already subscribed
Take action.
Partner with us
Unlock exciting business opportunities and growth potential.
Join Daba
Become a part of our vibrant community and enjoy exclusive benefits.
Contact us
Reach out to us for inquiries, support, or collaboration.