MARKET UPDATES
Investors update: June 27 2023
3 min Read June 27, 2023 at 12:35 PM UTC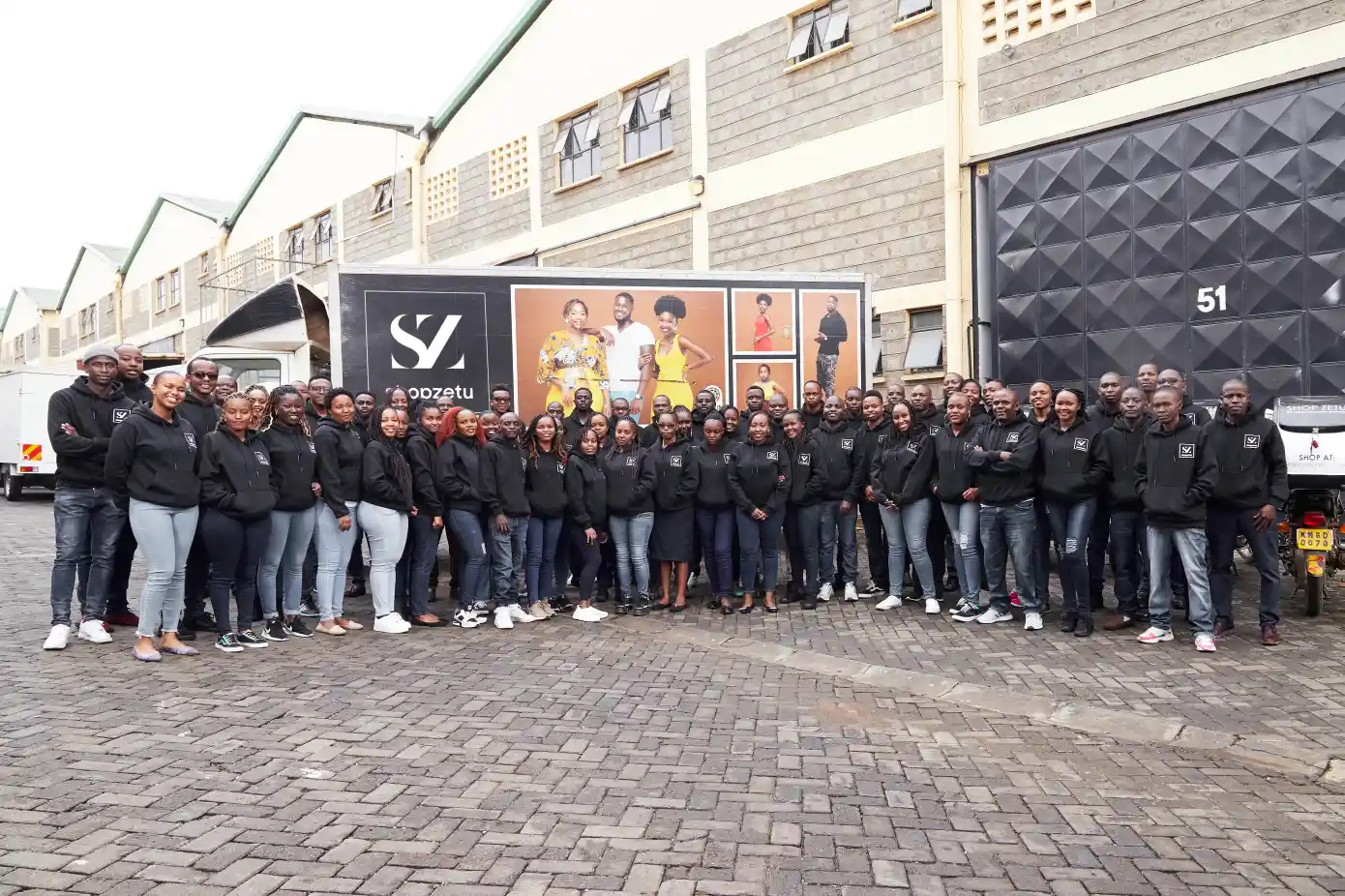 Nigeria banking stocks head for best quarter since 2017
Highlights
Nigerian banks are heading for their best quarterly performance in six years as a return to more conventional economic policies and a sharp devaluation of the naira are expected to boost profits in the West African nation.
Banking stocks are up 34% this quarter and headed for the best quarterly performance since 2017, according to Bloomberg.
The NGX10 index, which tracks the performance of the lenders on the Nigerian Exchange, is up 45% so far this year, extending its gain to 54% in the last 52 weeks. That compares with a 2.3% loss on the MSCI Emerging Markets Europe, Middle East, and Africa Index over the same period.
Source: Bloomberg

Our Takeaway
While banking stocks in Nigeria are on track to have their best quarter in many years, analysts think they are still underpriced. The Nigerian banking sector has seen a significant increase in profitability over the years despite challenging economic conditions; Zenith Bank, for instance, joined the group of stocks worth over one trillion (SWOOTs) as its market capitalization crossed the N1 trillion mark last Friday. Despite these positive developments, the stocks are undervalued compared to their potential. This indicates there is room for further growth and potential opportunities in the sector for equity investors.
---
Kenya's ShopZetu raises $1m pre-seed funding to fuel growth
Highlights
Kenyan fashion e-commerce startup ShopZetu is set to add beauty and home décor categories to its portfolio, in response to the growing needs of the young and style-conscious women in Africa.
This is as it currently scales regionally over the next few months while working to attract international fashion brands and more than triple the number of vendors on its platform to 1,000.
The startup plans to trial regional delivery services in Rwanda, Tanzania, and Uganda, scaling beyond Kenya, where it launched in 2021, on the backing of a $1 million pre-seed funding it has just closed.
Source: TechCrunch

Our Takeaway
The sheer size of the African population, coupled with a growing diaspora base, means there's a large potential market for African cultural items within and outside the continent. And this is an opportunity for local vendors and retailers to boost African exports with the help of e-commerce platforms and solutions like ShopZetu. The startup says it has in the past two years served over 30,000 customers, and sold more than 100,000 products, while achieving over 400% increase in monthly orders since January 2021.
---
Dutch firm Prosus to end cross-holding with South Africa's Naspers
Highlights
Dutch-listed technology investor Prosus plans to end a cross-holding structure with its South African parent Naspers, sending both companies' stock up almost 10% in early trade as investors welcomed the simplification.
The companies also reported full-year earnings which showed a fall in profit due to lower earnings at China's Tencent, in which Prosus holds a 26% stake.
Prosus' net profit for the year ended March 31 fell to $10 billion from $18.6 billion. Among e-commerce companies it considers part of its core operations, revenue grew by 10% to $5.8 billion while its trading loss increased to $617 million.
Source: CNBC

Our Takeaway
In 2021, Prosus implemented a cross-holding arrangement through a share swap, acquiring a 45.4% stake in Naspers. This move effectively transferred a portion of Naspers from the Johannesburg stock exchange to Euronext in Amsterdam. The purpose was to minimize the valuation discrepancy between the two companies and their primary asset, Tencent, while decreasing Naspers' influence on the JSE, where it constituted over 25% of blue chip indexes. Unfortunately, the discount was not reduced as intended, prompting the company to initiate a share buyback program the following year, which yielded better results.
This material has been presented for informational and educational purposes only. The views expressed in the articles above are generalized and may not be appropriate for all investors. The information contained in this article should not be construed as, and may not be used in connection with, an offer to sell, or a solicitation of an offer to buy or hold, an interest in any security or investment product. There is no guarantee that past performance will recur or result in a positive outcome. Carefully consider your financial situation, including investment objective, time horizon, risk tolerance, and fees prior to making any investment decisions. No level of diversification or asset allocation can ensure profits or guarantee against losses. Articles do not reflect the views of DABA ADVISORS LLC and do not provide investment advice to Daba's clients. Daba is not engaged in rendering tax, legal or accounting advice. Please consult a qualified professional for this type of service.
Get weekly insights, and latest news on African Public Markets, Startups, and Economy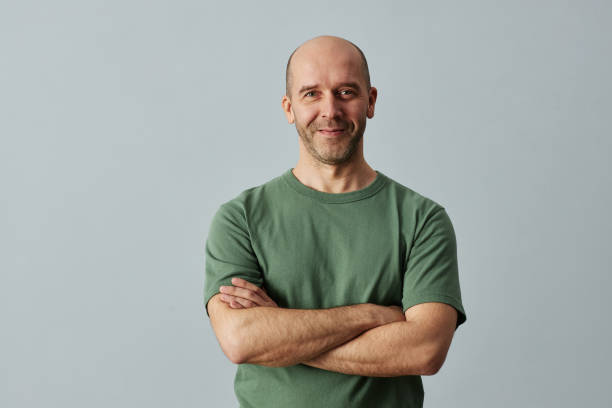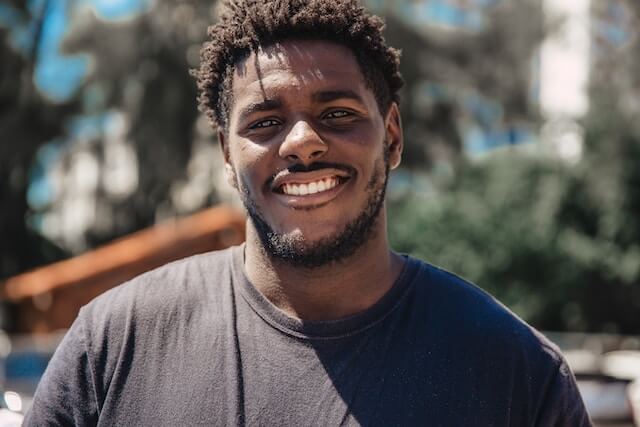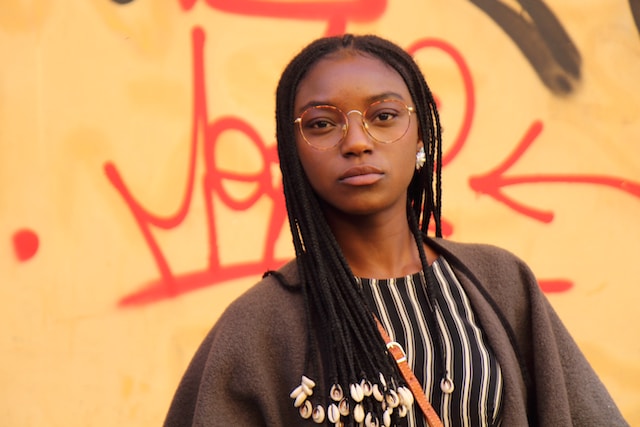 +15k investors have already subscribed
Take action.
Partner with us
Unlock exciting business opportunities and growth potential.
Join Daba
Become a part of our vibrant community and enjoy exclusive benefits.
Contact us
Reach out to us for inquiries, support, or collaboration.