MARKET UPDATES
Investors update: June 8 2023
3 min Read June 8, 2023 at 12:07 PM UTC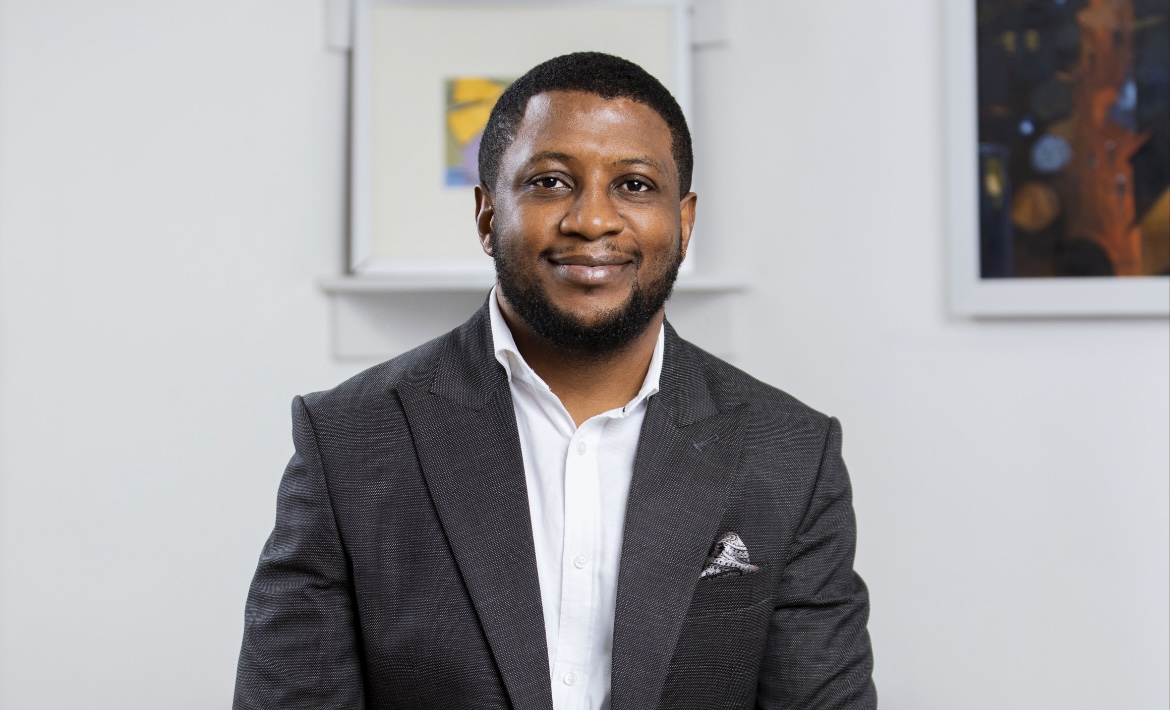 GEAPP and CHD mobilize $50m for renewable energy
Highlights
The Global Energy Alliance for People and Planet (GEAPP) in collaboration with Nigerian investment firm, Chapel Hill Denham (CHD), has established a new local currency subordinated debt vehicle: the Energy Transition & Access Facility for Africa (ETAFA).
ETAFA is an innovative financing initiative, which will enable the deployment of $50 million to support distributed renewable energy (DRE) projects in Nigeria. GEAPP will contribute an initial $10 million, which will, in turn, mobilize an additional $40 million from the CHD Nigeria Infrastructure Debt Fund.
ETAFA's financing is structured as a Naira-denominated, low-cost long-term financing, which will directly contribute towards making DRE solutions more affordable, particularly for lower-income consumers.
Source: ABC

Our Takeaway
Today, the world's largest unelectrified population lives in Nigeria. Of the country's 200+ million people, more than 90 million still lack any access to electricity. Low per capita electricity consumption (13% of the modern energy minimum threshold), dependence on mostly subsistence agriculture (70% of the population), high unemployment (35%), and underemployment (22%), all combine to create substantial development challenges. Expanding access to clean and reliable energy is among the most powerful available levers to quickly change the economic prospects of all Nigerians and efforts like the $50m ETAFA are crucial to achieving this.
---
Nigeria's Haul247 raises $3m to scale its logistics platform
Highlights
Haul247, a Nigerian end-to-end logistics platform has raised a $3 million seed round. Gender-lens investing fund Alitheia Capital provided the equity capital, with Investment One contributing $1 million in debt financing.
The logistics startup allows small businesses and large companies to book trucks and warehouses across multiple African geolocations. Its platform has over 1,000 trucks and about 151,000 square meters of warehouse space across various locations.
With the new investment, Haul247 will be looking to capture more market share and increase the number of multinationals on its platform, easing its expansion into other African countries where they are present.
Source: TechCrunch

Our Takeaway
Logistics plays a vital role in driving development, and the World Economic Forum predicts a 28% increase in demand for intra-African freight by 2030. Across Africa and the Middle East, up to 85% of the volume of goods imported and exported is carried through established legacy partnerships between shippers and carriers, which still run with manual and inefficient tools. Haul247, like several tech-driven logistics-focused platforms that have emerged in recent years, has built a holistic approach to solving the critical challenges of the industry, and its solutions empower manufacturers, retailers, and logistics teams across the region.
---
Google launches cleantech accelerator program for startups in MEA
Highlights
Google has announced the launch of a cleantech accelerator program aimed at startups from across the Middle East and Africa.
The program, named Google for Startups Accelerator: Climate Change, aims to back startups focused on sustainable technology climate solutions, cleantech, and green energy.
Selected startups will benefit from mentorship and a variety of educational workshops, access Google Cloud technical expertise, and receive Google Cloud credit.
Source: Wamda

Our Takeaway
Investments in green power projects, mostly solar, in Africa are typically considered high-risk. That sentiment has largely contributed to African solar operators struggling to access the financing they need to scale, inhibiting their potential. Although the trend has changed over the last few years, with cleantech startups in Africa increasingly pulling massive amounts of VC money, initiatives like the Google-backed accelerator give investors interested in the space some confidence, and could potentially increase the capital pool available to African energy startups.
This material has been presented for informational and educational purposes only. The views expressed in the articles above are generalized and may not be appropriate for all investors. The information contained in this article should not be construed as, and may not be used in connection with, an offer to sell, or a solicitation of an offer to buy or hold, an interest in any security or investment product. There is no guarantee that past performance will recur or result in a positive outcome. Carefully consider your financial situation, including investment objective, time horizon, risk tolerance, and fees prior to making any investment decisions. No level of diversification or asset allocation can ensure profits or guarantee against losses. Articles do not reflect the views of DABA ADVISORS LLC and do not provide investment advice to Daba's clients. Daba is not engaged in rendering tax, legal or accounting advice. Please consult a qualified professional for this type of service.
Get weekly insights, and latest news on African Public Markets, Startups, and Economy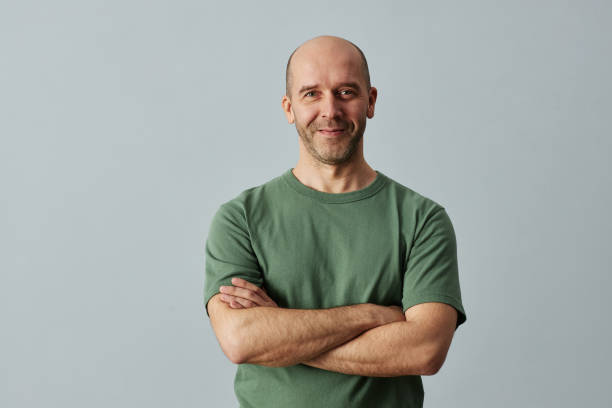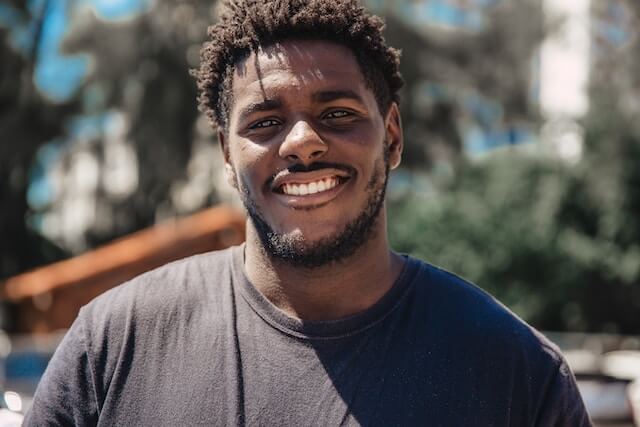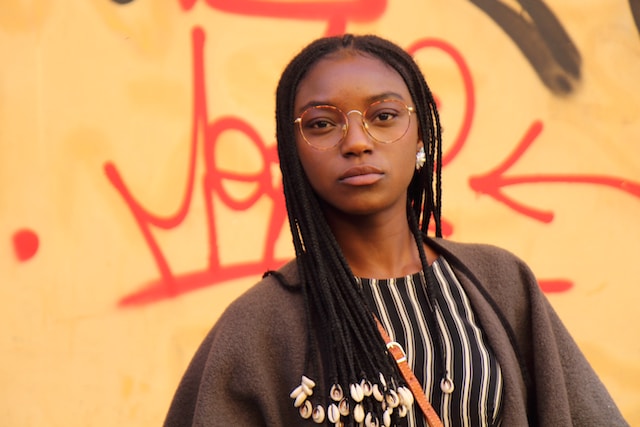 +15k investors have already subscribed
Take action.
Partner with us
Unlock exciting business opportunities and growth potential.
Join Daba
Become a part of our vibrant community and enjoy exclusive benefits.
Contact us
Reach out to us for inquiries, support, or collaboration.