MARKET UPDATES
Investors update: June 9 2023
3 min Read June 9, 2023 at 12:25 PM UTC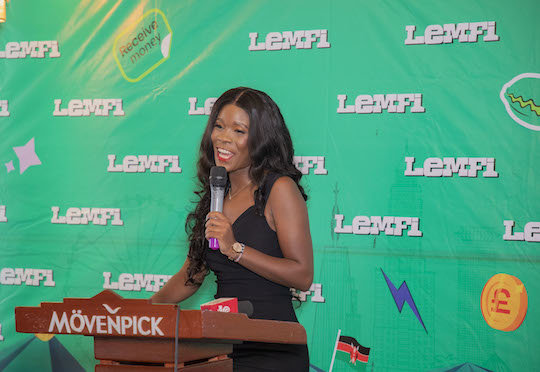 Africa could unlock more than $3tr in consumer spending
Highlights
Over the past decade, certain African countries, cities, and companies have been beacons of innovation, productivity, and growth. Their successes offer models for countries on the continent where growth has been less robust.
Growth can help move one billion Africans across the empowerment line, defined in a new McKinsey report as the means needed to achieve self-sufficiency in basic needs such as nutrition, energy, housing, healthcare, education, and other essentials.
This would swell the ranks of the 250 million Africans who are expected to join the consuming class by 2030, unlocking $3 trillion in consumer spending.
Source: McKinsey

Our Takeaway
Per McKinsey, Africa unlocking $3 trillion in consumer spending would create an opportunity for businesses to offer affordable prices at scale, target expansion in growth hot spots, and innovate in local value chains. As continent-wide growth stalled between 2010 and 2019, rising incomes accounted for only 24% of the increase in African consumption, while population growth drove the lion's share, a reminder of the potential embedded in Africa's future consumption, especially if rising income levels accompany population growth.
---
Nigerian customer engagement platform Termii raises $3.65m
Highlights
Nigerian startup Termii, which helps businesses with their customer retention with affordable tools to personalize their messages across channels such as email, SMS, voice, and WhatsApp, has raised $3.65 million.
Founded in 2017, the startup has built a library of messaging APIs that service providers can integrate into their mobile apps and web platforms to send out notifications at scale to their customers across Africa.
The funding will help Termii further its expansion efforts, particularly in Francophone Africa with a focus on Ivory Coast while also scaling its suite of solutions, primarily through its mobile app solution "TermiiGo".
Source: Disrupt Africa

Our Takeaway
Even as tens of millions of Africans have come online in the past decade, most merchants in Nigeria still run their businesses offline—from managing money to keeping track of inventory, business records, staff, suppliers, and customers. These manual processes can be time-consuming and error-prone. Termii provides services that enable small-sized business owners to incorporate digital tools in day-to-day operations. Although it's just one of the many platforms offering such services in sub-Saharan Africa; similar providers include Bumpa, Pastel, Bamba, OZÉ, and Kippa across diverse verticals.
---
LemFi expands its diaspora remittance services to Kenya
Highlights
LemFi, the cross-border payment solution that enables the diaspora community to send and receive money back home has formally launched its services in Kenya.
The company has entered the market through a partnership with Pesa Swap – a local online and mobile payment solutions company based in Nairobi and the United Kingdom.
LemFi hopes to get a share of the diaspora remittance market which currently stood at Sh44.1 billion ($320.3 million) in April according to data from the Central Bank of Kenya.
Source: ABC

Our Takeaway
For African startups, there's a major market opportunity in the massive diaspora remittances business. Remittances accounted for nearly 4% of Nigeria's GDP as of 2020 and Africa received $49 billion in inflows last year. Yet, sending money from places like the US and UK to the country remains invariably expensive, with fees at an average of nearly 9% (the highest rate in the world and 3x the SDG target of 3%. The cost of international remittances within Africa is even higher. Although most of the traditional players that charge high commission rates still dominate the space, fintechs are now wrestling market share with lower fees.
This material has been presented for informational and educational purposes only. The views expressed in the articles above are generalized and may not be appropriate for all investors. The information contained in this article should not be construed as, and may not be used in connection with, an offer to sell, or a solicitation of an offer to buy or hold, an interest in any security or investment product. There is no guarantee that past performance will recur or result in a positive outcome. Carefully consider your financial situation, including investment objective, time horizon, risk tolerance, and fees prior to making any investment decisions. No level of diversification or asset allocation can ensure profits or guarantee against losses. Articles do not reflect the views of DABA ADVISORS LLC and do not provide investment advice to Daba's clients. Daba is not engaged in rendering tax, legal or accounting advice. Please consult a qualified professional for this type of service.
Get weekly insights, and latest news on African Public Markets, Startups, and Economy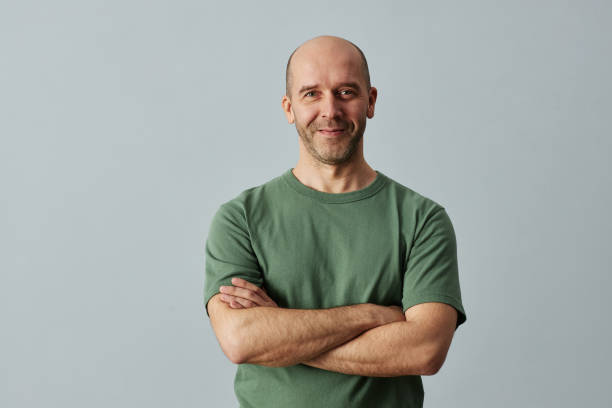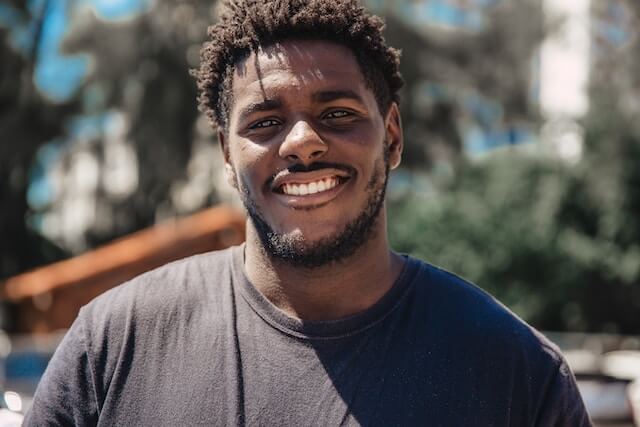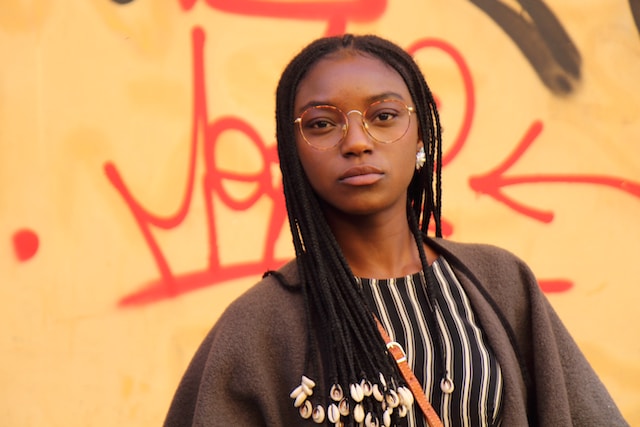 +15k investors have already subscribed
Take action.
Partner with us
Unlock exciting business opportunities and growth potential.
Join Daba
Become a part of our vibrant community and enjoy exclusive benefits.
Contact us
Reach out to us for inquiries, support, or collaboration.