MARKET UPDATES
Investors update: March 16 2023
3 min Read March 16, 2023 at 12:25 PM UTC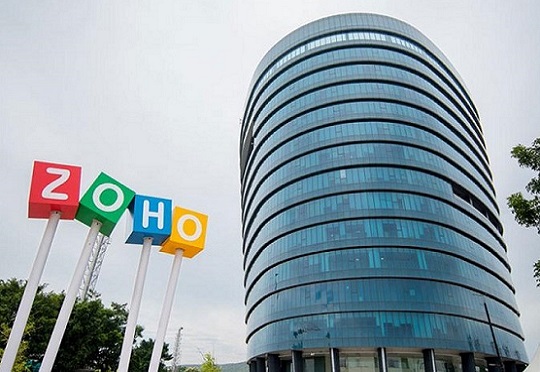 Volkswagen opens a new vehicle assembly facility in Accra
Highlights
German carmaker Volkswagen has launched a new vehicle assembly facility in Accra, a hugely positive development for the automotive industry in Ghana, which also boosts foreign direct investment inflows.
With this move, Volkswagen also takes over the new vehicle assembly responsibility from its licensed importer in Ghana, Universal Motors Limited (UML).
The new 5,000-meter square vehicle assembly facility has an installed capacity to assemble 5,000 units annually. The facility is expected to create about 100 jobs initially, including local third-party service suppliers.
Source: ABC

Our Takeaway
Widely regarded as the last frontier for the global development of the automotive industry, Africa has become a very important market for global automakers, who are increasingly setting up manufacturing hubs on the continent. Ghana is the fourth Volkswagen assembly location in Sub-Saharan Africa. The other locations are in South Africa, where Volkswagen has been manufacturing vehicles for over 72 years, as well as Kenya and Rwanda. Volkswagen has a presence in 17 African countries where it sells passenger and commercial vehicles through licensed importers.
---
Nairobi attracts Zoho, yet another foreign tech corporation
Highlights
Zoho Corporation, an Indian technology company that builds enterprise management solutions, has announced the opening of its new headquarters in Nairobi.
The office is expected to be ready for operations by April and will also be used to train Zoho's customers and partners.
The company reports that it has recorded a 48% increase in revenue and a rapid rise in the number of employees. In addition, Zoho's partner network in Kenya grew by 33% in 2022.
Source: ABC

Our Takeaway
With the new Africa hub, Zoho joins giant corporates such as Bolt, Google, Microsoft, and JP Morgan in establishing offices in Nairobi, one of Africa's major tech and finance hubs. Last April, Google announced that it is investing in a product development hub in Kenya as part of its $1-billion investment in Africa over the next five years while earlier, Kenyan President Uhuru Kenyatta unveiled the completed $27 million Microsoft Africa Development Centre in Nairobi — a facility that is meant to bolster the Kenyan government's quest to secure high-tech jobs in the digital space for the youth.
---
MTN sees strong growth in data, mobile money business
Highlights
Pan-African mobile network operator MTN Group's annual financial results for the year ended December 31, 2022, show strong growth in the number of subscribers and its mobile money unit.
Total subscribers rose 6% to 289 million, with data subscribers growing by more than 12% to 137 million and mobile money users up by 21% to 69 million.
Mobile money transaction volume was up 34% year-on-year to 13.4 billion while the value of the transactions was up 16% to $221 billion. The number of agents increased by 30% to 1.3 million and merchants by 86% to 1.5 million.
Source: TechCabal

Our Takeaway
The telecoms sector remains one of the largest, most significant, and most lucrative in Africa. More people are using mobile devices and smartphones, increasingly getting access to the internet, and rapidly adopting digital services. These trends make data and mobile money business an attractive diversification opportunity, away from voice services—for instance, M-Pesa (a mobile money service) contributes 18% of revenues for Kenya's largest telco, Safaricom, while data accounts for 7%.
This material has been presented for informational and educational purposes only. The views expressed in the articles above are generalized and may not be appropriate for all investors. The information contained in this article should not be construed as, and may not be used in connection with, an offer to sell, or a solicitation of an offer to buy or hold, an interest in any security or investment product. There is no guarantee that past performance will recur or result in a positive outcome. Carefully consider your financial situation, including investment objective, time horizon, risk tolerance, and fees prior to making any investment decisions. No level of diversification or asset allocation can ensure profits or guarantee against losses. Articles do not reflect the views of DABA ADVISORS LLC and do not provide investment advice to Daba's clients. Daba is not engaged in rendering tax, legal or accounting advice. Please consult a qualified professional for this type of service.
Get weekly insights, and latest news on African Public Markets, Startups, and Economy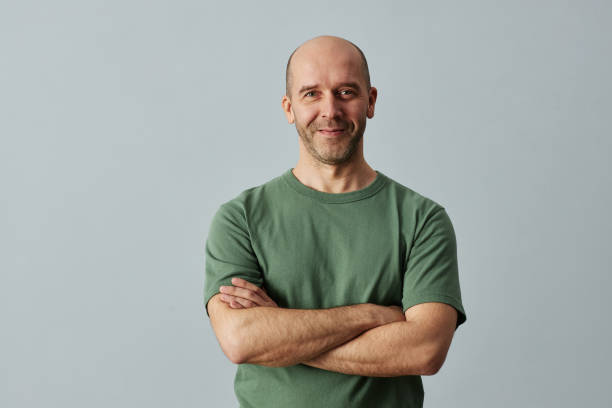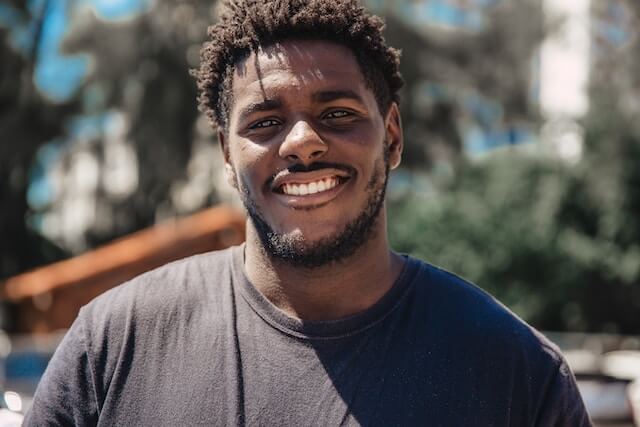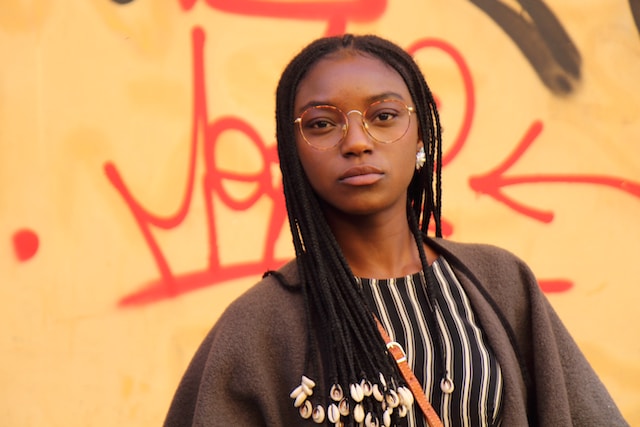 +15k investors have already subscribed
Take action.
Partner with us
Unlock exciting business opportunities and growth potential.
Join Daba
Become a part of our vibrant community and enjoy exclusive benefits.
Contact us
Reach out to us for inquiries, support, or collaboration.