MARKET UPDATES
Investors update: March 17 2023
3 min Read March 17, 2023 at 11:37 AM UTC
Egyptian edtech almentor raises $10m funding to expand
Highlights
Egypt-based edtech, almentor, has raised $10 million in a pre-Series C round led by e& capital, alongside existing investors Partech, Sawari Ventures, Egypt Ventures, Sango Capital, and Endure Capital.
Founded in 2016, almentor is an Arabic video-based online learning platform accessible through B2C and B2B channels.
The proceeds will be used to accelerate the startup's growth, increase its investment in the B2C segment and expand to Saudi Arabia.
Source: Disrupt Africa

Our Takeaway
Venture capital investors are increasingly backing education-focused technology startups in Africa, as they move to capitalize on an obvious market and economic opportunity while driving tangible educational impact in the fast-growing region. Almentor claims to have worked with more than 950 mentors since its inception in 2016 to create over 1,000 online courses for individuals, corporations, and government entities. It recently launched its monthly and annual subscription plans, where learners get unlimited access to a library of over 700 courses on diverse topics.
---
Safaricom partners with Huawei to roll out 5G centers in Nairobi
Highlights
Safaricom has partnered with Huawei to unveil three 5G experiential centers across Nairobi, showcasing the superfast speeds and cutting-edge devices that come with 5G connectivity.
At the 5G experience centers, customers will experience virtual reality gaming zones, showcases of smart capabilities for homes and enterprises, and speed-testing booths.
Safaricom launched its 5G network in October last year, a first in the region. Since then, the service provider has commissioned over 200 5G sites across 11 counties.
Source: ABC

Our Takeaway
There's an exclusive group of African countries where commercial 5G services have been launched; including Botswana, South Africa, Nigeria, Kenya, and Zambia while testing/pilot is ongoing in more than 10 others. The potential benefits of this next-generation network for the continent, such as the optimization of service delivery and end-user experience, are well-published. But adoption faces hurdles due to the high cost of 5G-enabled handsets as well as mobile data in the country. That hasn't stopped Africa's leading telcos from investing in the technology, however, with Safaricom's planned experience centers the latest sample.
---
Seacom launches on Equiano to boost Africa's internet connectivity
Highlights
Seacom, a leading telecommunications services provider in Africa, launched its services on the Equiano subsea cable after the cable landed in Cape Town in August 2022.
With latency speeds of +/-110ms between South Africa and Europe, the cable offers private line services that make it the fastest direct route between the continents.
This launch marks a significant milestone in Africa's digital transformation, meeting the continent's growing data requirements, enabling cross-border digital trade, and offering citizens and enterprises new opportunities.
Source: Ventureburn

Our Takeaway
Initially announced in 2019 by Google, the Equiano subsea cable is one of the highest-capacity cables serving Africa. The cable stretches 15,000 kilometers from Portugal to South Africa with landing stations in at least four African countries. In addition to improving connectivity in the countries in which it lands, and offering faster internet speeds, the Equiano cable is expected to have a major economic impact. According to a Regional Economic Impact Assessment by Africa Practice, commissioned by Google and published in 2021, the Equiano cable will increase South Africa's GDP by $5.8 billion and create 180,000 indirect jobs by 2025.
This material has been presented for informational and educational purposes only. The views expressed in the articles above are generalized and may not be appropriate for all investors. The information contained in this article should not be construed as, and may not be used in connection with, an offer to sell, or a solicitation of an offer to buy or hold, an interest in any security or investment product. There is no guarantee that past performance will recur or result in a positive outcome. Carefully consider your financial situation, including investment objective, time horizon, risk tolerance, and fees prior to making any investment decisions. No level of diversification or asset allocation can ensure profits or guarantee against losses. Articles do not reflect the views of DABA ADVISORS LLC and do not provide investment advice to Daba's clients. Daba is not engaged in rendering tax, legal or accounting advice. Please consult a qualified professional for this type of service.
Get weekly insights, and latest news on African Public Markets, Startups, and Economy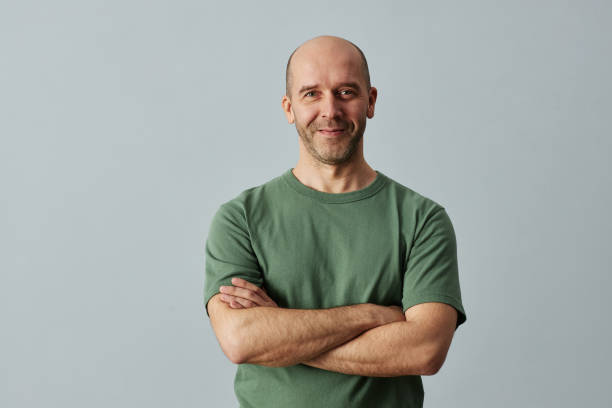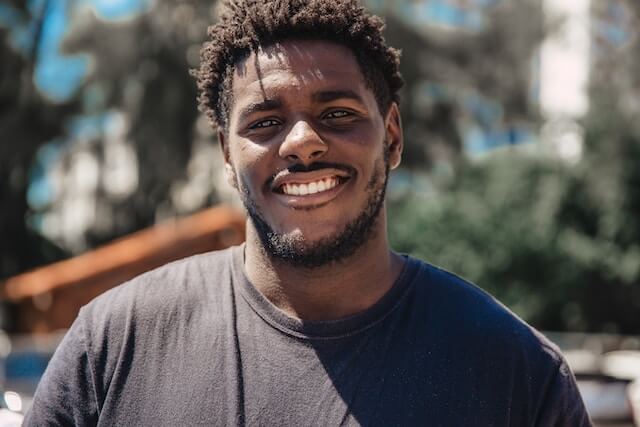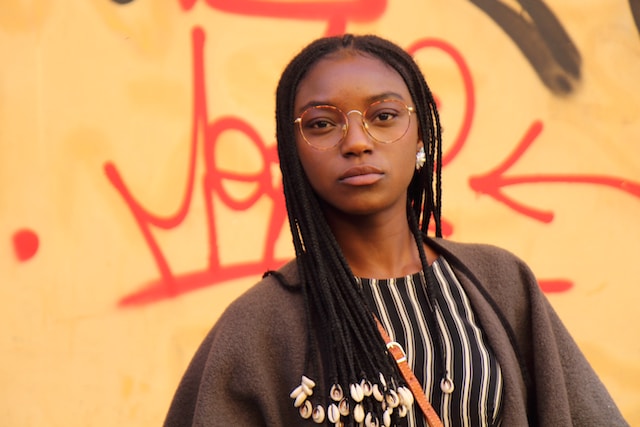 +15k investors have already subscribed
Take action.
Partner with us
Unlock exciting business opportunities and growth potential.
Join Daba
Become a part of our vibrant community and enjoy exclusive benefits.
Contact us
Reach out to us for inquiries, support, or collaboration.