MARKET UPDATES
Investor Updates: March 22 2022
3 min Read March 22, 2022 at 2:39 PM UTC
Egypt's largest banks launch $85m MEA-focused fintech fund 
Highlights
Three major Egyptian banks, Banque Misr, National Bank of Egypt, and Banque du Caire, are backing the $85 million fund, Nclude by Global Ventures, which will target investments in fintech startups operating in the Middle East and Africa region (MEA).
The fund is anchored by Banque Misr, with the National Bank of Egypt and Banque du Caire acting as strategic investors. Other investors include eFinance Investment Group and Egyptian Banks Company.
It has already deployed investments in the four companies including Khazna, a B2B digital reward app; Lucky, a consumer financing app; Paymob, a payment solutions provider and Mozare3, an agritech startup offering microloans to smallholder farmers.
Source: Wamda

Our Takeaway
The venture funding landscape in Africa is more saturated with foreign investors than local investors but in recent years, local VC firms and funds are upscaling their operations and increasing their investments in startups. More so, Egypt's huge unbanked, young population and cash-dominated economy offer strong opportunities for fintech and fintech-enabled companies who continue to witness exponential growth in the market.
---
ThriveAgric raises $56.4m debt funding for pan-African expansion
Highlights
ThriveAgric, a Nigeria-based agritech company, has raised $56.4 million in debt funding from local commercial banks and institutional investors. The raise also included a co-investment grant of $1.75 million from the USAID-funded West Africa Trade & Investment.
Founded in 2017 (and fully operational since 2018), ThriveAgric empowers farmers in Nigeria to produce high-quality grains, store harvest in its 450+ warehouses, and sell their products to FMCGs and food processors.
The new investment will enable the company to grow its 200,000+ farmer base, and expand into new African markets, including Ghana, Zambia, and Kenya.
Source: Bloomberg
Our Takeaway
The global agritech sector is expected to reach nearly $200 billion by 2025. How much value Africa can tap from the vast and dynamic market remains to be seen after an unfortunate string of mishaps involving agric tech companies over the past 2 years, especially in Nigeria where Thrive Agric operates. After pivoting from a crowdfunding model, the startup's latest fundraising—which follows the $9m it raised in 2020—attests there's still much potential to be captured in Africa's agritech space.
---
Nigeria's Simplifyd raises $500k pre-seed from Future Africa and Y Combinator
Highlights
Nigerian startup Simplifyd, which wants to become the platform of choice for data-free access to the internet across Africa, has raised $500,000 in pre-seed funding.
Founded in 2020, Simplifyd aims to solve the challenges associated with accessing affordable data amidst the staggering rate of data consumption, especially amongst mobile and web app users in emerging markets across Africa.
The funding is from Future Africa and Y Combinator, with the cash from the latter coming after Simplifyd was selected for the W22 batch of the renowned Silicon Valley-based accelerator alongside a host of other African startups.
Source: Disrupt Africa
Our Takeaway
Over the past decade, African countries working with various local and international partners have made huge strides in making the internet accessible for the continent's 1.2 billion people. But with just 22% internet connectivity, the continent remains significantly behind other regions in the world. Apart from limited coverage of existing infrastructure, the cost of data remains high for more than half of the African population thus underlying the importance of initiatives like Simplifyd.
This material has been presented for informational and educational purposes only. The views expressed in the articles above are generalized and may not be appropriate for all investors. The information contained in this article should not be construed as, and may not be used in connection with, an offer to sell, or a solicitation of an offer to buy or hold, an interest in any security or investment product. There is no guarantee that past performance will recur or result in a positive outcome. Carefully consider your financial situation, including investment objective, time horizon, risk tolerance, and fees prior to making any investment decisions. No level of diversification or asset allocation can ensure profits or guarantee against losses. Articles do not reflect the views of DABA ADVISORS LLC and do not provide investment advice to Daba's clients. Daba is not engaged in rendering tax, legal or accounting advice. Please consult a qualified professional for this type of service.
Get weekly insights, and latest news on African Public Markets, Startups, and Economy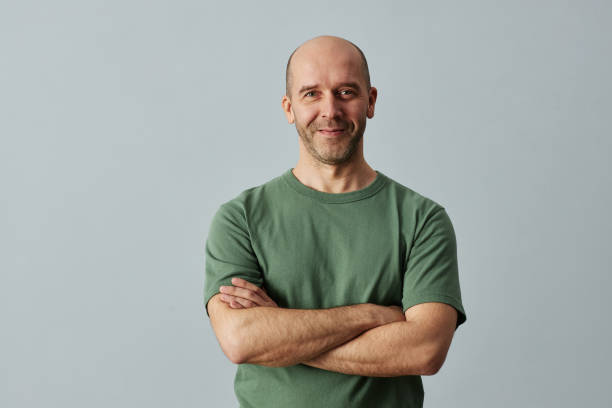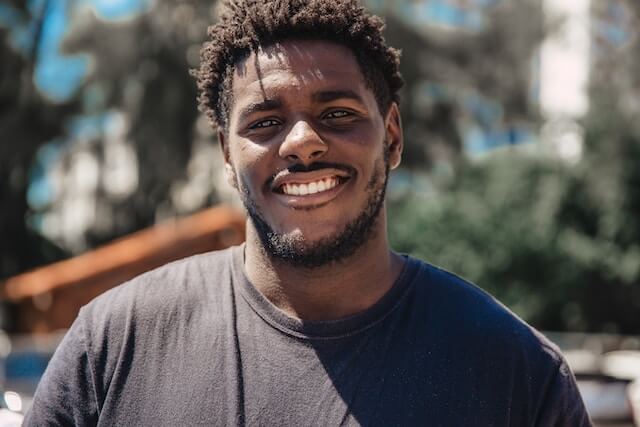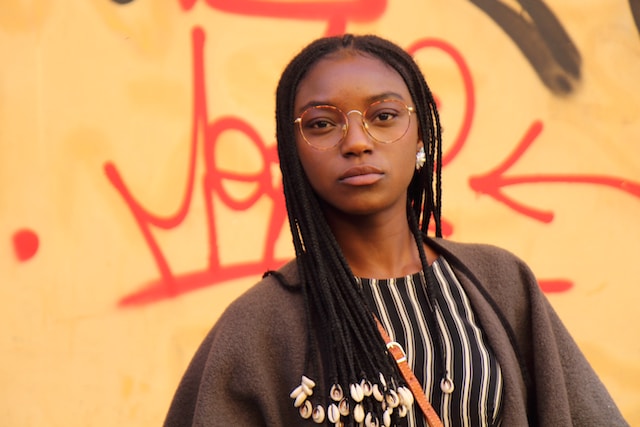 +15k investors have already subscribed
Take action.
Partner with us
Unlock exciting business opportunities and growth potential.
Join Daba
Become a part of our vibrant community and enjoy exclusive benefits.
Contact us
Reach out to us for inquiries, support, or collaboration.