MARKET UPDATES
Investors update: March 23 2023
3 min Read March 23, 2023 at 12:09 PM UTC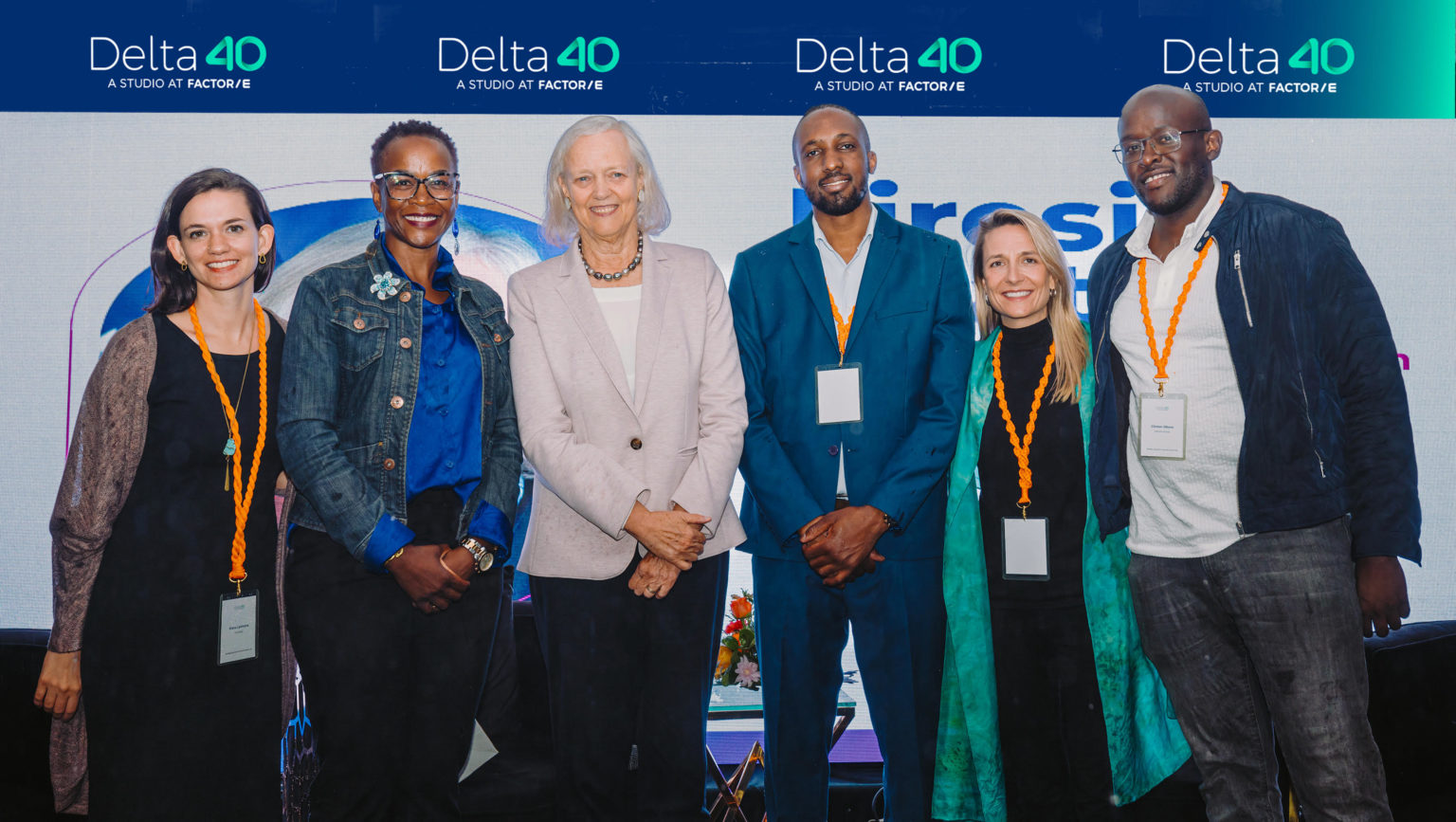 Verod-Kepple Ventures raises $43m to back African startups
Highlights
Verod-Kepple Africa Ventures (VKAV) has raised $43 million for its pan-African venture fund to invest in scalable, tech-enabled, post-revenue early-stage startups addressing complex challenges on the continent.
Formed in 2021 as a joint venture between Kepple Africa Ventures (KAV), a Japanese venture capital firm, and Verod Holdings (Verod), an African growth capital private equity firm, VKAV is led by partners Satoshi Shinada, Ryosuke Yamawaki, and Ory Okolloh.
The VKAV Fund, its first investment vehicle, will leverage the knowledge and skills of the two companies to invest in startups across Africa.
Source: Disrupt Africa

Our Takeaway
An increasing number of small- to medium-sized funds with $10 million to $50 million of capital to deploy are targeting opportunities in Africa and other frontier markets. Uncovered Fund, LoftyInc Capital, Savannah Fund, and Ventures Platform are some of such Africa-focused firms that have launched in the past few years. The opportunity is clear; the continent is home to a diverse range of problems, from healthcare to energy, infrastructure to agriculture, that present significant opportunities for innovative solutions. Backing such startups can lead to significant financial returns while also driving social impact and sustainable development.
---
Factor[e] Ventures launches Africa-focused venture studio
Highlights
Factor[e] Ventures, a team of venture builders that invests in early-stage companies in sub-Saharan Africa and Southeast Asia, has launched a new venture studio specifically for African startups.
The new venture studio, Delta40, will invest $100,000 to $600,000 in African energy, agriculture, and mobility startups. It will be based in Kenya, with operations in Nigeria.
Delta40 secured early funding and strategic support from the Autodesk Foundation, the Global Energy Alliance for People and Planet (GEAPP), the IKEA Foundation, the Bezos Earth Fund, Wilson Sonisi, as well as government, private sector, and finance institutions.
Source: TechCabal

Our Takeaway
By 2100, 40% of the world's population will live in Africa. This presents an incredible opportunity – and imperative – to invest in entrepreneurs on the ground developing life-changing climate innovations. Delta40's unique approach leverages the momentum of a record year for African tech startups, which raised a total of $6.5 billion (+8% YoY). However, investment still lags in diverse Founders and key sectors such as energy, agriculture, and mobility. This gap creates a favorable investment environment that is further strengthened by untapped tech talent resources, an increasingly friendly regulatory environment, and exponential population growth.
---
Rwazi bags $4m seed to scale its market intelligence platform
Highlights
Rwazi, a market intelligence startup that provides market insights to businesses backed by data collected directly from consumers, has raised $4 million in a seed funding round led by Bonfire Ventures.
Consumers use a web or mobile app to log their purchases and receive compensation for verified submissions on Rwazi's platform.
Launched in 2021, the startup is now scaling in emerging markets, including in Africa, where it claims to already have a presence in 40 countries.
Source: TechCrunch

Our Takeaway
The African offline retail market presents a significant opportunity for sourcing market intelligence data, particularly given its domination by informal trade and cash-based transactions. With limited formal market research available, the demand for accurate and timely data is high, and companies that can provide such insights stand to gain a competitive advantage. This is especially true as Africa's economy continues to grow, with a rising middle class and increasing urbanization driving consumption patterns. By providing valuable insights into consumer behavior, supply chain dynamics, and market trends, startups like Rwazi can help businesses better understand and capitalize on opportunities in this complex and rapidly evolving market.
This material has been presented for informational and educational purposes only. The views expressed in the articles above are generalized and may not be appropriate for all investors. The information contained in this article should not be construed as, and may not be used in connection with, an offer to sell, or a solicitation of an offer to buy or hold, an interest in any security or investment product. There is no guarantee that past performance will recur or result in a positive outcome. Carefully consider your financial situation, including investment objective, time horizon, risk tolerance, and fees prior to making any investment decisions. No level of diversification or asset allocation can ensure profits or guarantee against losses. Articles do not reflect the views of DABA ADVISORS LLC and do not provide investment advice to Daba's clients. Daba is not engaged in rendering tax, legal or accounting advice. Please consult a qualified professional for this type of service.
Get weekly insights, and latest news on African Public Markets, Startups, and Economy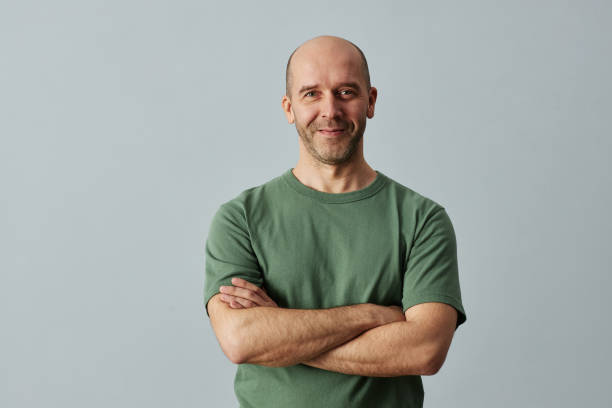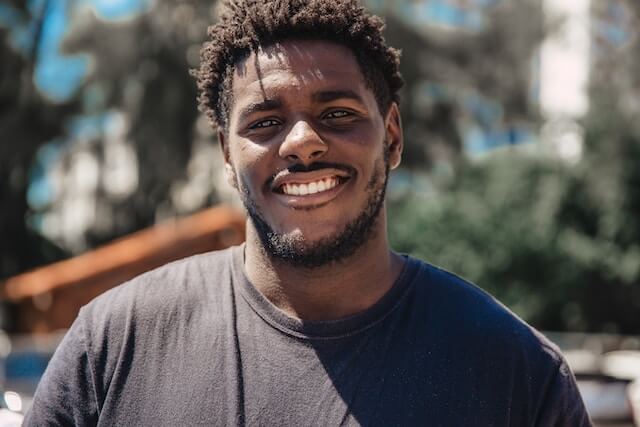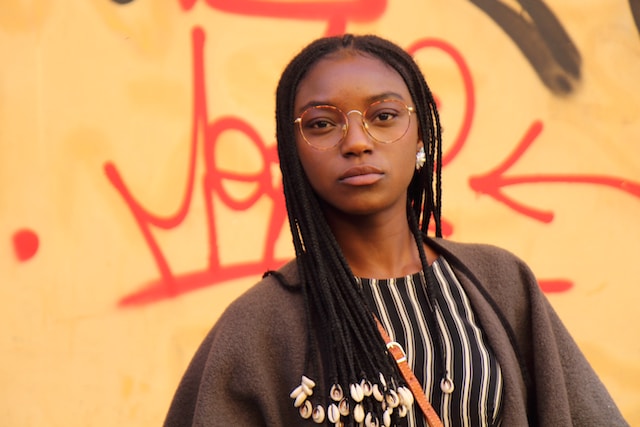 +15k investors have already subscribed
Take action.
Partner with us
Unlock exciting business opportunities and growth potential.
Join Daba
Become a part of our vibrant community and enjoy exclusive benefits.
Contact us
Reach out to us for inquiries, support, or collaboration.